10 Sneakily Fun and Useful Browser Apps
Noisy neighbors? Always distracted at work? There are browser apps for that!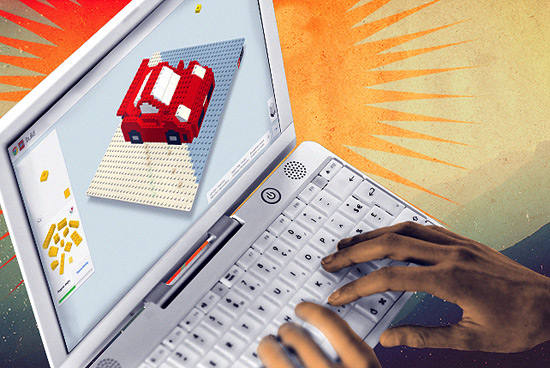 (SPOT.ph) Internet browsers have come a long way since Internet Explorer 1.0. Remember when there was no such thing as "tabbed browsing?" Now, we've got all these little lifehacks we can install on our browsers to make online surfing smoother-and more fun. We've rounded up 10 apps for your browser, from the silly to the practical.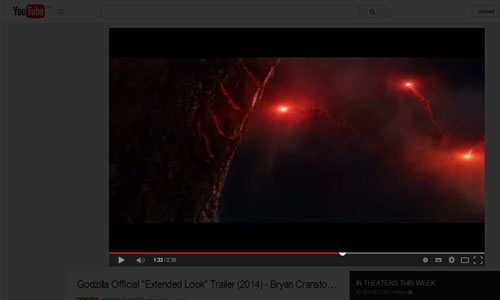 1. Turn Off the Lights
Dim the lights like you're inside a theater with this extension. One click dims and obscures  everything on your screen, except for the video. It's particularly pleasing when viewing movie trailers on YouTube.
Available for Google Chrome, Mozilla Firefox, Safari, Opera, and Internet Explorer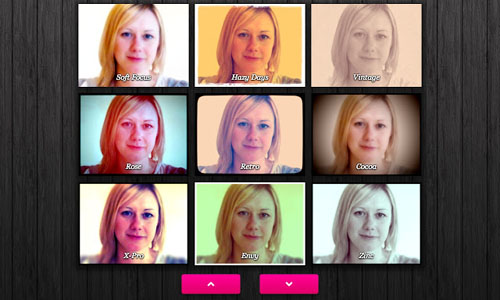 2. Webcam Toy
Take some fun selfies with this one-and we're not just talking about pretty filters and funny bubble-head effects. Webcam Toy has some cool features like flames, lasers, and bubbles. Have fun "catching" flakes with your tongue using the snowflakes feature!
Available for Google Chrome and online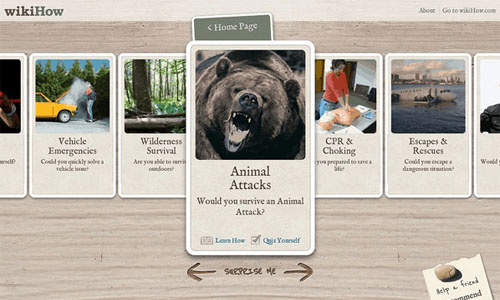 3. WikiHow Survival Kit
How many times have you Googled "how do you..."? From removing stains to treating bug bites, WikiHow provides simple solutions to everyday problems. There are also guides for how to build a fire and escape a minefield-because hey, you never know, right?
Available for Google Chrome and Mozilla Firefox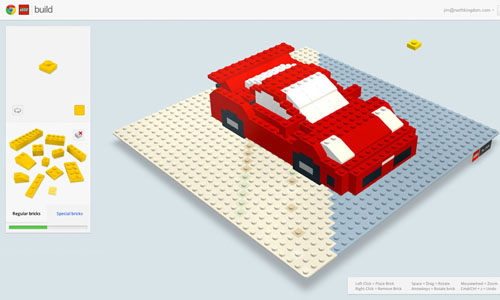 4. Build with Chrome
Say hello to the future of LEGO. If you've missed those classic bricks, you can play with them again, virtually, through this app. It's not as satisfying as putting bricks together by hand, but at least you can avoid the nightmare that is stepping on a LEGO brick.
ADVERTISEMENT - CONTINUE READING BELOW
Available for Google Chrome and online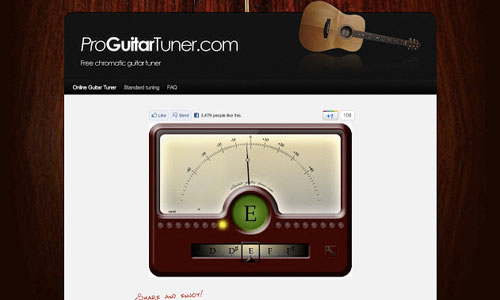 5. Guitar Tuner
Hey, starving artists, no need to spend so much cash on a fancy guitar tuner from the electronics store. Just download this app for your browser and you can make sure your guitar strings are finely tuned.
Available for Google Chrome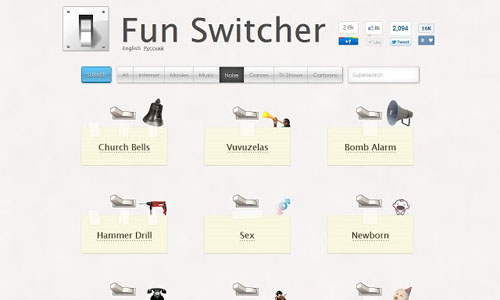 6. Fun Switcher
Are your neighbors keeping you up at nights with their loud partying? Fight back with this app! Put together a crazy mix of music, a crying baby, and some vuvuzelas and let us know who comes out victorious.
Available for Google Chrome and online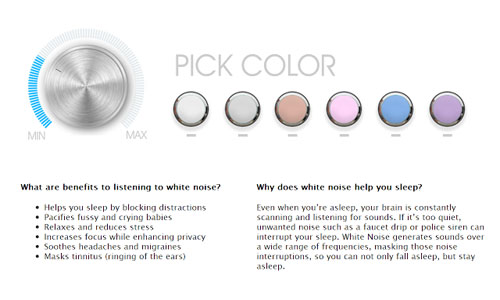 7. White Noise
Some people just can't focus on work or sleep without white noise in the background. Install this app to drown out the silence (or city noise). You can even choose "pink" and "brown" noises that have different qualities, like the intensity of the bass, to precisely match your mood.
Available for Google Chrome
8. Gif Jam
Do you find those gifs or animated pictures a nuisance? Put a stop to them with this app. One hit on your keyboard stops gifs on a webpage from loading.
Available for Google Chrome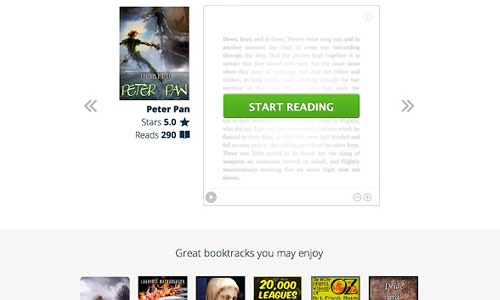 9. Booktrack Studio
Sometimes, we need to get in the perfect mood for reading or writing. This must-have app for readers and writers allows you to add a synchronized soundtrack-music, ambient audio, and sound effects-to a story. This app also has thousands of free titles for you to read, all with the special added magic of sound.
Available for Google Chrome and online
ADVERTISEMENT - CONTINUE READING BELOW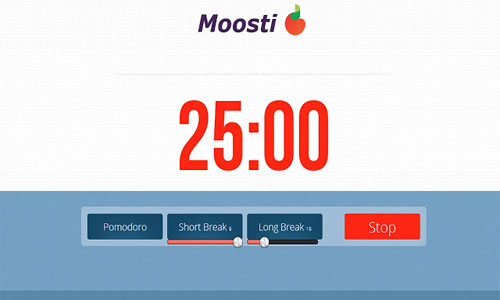 10. Moosti
Always distracted at work? The Pomodoro Technique is a useful time management tool that allows you to take 20-minute breaks at work. This app is an equally useful tool that lets you time your breaks, whether short or long, so you can make the most out of your work day.
Available for Google Chrome and online
Load More Stories