10 Trends that Need to Stop
From impossible notions on beauty to just really awful fashion...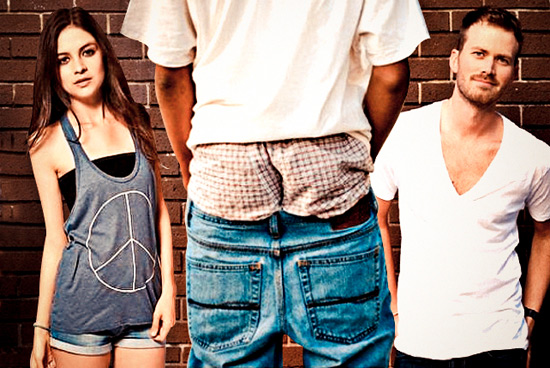 (SPOT.ph) Things come and go in a never-ending cycle. Like trends. Styles in the '60s come back in the '80s. Themes in the '20s (like Prohibition speakeasies) are back in a big way. The best part is that you know they're fleeting and they'll go away eventually. There are, however, just some things that choose to overstay their welcome. From bad standards to bad fashion, we round up 10 things that we're tired of seeing.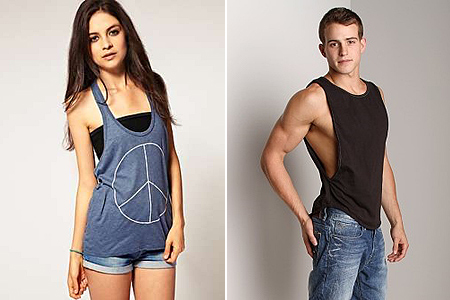 Air-conditioning
Insanely large arm holes for both men and women
Or undershirts worn, well, not under-and not at the beach or gym either. In a world strangely obsessed with smaller arms, you'd think people would wear ones that actually fit. We're giving men the benefit of the doubt. They must've worked really hard at the gym to bring out those cuts. The guns are out, but we're not liking it.
ADVERTISEMENT - CONTINUE READING BELOW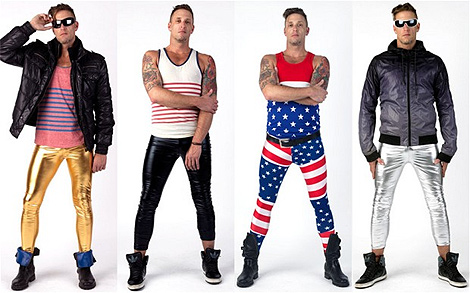 CONTINUE READING BELOW
Recommended Videos
We cannot unsee! Photo from telegraph.co.uk
Meggings
Let's just say that men we're meant to show off their bottom bits in body-hugging trousers. Weren't skinny jeans enough? Try this for an eyesore: graphic meggings.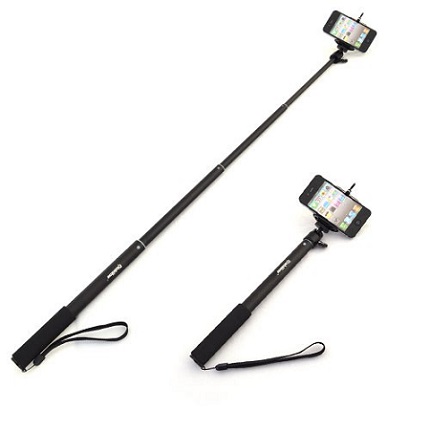 Useful, but irritating. Use with caution (and discretion).
Monopod
We know the practical advantages of a monopod. First, everybody gets to be in the photo. Second, you don't have to ask strangers to take the photo. Third, it can make a pretty rad defensive weapon. Let's just keep things subtle. And try not to hit anyone.
ADVERTISEMENT - CONTINUE READING BELOW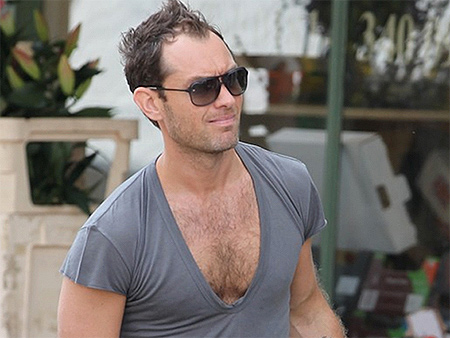 Are you Jude Law? We think not.
Men wearing excessively low necklines
What are you trying to show off? The lack of chest hair? The abundance of chest hair?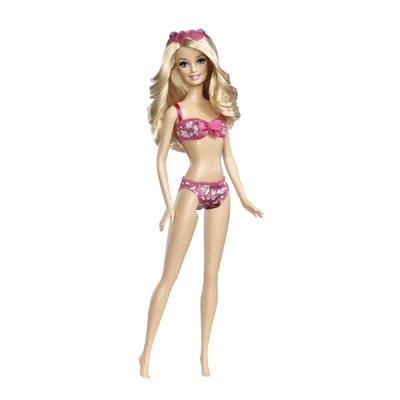 Barbie and her impossible standards
Thigh gaps
Our thighs are in love. It's in a healthy relationship with pizza, steak, French fries, and each other. They want to be close like two peas in a pod. Deal with it.
ADVERTISEMENT - CONTINUE READING BELOW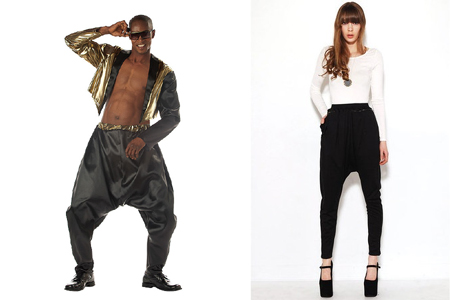 1990 version and 2014 version
Drop Crotch Pants
Inversely though, who would want some extra unflattering baggage down there? We know we don't.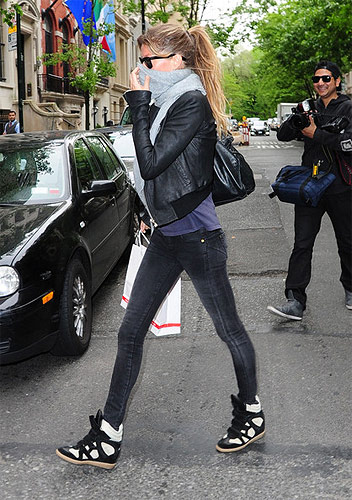 We know it's you, Gisele!
Wedge sneakers
The fat line between sneakers and heels is comfort. These abominations have blurred that distinction, and we see women clunking around in these high-heeled trainers, looking comfortable but feeling otherwise. Let's keep this in the memory chest with old Spice Girls cassette tapes.
ADVERTISEMENT - CONTINUE READING BELOW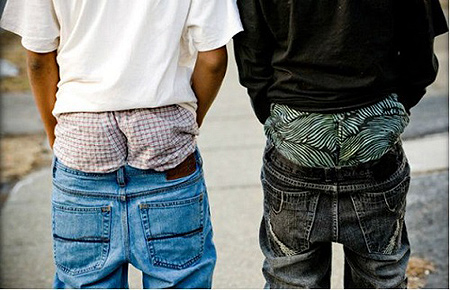 Exposed underwear
Bras, boxers, briefs. We don't care. It's Victoria's secret isn't it? We don't care how colorful and lacy it is. This requires no explanation-although, we'd take this over exposed butt cracks.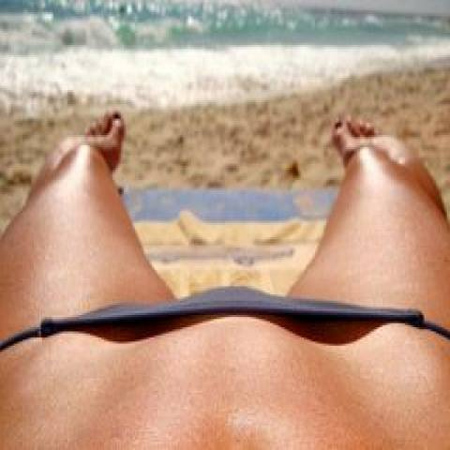 It's also like a little peek-a-boo. Photo by Bikini Bridge Facebook page (yes, it's a real page)
ADVERTISEMENT - CONTINUE READING BELOW
Bikini bridge
Defined as the gaps between the pelvic bones and abdomen, this skinnier-than-skinny trend just sets a practically impossible standard for women who want to be healthy.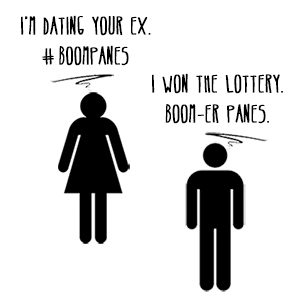 Boom panes
We're still a little unsure of its actual definition, but apparently it's a strange way of saying you got owned. You got served. Anything that has the word "panes" in it doesn't sound pleasant at all.
Share this story with your friends!
---
Help us make Spot.ph better!
Take the short survey
Load More Stories