10 Things that Caught Our Attention in This Month's Magazines
Someone else is wearing another "hat" this month.
(SPOT.ph) We round up this month's edgy articles and pretty photo shoots taken a bit out of context while added with a dash of humor.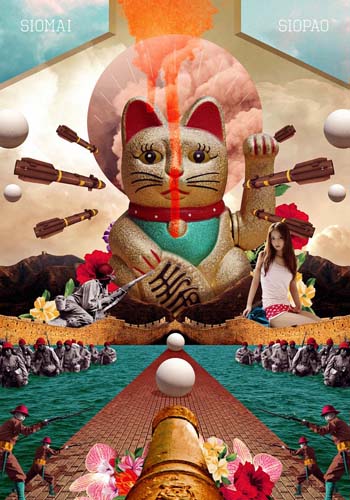 Where are those balls headed?
FHM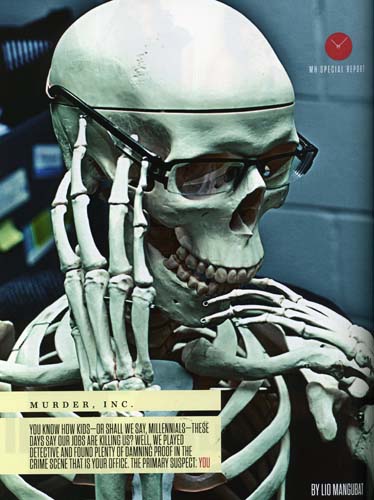 This is what too much overtime does to you.
Men's Health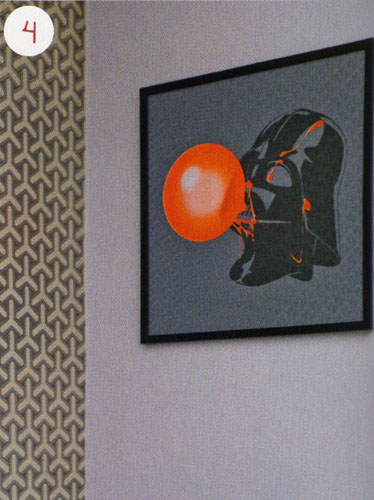 Nice try, Darth Vader. How about some balloon animals?
Elle Decoration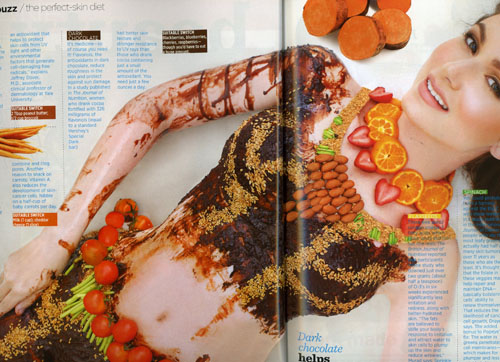 Yum!
Women's Health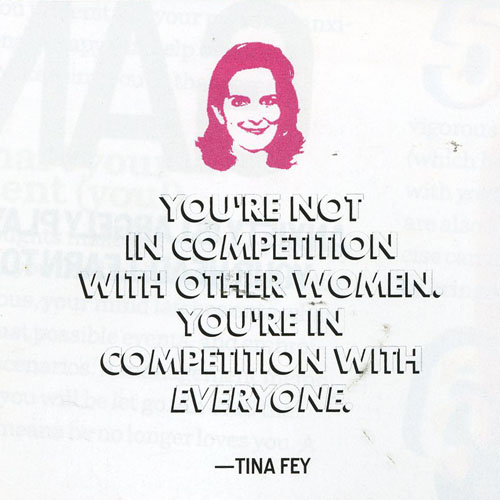 Tina Fey drops yet another truth bomb.
Cosmopolitan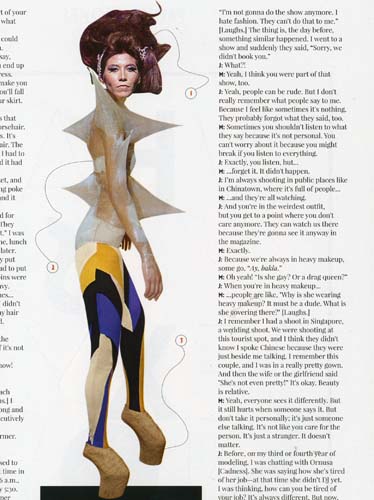 Model Martita Fe Ganse gets a surreal makeover.
Preview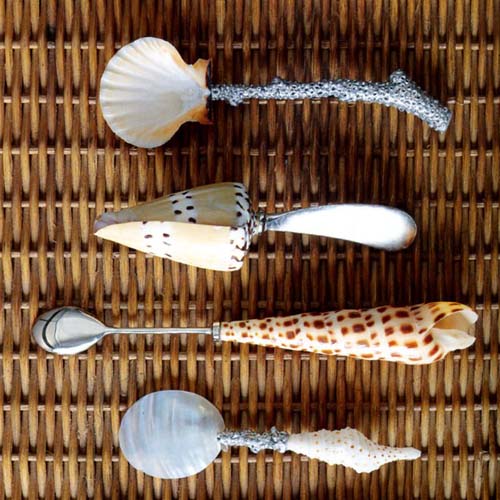 These seashell spoons are too cool to be just decorations.
Elle Decoration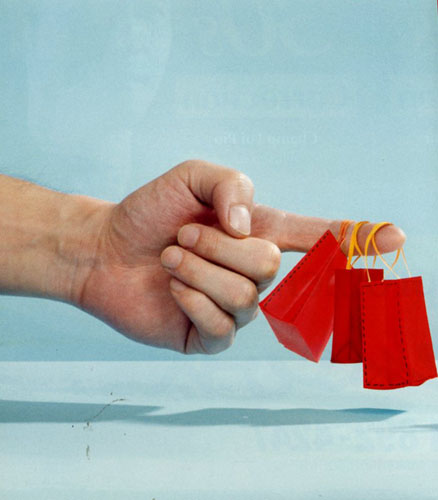 Budget shopping game strong.
Entrepreneur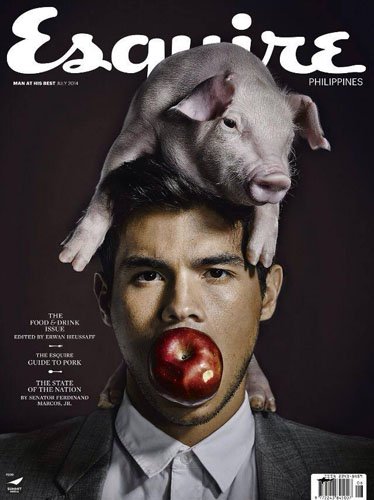 Who's cuter? The pig or Erwan?
Esquire
Load More Stories