10 Things We Like About the New Asus Zenfones
Here's a change to the cookie-cutter phones that are so common nowadays: the new Asus Zenfone lineup.
New smartphones that are just cut from the same cloth, with the same features, the same boring design and really crappy cameras are the last things that the world needs right now. What happened to innovation, creativity and practicality?
Enter the new Zenfones by Asus. The most portable, the Zenfone 4 has a 4-inch screen; the most well-rounded, the Zenfone 5 with a 5-inch screen; and the most powerful, the Zenfone 6 that has a 6-inch screen. Coming from a manufacturer already known for its quality hardware, the Zenfones are poised to carve a slice of the smartphone market and make a name for themselves in a sea of faceless Android slabs.
Here are ten reasons why the Zenfones are a hit with us: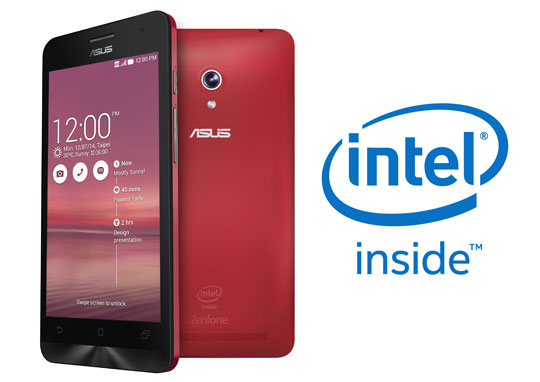 1. Seamless Performance
For dual-core phones, the Zenfones sure hold their own ground compared to other competitors' quad-core and even octa-core smartphones. The reason behind the smooth interface with basically zero lag is the Zenfones' Intel processor which is further boosted by its HyperThreading technology.
ADVERTISEMENT - CONTINUE READING BELOW
Tech geek-ery aside,  that technology enables the two cores to work more efficiently and also to be optimized to the smartphone's hardware which will result to a boost in performance that enables the three Zenfones to play all kinds of graphics-heavy games and perform seamless multitasking.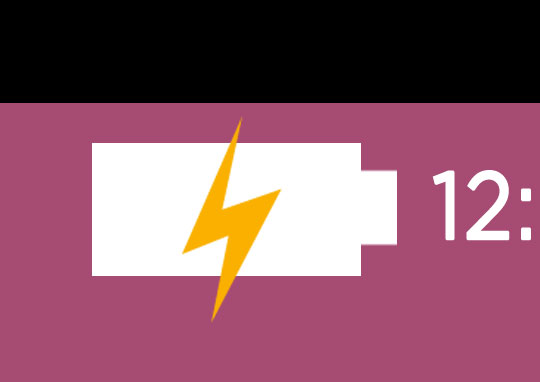 CONTINUE READING BELOW
Recommended Videos
2. Battery Life is Phenomenal
Here is another plus caused by the Zenfones' Intel processor: optimized cores mean less power consumption which, again, pardon the geek-ery, equates to more battery life. The Intel processor found in the Zenfones is very power-efficient thereby making the battery last longer even after using the full features of the Zenfones. So that means...no more bulky powerbanks for you and me! And also you can now disassociate yourself from pesky power-outlet-hogs and wall-huggers.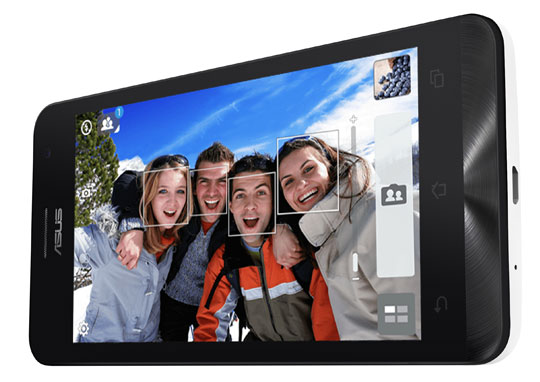 ADVERTISEMENT - CONTINUE READING BELOW
3. PixelMaster
The Zenfone 4 packs a 5 MP rear camera and a VGA front-facing one, the Zenfone 5, on the other hand, has an 8 MP rear camera and a 2 MP front-facing; and the Zenfone 6 boasts a 13 MP rear camera and a 2 MP front-facing. Despite the difference in resolutions, all three have the same PixelMaster that enable their cameras to stand out both on image quality and features.
With 9 creative filters and 18 built-in picture modes, the Zenfone cameras pack one hell of a punch. There's also a Selfie Mode for vain, er, self-appreciative individuals, a Time Review mode for rewinding pictures, All Smiles to ensure that you've chosen the best shot from a series and a Miniature Mode for a breathtaking time-shift effect.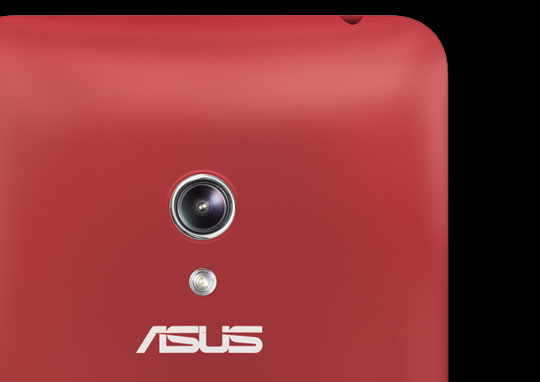 4. Awesome Low-Light Photography
With improved sensors and algorithm compared to other smartphones, the Zenfones, especially 5 and 6, have more accurate color contrast, reduce more noise in pictures and the best of all, are more light-sensitive resulting to perfect low-light and night-time photos.
ADVERTISEMENT - CONTINUE READING BELOW
While other smartphones, even high-end ones, rely on their LED flashes for low-light photography thereby overexposing their otherwise great shots, Zenfones 5 and 6, together with their LED flash, rely on natural light to capture photos. The photos taken by the two Zenfones without using the built-in LED flash are not overexposed, have minimal noise and show great detail.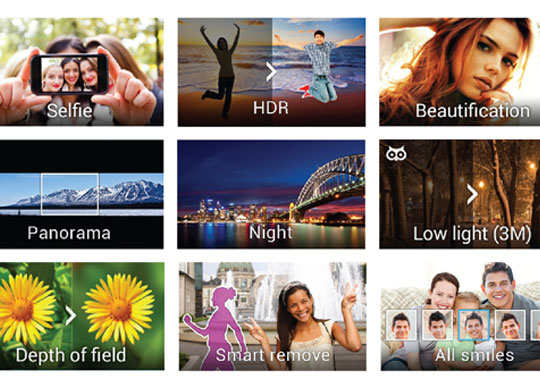 5. Editing Features
However good a smartphone's camera is, it's not complete if the built-in editing features are not up to par. Fortunately for you, the Zenfones have a plethora of editing features for your awesome shots. Decorate your pictures with stickers, frames and even drawings when you're feeling a little goofy or use filters for a more dramatic effect. Also, there's a Beauty Mode that will enable you to instantly remove unwanted elements on your selfies.
After that, collate all of your masterpiece shots and make your very own short video presentation with the Zenfone's MicroFilm!
ADVERTISEMENT - CONTINUE READING BELOW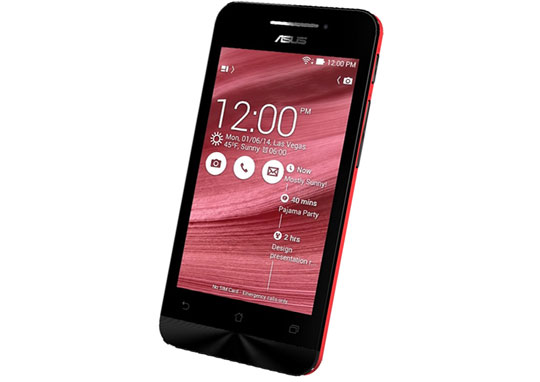 6. Zen User Interface
True to its name, there's a certain Zen when using the Zenfones. The user interface, dubbed as "Zen" is pretty much straightforward, with clear texts and vastly improved readability. The icons are also thumb-able and have a color depth that makes them vibrant and appealing to the eyes.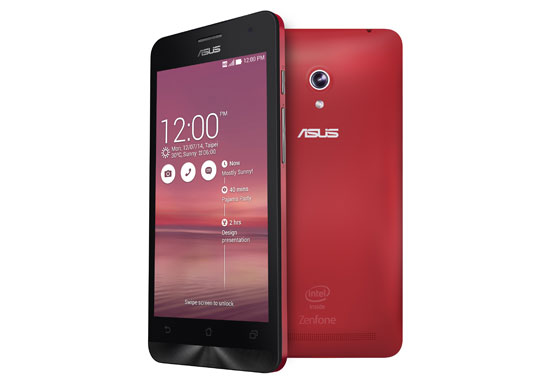 ADVERTISEMENT - CONTINUE READING BELOW
7. Design and Display
All three Zenfones have an ergonomic design that is characterized by the iconic spin cut effect below the softkeys and the interchangeable back cover. Match your mood with one of the Zenfone's available colors.
The stills and videos that you'll eventually shoot with the Zenfone's capable camera will be practically useless if the phones themselves don't have the HD display to back them up. Both the Asus Zenfone 5 and 6 have an HD IPS display that will not only show you more natural colors but also one that is really responsive and damage-resistant. The Asus Zenfone 4, on the other hand, packs a lower-resolution display but one that is also very responsive and damage-resistant.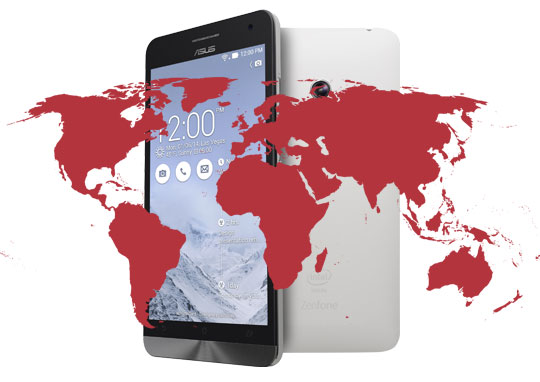 8. You Can Literally Go Places
Have you ever experienced the hassle of having to bring another phone when you travel out of the country? Well, you have an option to avoid that now: the Zenfones are equipped with quad-band connectivity, meaning that they will work in all the continents of the world!
ADVERTISEMENT - CONTINUE READING BELOW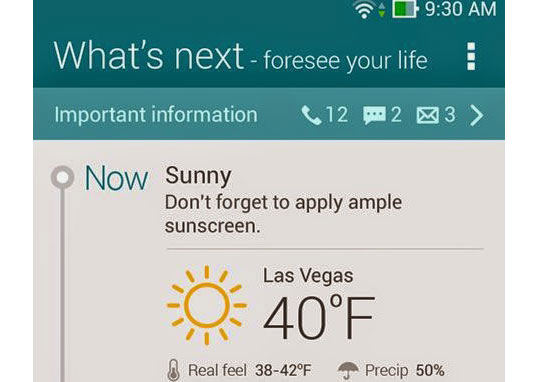 9. It Can Act as Your Digital Companion
The Zenfone range, is not just about fun, though. It can also be a reliable digital assistant. The three Zenfones all come with What's Next and Do It later.What's Next is a smart reminder app that also gives notifies you about the events that are synced to your Google and email accounts. Do It Later is a hybrid task manager and notes app that you can fill with anything from pesky emails, funny YouTube videos, interesting webpages and text messages that you don't feel like sending, watching or reading at the moment.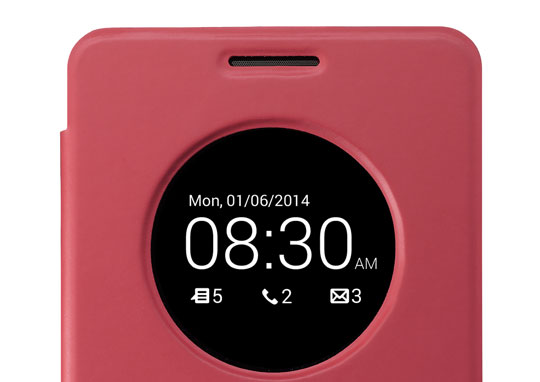 ADVERTISEMENT - CONTINUE READING BELOW
10. Flip Covers
To take your Zenfone experience even further, you can grab one of the flip covers specifically customized for the Zenfones. Even with the flip on, you can still answer incoming calls and see the time, the music playing and the weather forecast for the day.
Grab a Zenfone now at Lazada or ask your local store for availability! SRP for the Zenfone 4 is PHP 3995, the Zenfone 5 is PHP 6495 and for the Zenfone 6, PHP 11995.
Share this story with your friends!
---
Help us make Spot.ph better!
Take the short survey
Load More Stories