10 Inspiring Books to Keep Your Life On Track
Because it's always good to get some perspective, whether or not the Pope is around.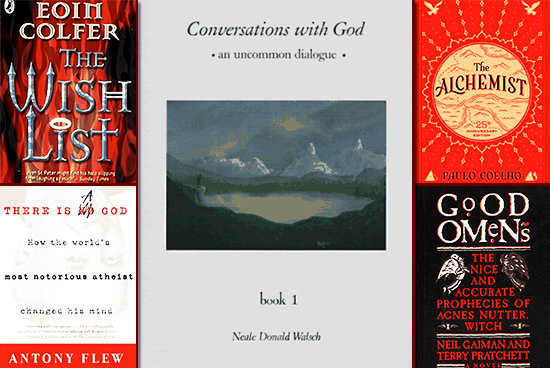 (SPOT.ph) It seems like the whole country was caught up with Pope Francis fever over the weekend. If you're not quite ready to go back to the daily grind, you can keep the good feels going a little longer with a book that's perfect for pausing and reflecting.
Here are a 10 books (self-help and then some) to read that will motivate, inspire, and speak to your soul in one way or another.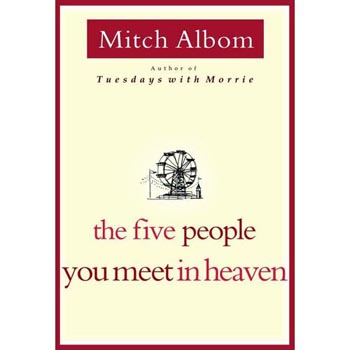 ADVERTISEMENT - CONTINUE READING BELOW
The Five People You Meet in Heaven by Mitch Albom
Mitch Albom is perhaps one of the most recognizable authors in the genre today. His story about Eddie, an old war veteran turned amusement park attendant, presents a version of the afterlife that includes five people, strangers and loved ones alike. The novel begins with Eddie's death, after he saves a young girl from falling off an amusement park ride. When he finds himself in the afterlife, his journey takes him back to the particular people, places, and moments that have shaped his life on earth. It's a story that leads you to think about the choices you make now, and how each one connects to the other.
CONTINUE READING BELOW
Recommended Videos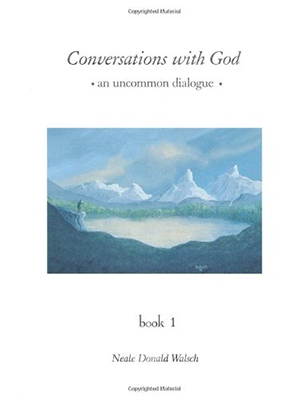 Conversations with God by Neale Donald Walsch
We've all tried talking to God at one point...but what if he suddenly replied? You (and the rest of the world) would probably think you've gone bonkers. Fortunately, most (not all) countries frown upon torturing people for heresy and we're free to read about a divine conversation Neale Doland Walsch one bleak night when all he had was rage. Curiously, God told him to chill and from there, they chatted about worrying being a waste of energy, et cetera. No punishments for being anything here. The God Neale met is the best version of God you can think of. This God even likes What Dreams May Come.
ADVERTISEMENT - CONTINUE READING BELOW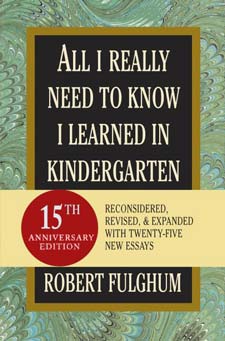 All I Really Need to Know I Learned in Kindergarten by Robert Fulghum
If you're at that point when you feel like going back to basics, then Fulghum's book might just do the trick. The collection of essays reveal the author's realization that if we all followed 16 basic rules for life, those we were taught in kindergarten, then there will be much more order and peace in the world. Whether it's taking a nap in the afternoon, or the simplest acts of sharing and playing fair, the book offers a gentle but stark reminder that sometimes the answers to our biggest frustrations in life are things we already know to begin with.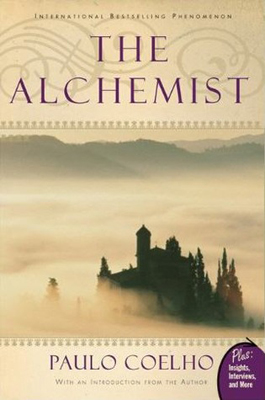 ADVERTISEMENT - CONTINUE READING BELOW
The Alchemist by Paulo Coelho
There's a reason this book holds the Guinness World Record for most translated book by a living author, in addition to being one of the best-selling books of all time. Relatively short and deceptively simple in its prose, the themes and lessons this book conveys are by no means trivial. On the surface, The Alchemist is a tale of a young shepherd from Andalusia as he goes through a personal odyssey across ocean and desert, through misfortune and wonder, to find a hidden treasure near the pyramids of Egypt. But at its core, the story is an allegory for nothing less than life itself. It demonstrates every man's journey of self-discovery toward realizing his own personal legend. Coelho reminds us that every one of us has his own great destiny to fulfill, and we must never lose the hope or courage to achieve it. (Text by Frances Rocamora)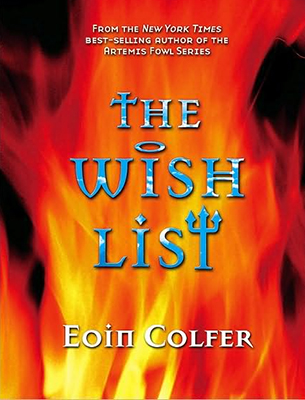 ADVERTISEMENT - CONTINUE READING BELOW
The Wish List by Eoin Colfer
Purgatory has been expunged from the list of things we should worry about, but this quirky novel by Eoin Colfer (author of Artemis Fowl and the sixth book in Douglas Adams' Hitchhiker's Guide to the Galaxy series) is still enjoyable. The (obsolete) premise is this: Meg Finn is dead and, having done an equal number of good and bad deeds, she is sent back to earth to complete the wish list of a man she tried to rob. She had good reason for that, don't worry.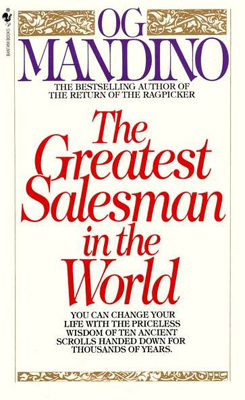 The Greatest Salesman in the World by Og Mandino
With social media at our fingertips, each one of us is doing some sort of marketing these days: of what we do, where we go, who we are. But back in 1968, Og Mandino was already giving away "10 scrolls" that spoke to his generation as much as it still resonates today. One chapter is devoted to teaching how to "Live Each Day As If It Were Your Last," but it all starts with knowing "The Power of Good Habits." Perhaps you won't be compelled to read one chapter per month as the book prescribes, but it's enough motivation to get the ground running at any time of the year.
ADVERTISEMENT - CONTINUE READING BELOW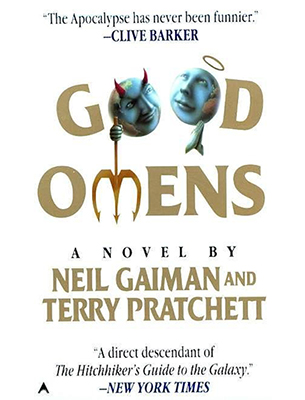 Good Omens by Neil Gaiman and Terry Pratchett
It's spiritual (sort of) and it's also funny. What happens when the Anti-Christ grows up provided with the basic things children need to become normal, slightly imperfect, but otherwise good-intentioned adults? The book itself challenges old conventions about things we hold sacred, but it does not mock or propose to change much. It just makes you want to be a better person, with or without faith.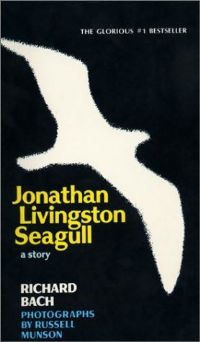 ADVERTISEMENT - CONTINUE READING BELOW
Jonathan Livingston Seagull by Richard Bach
There's a reason why that book cover looks so familiar, because this teen classic is often a staple in high school literature classes. The story of Jonathan, a seagull finding his own way and soaring high, could be the perfect allegory for every struggling young person trying to find some sort of purpose in life. While other seagulls fight over food, Jonathan is motivated by flying and exploration, which eventually makes him an outcast among his flock. It's a liberating journey towards self-fulfillment that could make you feel a bit more hopeful, or even inspire you to chase after something beyond your wildest dreams.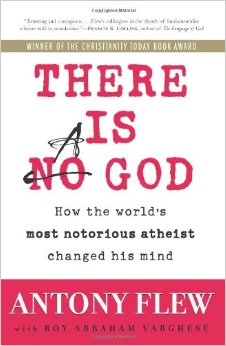 There is a God by Anthony Flew
You want hardcore? We'll give you hardcore. A man named Anthony Flew, formerly an atheist, apparently switched sides and died a Science-based Christian. We quote, "Science spotlights three dimensions of nature that point to God. The first is the fact that nature obeys laws. The second is the dimension of life, of intelligently organized and purpose-driven beings, which arose from matter. The third is the very existence of nature."
ADVERTISEMENT - CONTINUE READING BELOW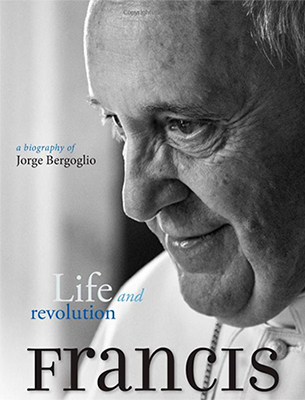 A Pope Francis Biography Book
You can grab a copy of the special edition Our Pope or you can sit down with Pope Francis: Life and Revolution: A Biography of Jorge Bergoglio by Elisabeth Piqué. There's a reason why people are so enamored with this kind-faced Pontiff and putting his wisdom in context can only serve to inspire you more.
Share this story with your friends!
---
Help us make Spot.ph better!
Take the short survey
Load More Stories