10 Most Popular Professions Born in the Internet Age
Not just fads and the stuff of science fiction decades ago.
The 90s was ripe with dystopic fiction scenarios that often show humanity being enslaved by all sorts of monsters: giant robots, aliens, machines and even the still budding technology at that time, the Internet.
Fast forward 20 years and so far, no monster has terrorized Tokyo; no pointy-ear-aliens descended from space and greeted humans to live long and prosper; and certainly, no men wearing leather coats compelled anyone to choose between the red and the blue pill. However, the most unlikely to enslave the human race, the Internet, appears to be doing just fine.
You might not notice it, but the internet has managed to seep into the everyday life of humans all around the world. Heck, there are even professions that can trace their existence and sudden popularity to the rise of the Internet. If you're wondering what those professions are or from whose rank the first traitors to humankind would arise in the event of a Skynet-esque takeover of the world, here's a list for you.
ADVERTISEMENT - CONTINUE READING BELOW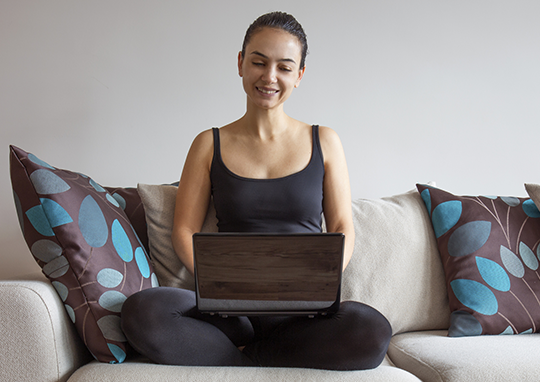 1. Bloggers
While blogging started as some sort of online journal for people, it has now become a lucrative source of income. These days, blogs about almost everything can be found on the Internet, attracting all sorts of audience that impacts a blog's pageviews. The higher the pageview, the higher the revenue that these bloggers can take from banner displays.
ADVERTISEMENT - CONTINUE READING BELOW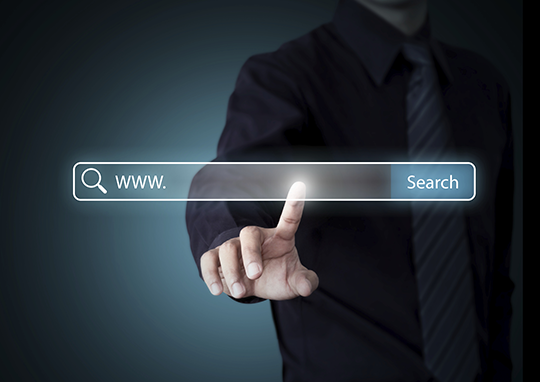 2. SEO Specialists
For the uninitiated, SEO stands for Search Engine Optimization or the tweaking of certain elements to boost a website's standing on a search engine's results page. Say for example someone typed "best pizza in Manila" naturally, every pizza business and every blog talking about pizzas or food in general would want to be on the first page. These specialists have the know-how and skill to boost websites, though techniques vary search engines can change the rules anytime.
ADVERTISEMENT - CONTINUE READING BELOW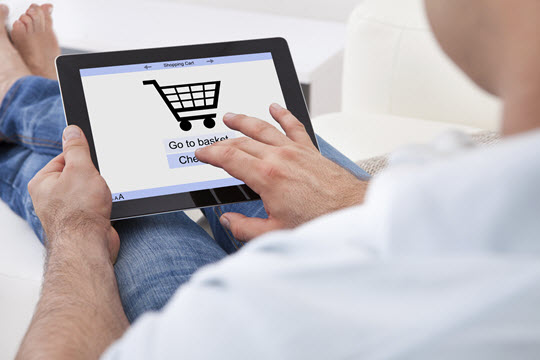 3. Online Buyer and (Re)Seller
Other than a vast repository of information, both wanted and unwanted, the Internet is also a vast vault of numerous items for sale and stuff that people want to buy. In Pinoy cyberspace, enterprising Filipinos not only utilize popular buy-and-sell websites such as Sulit and Ayosdito, they also use social media (especially Instagram) to peddle their wares. Payment could be made online too, using PayPal or other wire transfer service.
ADVERTISEMENT - CONTINUE READING BELOW
There are also professional online sellers that maintain e-commerce websites such as Zalora. These websites have experienced an upsurge in traffic and revenue over the years as a result of more and more people having access to the Internet, their competitive prices and netizens discovering that shopping without leaving one's house is way more comfortable than actually going to a brick-and-mortar store.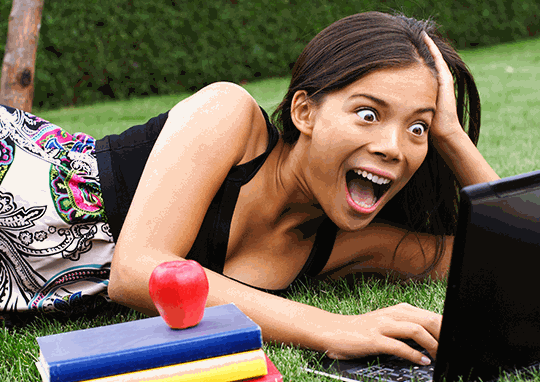 ADVERTISEMENT - CONTINUE READING BELOW
4. Community Manager
The Internet can be an unforgiving place full of jerks and creeps especially when media sharing (video streaming, social networks, etc.) is concerned. Good thing for us normal users (Normal = Not into beheadings, spam posts, hate speech, really bad pr0n and all sorts of stuff that'll make you want to reach for a barf bag), there are community managers who manage these online websites/forums. They immediately ban offending members and delete the material that they uploaded. An example of community managers are the YouTube moderators here in the Philippines that The Wired featured just last year. They regularly ward off videos that no sane man would even want his/her sworn enemy to watch.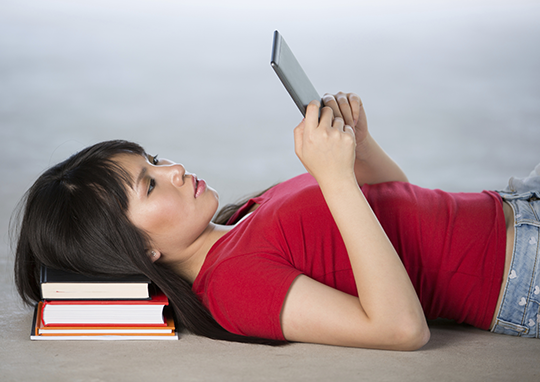 ADVERTISEMENT - CONTINUE READING BELOW
5. eBook Author
Before, publishing is solely the domain of either the well-connected or the super talented. These days, though, anyone can write his/her magnum opus, post it online and hope for the best. The really talented ones quickly develop a following and before long, the novel posted online gets published. In extremely lucky circumstances, that novel is even turned into a TV show like TV5's Wattpad Presents series. You can watch that series via mobile through Viewstream.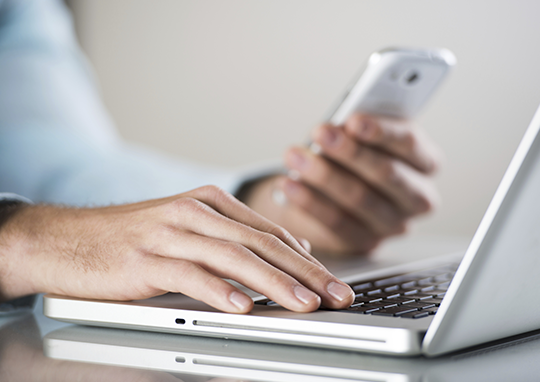 ADVERTISEMENT - CONTINUE READING BELOW
6. App Developers
Enjoyed the games on your iPhone or Android phone? You have the app developers to thank for that. Apps such as the hit games Temple Run, Angry Birds and Flappy Bird; the news aggregator Flipboard; the photo-sharing-app-turned-social-network Instagram; and the popular music streaming app Spinnr, are created to utilize the usage of the Internet on mobile devices.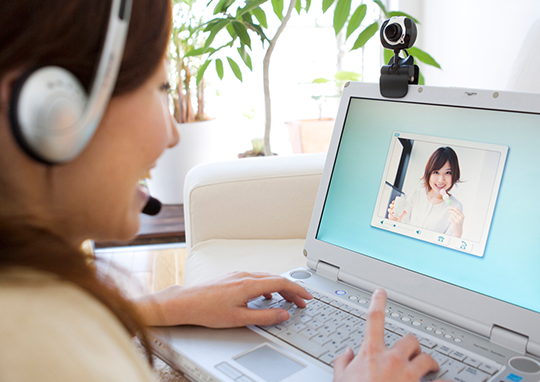 ADVERTISEMENT - CONTINUE READING BELOW
7. Virtual Teacher
We're pretty sure you've already seen that movie, the one that stars an incredibly hot English tutor and her Fil-Am student. The first scenes of that movie showed what's becoming a hit among this country's fluent English speakers: Virtual teaching. Using this medium, a teacher can meet his/her student online usually via Skype or any other software that can do video calls. The virtual instructor can teach from the comfort of home anytime.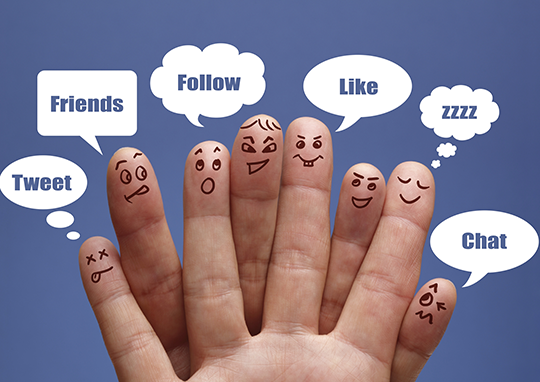 ADVERTISEMENT - CONTINUE READING BELOW
8. Social Media Manager
Reigning supreme on the Internet, social media networks such as Facebook, Twitter and Instagram have come a long way from their humble and unassuming ancestor, Friendster. These days, social media is no longer used just for "friends" to keep in touch, companies and organizations also use it to post news about their offerings or to gauge the public's opinion or reaction to events or products. Social Media Managers are employed by big companies to make sure that people who voice out concerns on their social network pages get the response that they need and that the public can easily see the new projects or promos of said companies.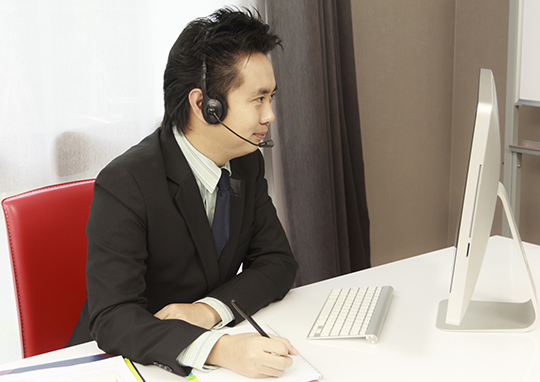 ADVERTISEMENT - CONTINUE READING BELOW
9. Online Customer Support Specialists
These days, there are plenty of avenues for one frustrated customer to get in touch with an offending company. Organizations and companies are now employing Online Customer Support Specialists to answer questions or queries by clients through email or chat. The need for multiple mediums of communication is an effect of the rise in number of new jargons and services that are being offered online. This, in turn, will surely confuse the poor customer sooner or later.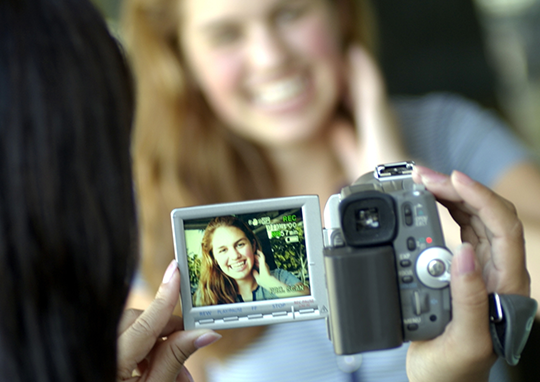 ADVERTISEMENT - CONTINUE READING BELOW
10. YouTubers
A few years ago, no one would've thought how hit this video sharing website would be. Fast forward to the present and YouTube has grown into one of the most visited websites on the Internet and some of its personalities, among the most famous. These include vloggers such as PewDiePie, Smosh and The Fine Brothers; and musicians such as Boyce Avenue, Carly Rae Jepsen and Justin Bieber. These YouTubers monetize their fame and talent by advertising products, serving as brand ambassadors, recording music videos or performing live in concerts.
---
The Internet, for better or for worse, is here to stay and it's not just exclusive to geeks and whatnot, it's for everyone. The rise of these professions, from all kinds of interests, only proves that point. Smart Communications actually started a campaign that talks about an Internet that's open for just about anything. If you're looking for more ways, apart from these professions, to harness the power of our would-be-conquerors, check out #SmartInternetForAll.
ADVERTISEMENT - CONTINUE READING BELOW
Unlike other programs, Smart Internet For All does not compromise speed or fun on its "All the Speed, All the Fun and All the Worry-Free Surfing" promise. You can use this service to chat with your friends, watch all the videos that you fancy, enjoy all the Disney games you want, watch your favorite TV shows online and even get discounts while shopping online at affordable rates and without throttling. Come to think of it, you can even start your own online job as a blogger, programmer, developer, etc. just by utilizing this service!
We're sure that apart from the professions listed here, there are a lot more professions that are dependent on the Internet for their very survival. In fact, we're sure that we can't name them all. The vastness of the Internet prevents that. How about you, fellow netizen? Can you think of another profession that owes its existence to the rise of the Internet? Would you also like to be a part of this booming industry?
ADVERTISEMENT - CONTINUE READING BELOW
Recommended Videos
Load More Stories