Ramon Tulfo points everyone in the direction of illegal drugs, his daughter goes WTF DAD
...and a lot of people LOL'd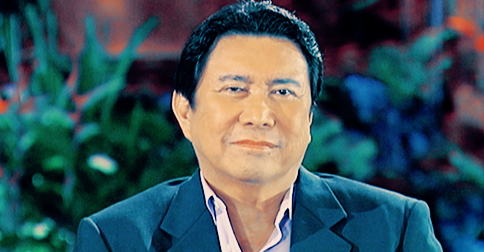 (SPOT.ph) In his Philippine Daily Inquirer piece on Tuesday, Ramon Tulfo pointed out a curious fact: "I know that by writing this I would be exposing myself to embarrassment and my daughter to reprisal but I'm concerned about the other children and their parents." Oh, and he also told everyone where we can all procure some illegal recreational substances. Drugs, man.
ADVERTISEMENT - CONTINUE READING BELOW
According to the article (entitled Drugs prevalent at College of St. Benilde), students buy their stash at coffee shops. By stash he meant Valium and marijuana, which he pointed out are depressants...because when you're going to class, you really want to get your energy as low as possible?
Questions like that are probably what Ramon Tulfo had in mind when he said that his piece could be a potential source of embarrassment. Of course, there's also the fun people have in the comment box:

ADVERTISEMENT - CONTINUE READING BELOW
Tulfo ended his article by saying that the school was "uncooperative" with his investigation and complaint, but another commenter attributed that to the journalist's reputation. It seems that Tulfo was right about being vulnerable to jests, although he wasn't right about a few things in the article.
According to a follow-up article by Inquirer published later in the evening, the establishments he identified as coffee shops are actually bars. Additionally, the SBA building is actually SDA (School of Design and Arts). We do not know the truth about the chat Tulfo had with his daughter, but her tweets shed some light on the matter: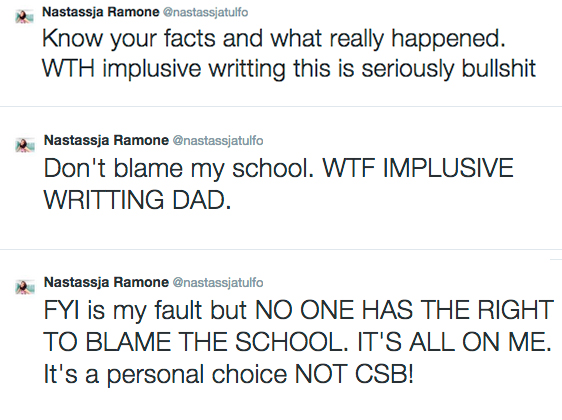 ADVERTISEMENT - CONTINUE READING BELOW
CSB has yet to release an official statement on the subject. Stay tuned...and stay away from drugs!
Load More Stories