Quotes of the Week: Senator Chiz Escudero jests about his looks + others
The city's most interesting soundbites this week
(SPOT.ph) Lent has officially began, but long before Ash Wednesday, some trains just decided to give up. This week was all about glitches for commuters in the metro and the Lunar New Year was a welcome respite from having to deal with an unwanted domino effect in the MRT.
Meanwhile, the Senate hearing against Vice President Binay was back in session. Of course, this has been dwarfed by the issue of the BBL and peace talks with the MILF. Hmm...what else? Oh that's right: Someone got married!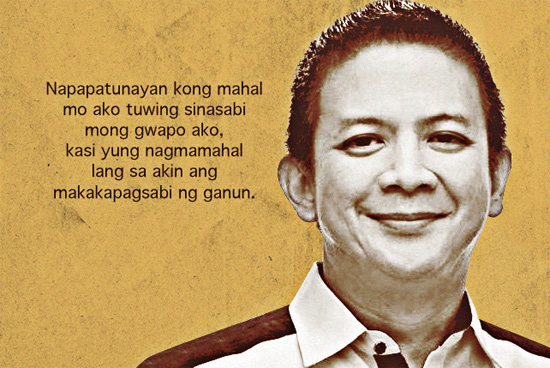 1. "Napapatunayan kong mahal mo ako tuwing sinasabi mong gwapo ako, kasi 'yung nagmamahal lang sa akin ang makakapagsabi ng gan'un." - Senator Chiz Escudero, during his wedding in Balesin.
Aw shrugs. (Check out the photos: Scenes From Chiz Escudero and Heart Evangelista's Balesin Wedding.)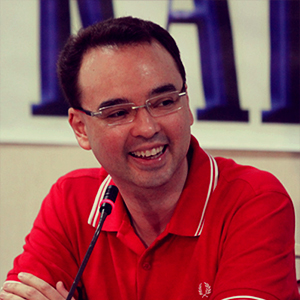 ADVERTISEMENT - CONTINUE READING BELOW
2. "Humanap tayo ng kausap dun na magbibigay ng tunay na peace." - Senator Alan Peter Cayetano, on Marwan's alleged involvement with the MILF and the fate of the Bangsamoro Basic Law.
One can hope.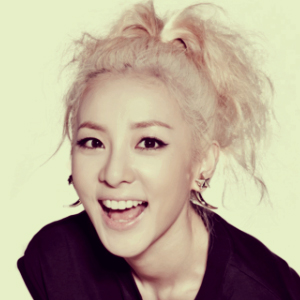 3. "E 'di wow! Papa John Lloyd!" - Sandara Park's thoughts on working with John Lloyd Cruz.
Sweetie, get in line.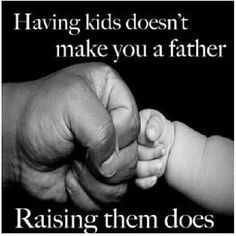 ADVERTISEMENT - CONTINUE READING BELOW
Shared by almacconcepcion
4. "Now it's our time to ignore you. I won't allow you to see my son. Ignoring us? Okay. I will give you a dose of your own medicine." - Alma Concepcion, on Dody Puno.
Some young ones might not know who Alma Concepcion is...but the photo she posted on Instagram is worth sharing.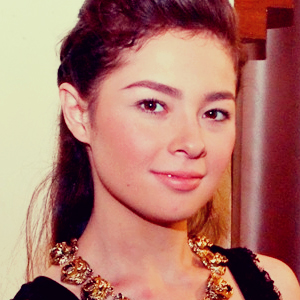 5. "I don't owe anyone any explanation. Okay ng kaming dalawa [ni Ellie], wala naman na akong hinihingi pa." - Andi Eigenmann, on being hounded by rumors of her daughter's paternity.
See above.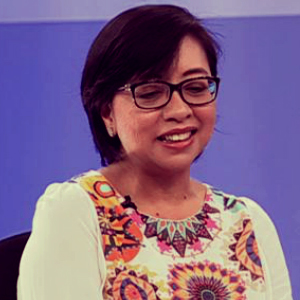 ADVERTISEMENT - CONTINUE READING BELOW
6. "Since I am in this process, my main concern would be how they would be depicting Muslims and Moros in this movie." - Government Peace Panel chairperson Miriam Coronel Ferrer, on ER Ejercito's future SAF movie.
A lot of people's "main concern" is that this movie is going to be made at all. Read more here.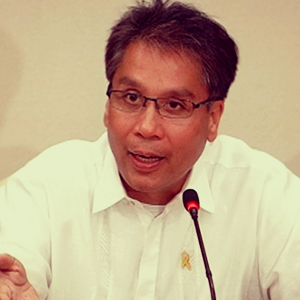 7. "Metro Manila is now a safer place compared to last year." - DILG Secretary Mar Roxas, on these supposedly once-mean streets.
Not if you ride the MRT, sir.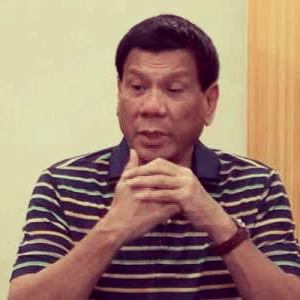 ADVERTISEMENT - CONTINUE READING BELOW
8. "If only to save this republic, I could run for president." - Davao City Mayor Rody Duterte, on making the sacrifice of running a presidential campaign in 2016.
Haters, you can relax. He also said he doesn't have the money to actually do it.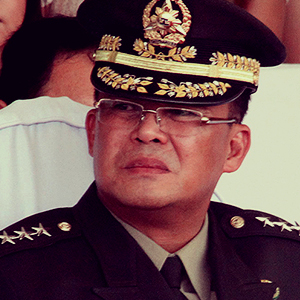 9. "We are a band of brothers. Walang iwanan. We are just doing our job. Walang personalan dito." - AFP Chief of Staff General Gregorio Pio Catapang, reassuring the public that their bond with the PNP is as strong as it always was.
Salutes all around.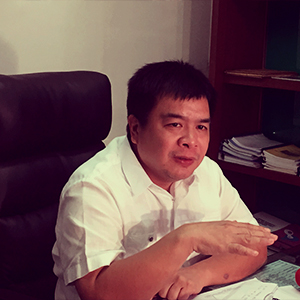 ADVERTISEMENT - CONTINUE READING BELOW
10. "Hold onto the straps of the train as an added safety precaution and I will tell you right now, lacking na po ang handstraps dun so that is another improvement for my rehab plan." - MRT General Manager Roman Buenafe, on holding on to straps and not having straps.
Welcome to the MRT: Agawan space, agawan straps. Read more here.
Art by Warren Espejo, with photos from PEP.ph and screenshots from Facebook fan pages, various TV show videos, news clips, and images used by fans in YouTube slideshows.
Load More Stories