Filipinas are #SUPERWOMEN: 10 Things That Prove This to the World
While the world celebrates International Women's Day, the Philippines celebrates SUPERwomen's Day. This list tells us why.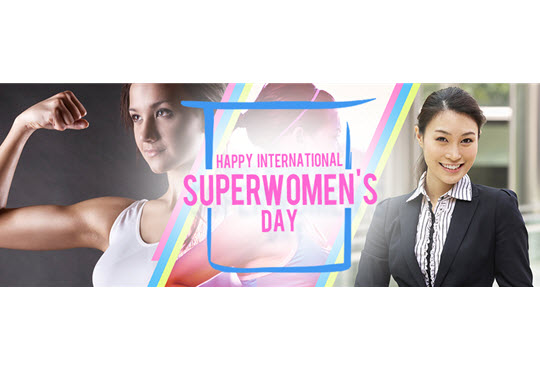 Filipino women are a cut above the rest. Why? We count the many ways why Pinays are truly super:
GIRLS RULE!
1. The Philippines has had two women presidents!
Even the US hasn't caught up with that number. And as if that's not impressive enough, Corazon Aquino has the distinction of being the FIRST female president in Asia!
2. There are more women in our government than you think.
In fact, there are more Filipino women in public governance compared to Malaysia, Indonesia, Thailand, and South Korea.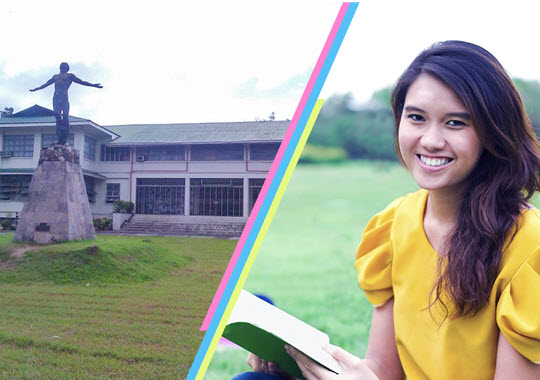 ADVERTISEMENT - CONTINUE READING BELOW
Cool With School!
3. Pinays have been adding beauty to sprawling campuses.
Since 2002, more college and university students in the Philippines are women!
4. Pinays REALLY like being in school!
In the Philippines, 64% of enrollees of master's and doctoral programs are women.
5. Pinays are also into reading and writing.
As far back as 2003, women in the Philippines have a higher adult literacy rate than Singapore and Malaysia.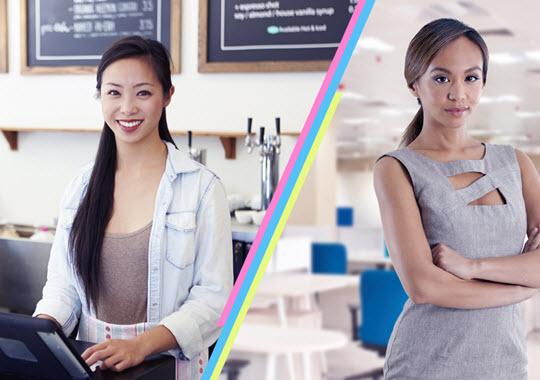 ADVERTISEMENT - CONTINUE READING BELOW
Calling Shots!
6. Pinays are bosses!
In the Philippines, there's a higher percentage of women CEOs compared to Canada, Hong Kong, and even the UK!
7. They're also entrepreneurs!
70% of local businesses in the Philippines are started by women.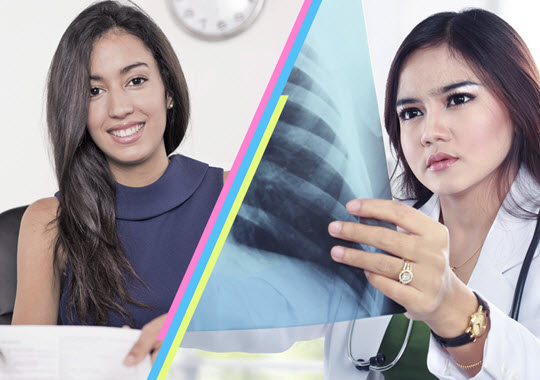 PINAY PRIDE!
8. No objection from this Pinay!
ADVERTISEMENT - CONTINUE READING BELOW
In 1974, Filipina Atty. Loida Nicolas became the first Asian woman to pass the New York bar exam, without having been educated in the United States at all.
9. Pinay Power also felt in Harvard!
In 1936, Dr. Fe del Mundo became the first Filipina, the first Asian, and the FIRST FEMALE to be accepted at Harvard Medical School. It was only nine years later, in 1945, when Harvard began to formally accept female students. Dr. Del Mundo went on to complete three pediatric courses until 1938.
10. And most impressive of all...
Women in the Philippines get to achieve all of these, while most of them can still run the house and head the family!
Find out what else makes our women #SUPERWOMEN! Click the image below to watch the full video: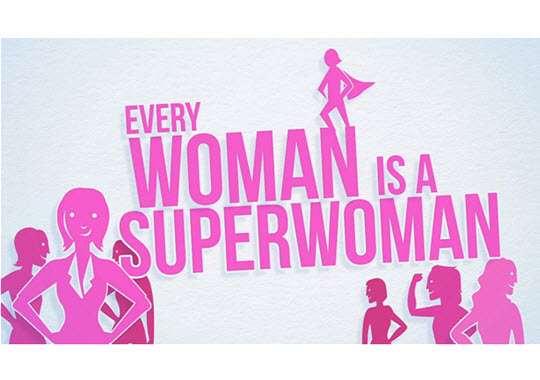 ADVERTISEMENT - CONTINUE READING BELOW
Do you agree that all women in the Philippines are #SUPERWOMEN? Make your voice heard, and your pride count at www.mysuperfood.ph​. Find out how having a healthy breakfast plus a cup of NESTLÉ Fruit Selection Yogurt helps them live their #SUPERWOMEN lives!
CONTINUE READING BELOW
Recommended Videos
Share this story with your friends!
---
Help us make Spot.ph better!
Take the short survey
Load More Stories