10 Fun Answers to Telenovela Titles
Natutulog ba ang Diyos? Let's find out.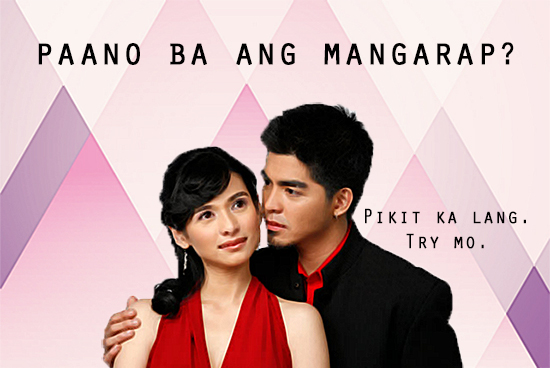 (SPOT.ph) We have Two Wives, The Legal Wife, Bridges of Love, Hiram na Mukha, Blusang Itim, My Husband's Lover, and Kokak. Obviously, Kokak involves a frog. Telenovela titles are often straightforward (name of the heroine, something alluding to love and connections like Bridges of Love) and we don't really give them much thought. Until they start asking us questions. Philosophical ones. They push us to dig deep and examine our moralty.
Also read:
Bida Problems: Physical Woes of Telenovela Heroes
50% Off: 10 Half-Human, Half-Something inTelenovelas
Tearjerkers: 10 Telenovela Tandems
Top 10 Most Overused Pinoy Telenovela Plots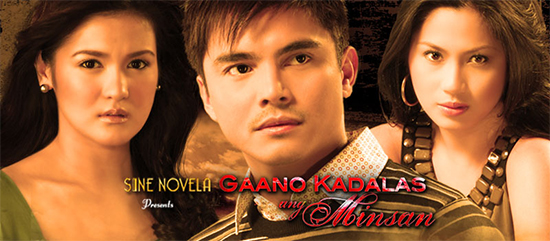 ADVERTISEMENT - CONTINUE READING BELOW
1. Gaano Kadalas ang Minsan?
This is about infidelity, right? The formula is the number of times you cheated multiplied by the number of times you lied about it, raised to the power of all the times you could've told your partner about it.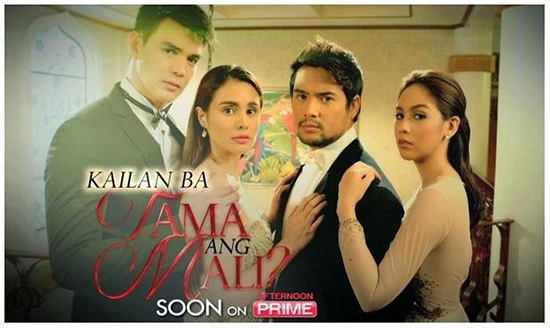 2. Kailan Ba Tama ang Mali?
Uh, never.

ADVERTISEMENT - CONTINUE READING BELOW
3. Magkano Ba ang Pag-Ibig?
Oh, boy. Tough. We hear, and we cannot confirm it, that you can procure it cheap in underpasses? Also, in jars in Quiapo. We highly discourage you from trying this, though. You can get it for free from yourself! Hashtag: Quezo.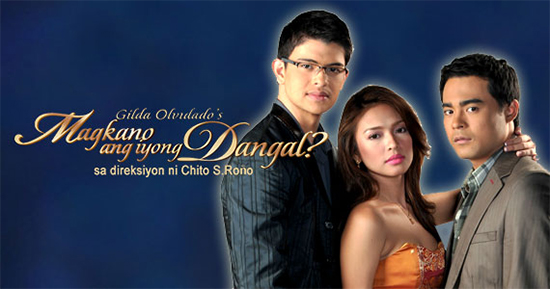 4. Magkano ang Iyong Dangal?
Some people will give you unwavering support if you give them cake. Although the price of said cake is in question. A witness said it's worth over a thousand. The accused said that's a lie.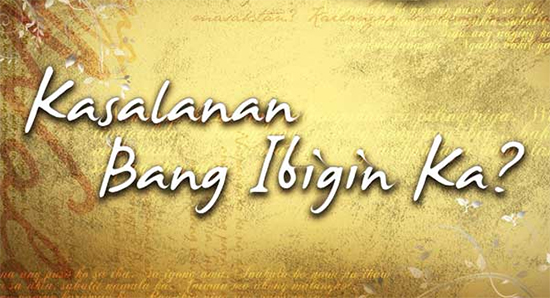 ADVERTISEMENT - CONTINUE READING BELOW
5. Kasalanan Bang Ibigin Ka?
Bigamy laws apply! If you're in South Korea, adultery is not a criminal offense-but it's still unethical.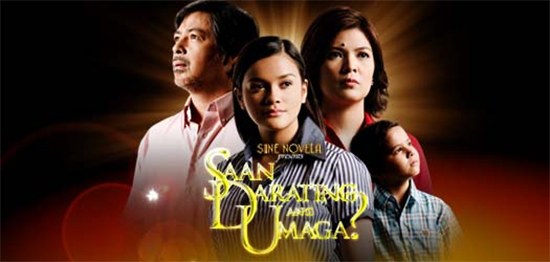 6. Saan Darating ang Umaga?
Most days turn into nights. Actually, all days turn into nights.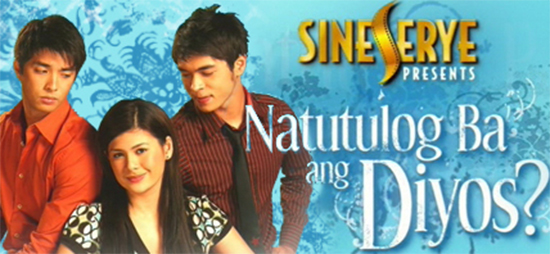 7. Natutulog Ba ang Diyos?
Here's something frightening: What if the answer is yes, God does sleep and the entire universe is actually just a dream...and we cease to exist once he wakes? (Try to prove this is not plausible. Just try.)
ADVERTISEMENT - CONTINUE READING BELOW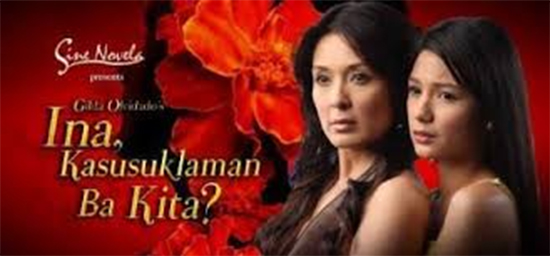 8. Ina, Kasusuklaman Ba Kita?
You're asking your mom permission to hate her?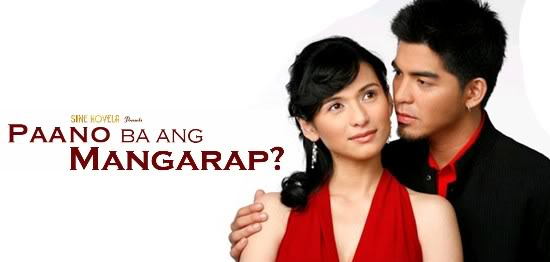 9. Paano Ba ang Mangarap?
You seriously need to seek professional medical help if you find yourself incapable of having aspirations. Then again, maybe you're now so Zen that you've learned that the road to fulfillment is the elimination of desire. Hashtag: Deep.
ADVERTISEMENT - CONTINUE READING BELOW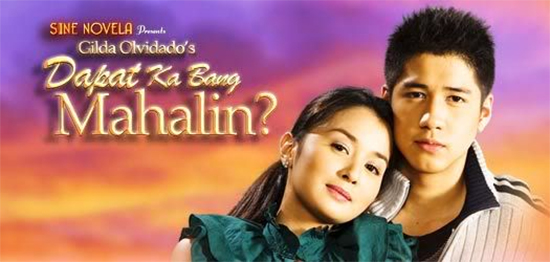 10. Dapat Ka Bang Mahalin?
Oo naman.
Also read:
Bida Problems: Physical Woes of Telenovela Heroes
50% Off: 10 Half-Human, Half-Something inTelenovelas
Tearjerkers: 10 Telenovela Tandems
Top 10 Most Overused Pinoy Telenovela Plots
Load More Stories