20 Telltale Signs You're Becoming a Tita
Pamangkin optional.
(SPOT.ph) It's like a sibling you never knew you had gave birth and suddenly, you wake up and you're a tita (or tito, we're inclusive). We're not implying that one (or both, still inclusive) of your parents kept something from you...but really, what is up with these signs of aging lately?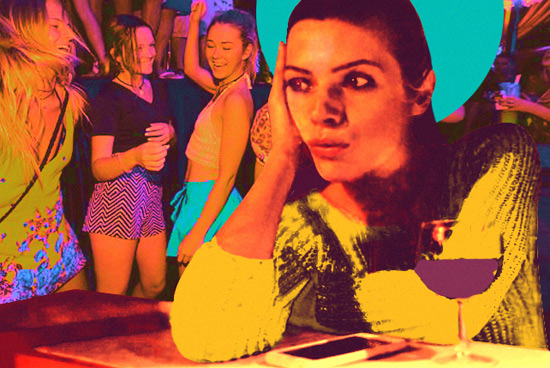 ADVERTISEMENT - CONTINUE READING BELOW
1. You suddenly have very low tolerance for loud music and flashing lights.
2. You now find yourself asking younger people, "Boyfriend mo ba 'yon?"
3. You feel relieved when you don't have to go out during the weekend.
4. ...because it gives you time to clean! Yeah! Time to use all the cleaning products you bought this week!
5. If you had enough scarves (clearly, the 20 you suddenly have is not enough), you would put one around every single teenager wearing a hanging top and short shorts out in public.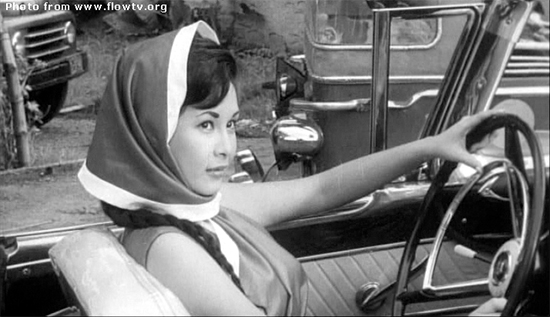 ADVERTISEMENT - CONTINUE READING BELOW
Fashyown!
6. You don't get the appeal of EDM. What the hell is EDM??!
7. Also, what were those children doing in a bar? Where are their parents? "Nagpaalam ba kayo sa mga magulang niyo?"
8. Taking a bath is just so nice, right?
9. The truth is, you can't possibly be old enough to think of the good old days...but you can't help but feel like these kids really have it much easier. Wait a minute, when did you start thinking of people just a few years younger as kids and children? WTF?
10. You still curse...but when other people do it, you flinch a little.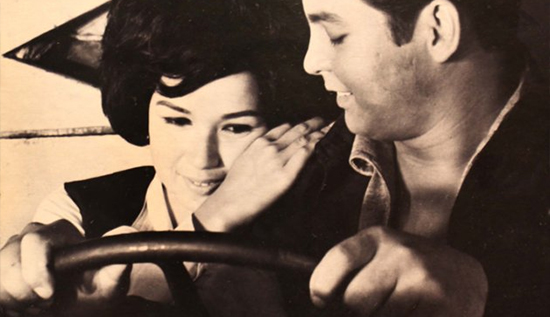 ADVERTISEMENT - CONTINUE READING BELOW
Supplied dialogue: "Uwi na tayo? Antok na ako."
11. There are functions on your new camera that you don't understand...and no longer care to.
12. These children need to be taught how to respect Britney Spears. (Also, maybe we need to accept that Britney is also a fellow tita.)
13. Saying "I forgot" is not an excuse. It is now the truth.
14. You carry around money in envelopes (aside from your wallet) and your bag is full of unused napkins from restaurants.
15. You also have Ibuprofen and Paracetamol in your bag.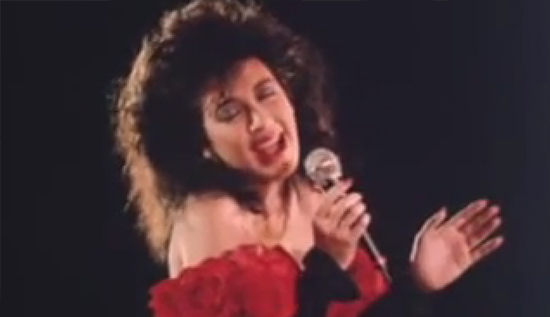 ADVERTISEMENT - CONTINUE READING BELOW
Throwback goes way back
16. Sometimes, you really want to pat yourself on the back for making such good decisions. "I prioritized having enough money for rent instead of buying that thing I probably don't need! Go, me!"
17. You read 10 Things That Kids Are Saying These Days and What They Really Mean and were dubious. Are there people who actually say these things? Stir.
18. Shopping means household items, not new clothes. You really want to Instagram the awesome new dish towels you got.
19. "Who?" is how you usually respond when someone mentions an allegedly hot new celebrity. (What do you mean Judy Ann Santos is not the Queen of Primetime anymore? It's only been...oh. Crap.)
20. Sleep is now something you look forward to very, very much. (Favorite place? Bed.)
Charito Solis photo from www.lifesomundane.net. Fernando Poe Jr. and Susan Roces photo from pixshark.com. Sharon Cuneta screencap from YouTube.
ADVERTISEMENT - CONTINUE READING BELOW
CONTINUE READING BELOW
Recommended Videos
Share this story with your friends!
---
Help us make Spot.ph better!
Take the short survey
Load More Stories