6 Easy Tips for Taking Good Food Photos
Get ready to take notes because Food Porn 101 is in session!
(SPOT.ph) From gourmet delicacies to greasy goodies, the art of creating food porn has taken the social media world by storm—and anyone with a camera phone in hand can take part. But with everbody wearing the "photographer" hat nowadays, a simple point-and-shoot approach won't cut it. If you truly want to stand out from the crowd, then you need to step up your game. Check out these six quick steps for taking better photos:
Find your light
Lighting matters! So use natural light whenever you can by shooting by a window or in the open. If you're stuck with flourescent lights, take your shots with something like the LG G6 which has a special Food Mode feature that will get you perfectly saturated photos every time. Also, don't forget to switch off the flash when you don't need it, and make sure to always keep your shadow out of the way.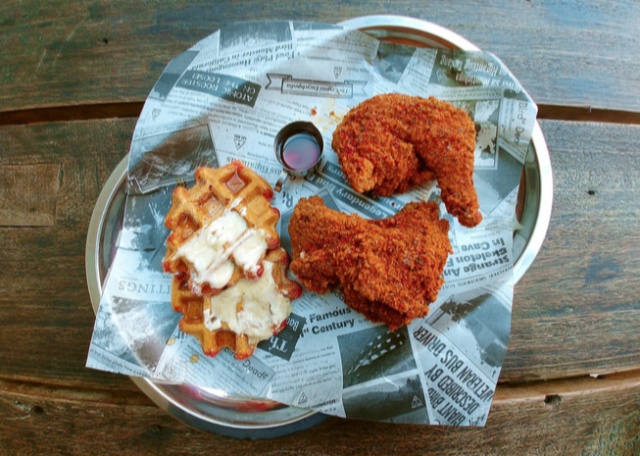 Shot with an LG G6 smartphone
Flaunt the details
Pay extra attention to the things that make your food subject photogenic, like the delicate swirl of the frosting, the glossy finish of the sauce, or even the pattern of the crust.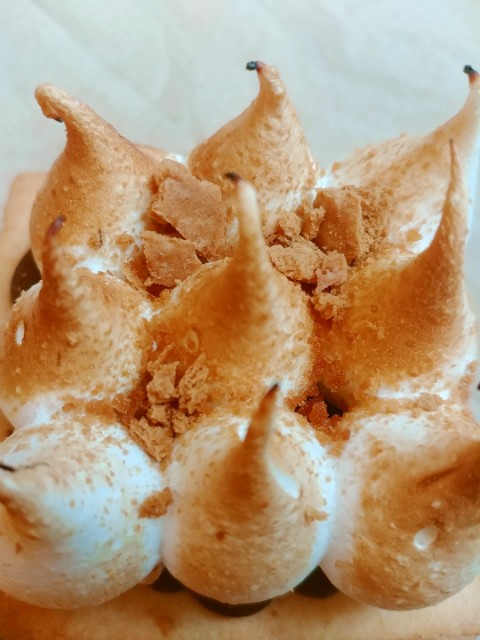 Shot with an LG G6 smartphone
Take it easy on the edits
The most appetizing shots are always the ones that don't rely on filters to look good. So stay true to your subject and hold off on edits that would drastically change colors or textures.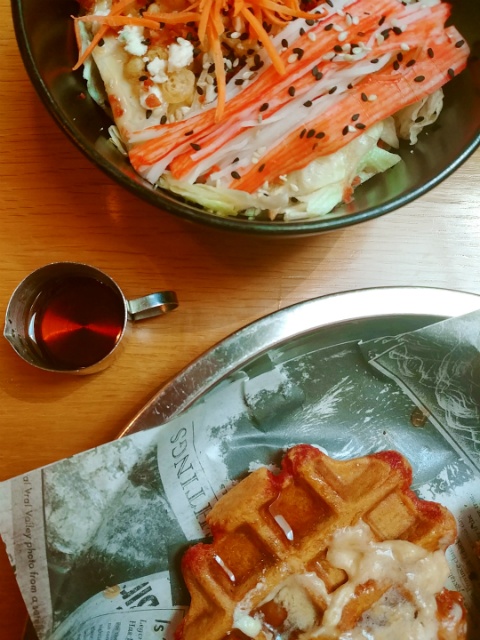 Shot with an LG G6 smartphone
Composition counts
Taking a good photo requires you to think about your angles, arrangement, and styling. So always keep the rule of thirds in mind and please remember that flatlay isn't the only way to present food. With a good camera in hand, especially one with wide angle lens and 360° panoramic rotation like the LG G6 has, you won't have any trouble taking more dynamic and dramatic shots.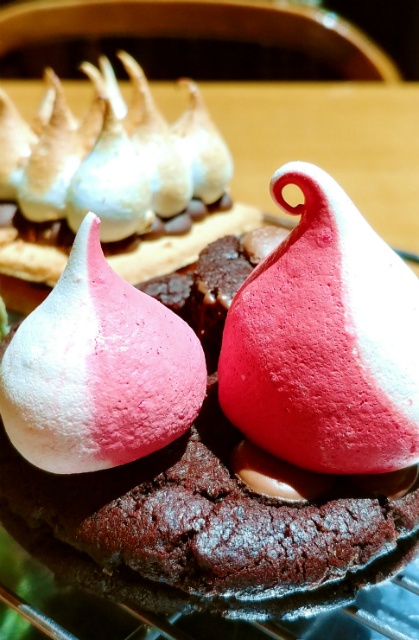 Shot with an LG G6 smartphone
Just keep shooting
Practice makes perfect. The best way to hone your craft and sharpen your skills is to just keep taking photos. Trust us, you'll learn a lot along the way. Just don't forget to have fun while doing it!
Shot with an LG G6 smartphone
A good phone in hand is half the battle won
The device matters just as much as the person wielding it. So never compromise and do your subjects justice with a phone like the LG G6, which has everything you need—from special filters to impressive camera features—to take awesome food snaps. And since this smartphone is compact enough to fit comfortably in just one hand, you'll also be able to shoot all the high-quality, mouthwatering photographs you desire with complete ease.
Of course, it's ability to take great shots is not all we're digging about the LG G6. It also boasts Dolby Vision and Quad HD+ technology for picture quality at it's peak. Pair that up with the super audio of the Hi-Fi Quad DAC feature, and you've got a mobile viewing experience taken to the next level. With it's IP68 rating ensuring you have maximum water and dust resistance, you can take this phone anywhere, too. Talk about convenient! 
Find out more about the LG G6, click here.