10 Tweets That Trended Today: The Twitterati on Mamasapano hearings, food cravings + more
Plus, what's the latest in the NBA?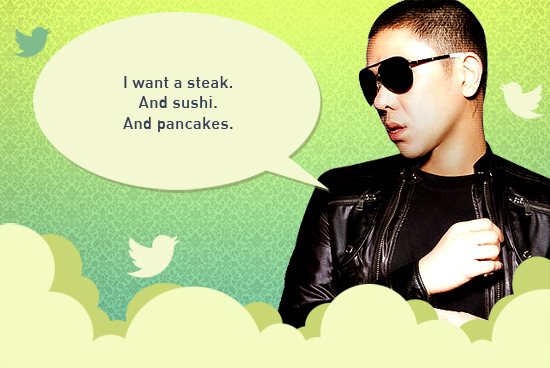 (SPOT.ph) It's the second day of the Mamasapano hearings, and netizens shared their thoughts on how the investigation has been handled so far. Meanwhile, the hot summer weather hasn't stopped anyone from looking forward to their next destinations. While some looked forward to another short break from work tomorrow, others couldn't help but think about their favorite food.
ADVERTISEMENT - CONTINUE READING BELOW
CONTINUE READING BELOW
Recommended Videos
Did we miss a tweet from your favorite local celeb or personality? Share your thoughts on our comments section below or follow @Spotdotph on Twitter to let us know what you think!
Art by Warren Espejo
— howie severino (@Howieseverino) April 8, 2015
Howie Severino, journalist
— James Velasquez (@_jamesvelasquez) April 8, 2015
James Velasquez, athlete
— Shaira Mae (@loveShairaMae) April 8, 2015
Shaira Mae, celebrity
— pia guanio-mago (@piaguanio) April 8, 2015
Pia Guanio Mago, celebrity
— Mars Miranda (@marsmiranda) April 8, 2015
Mars Miranda, club DJ
— pia cayetano (@piacayetano) April 8, 2015
Pia Cayetano, senator
— wanggo gallaga (@wanggo_g) April 8, 2015
Wanggo Gallaga, artist
— Kimpoy Feliciano (@kimpoyfeliciano) April 8, 2015
Kimpoy Feliciano, YouTube star
— Jeron Teng (@jeronteng) April 8, 2015
Jeron Teng, athlete
— Andi Manzano-Reyes (@andimanzano) April 8, 2015
Andi Manzano-Reyes, radio DJ
Load More Stories