10 Tweets That Trended Today: The Twitterati on filing taxes, QC ordinance on pet ownership + more
Plus, what is NAIA3 like in the summer?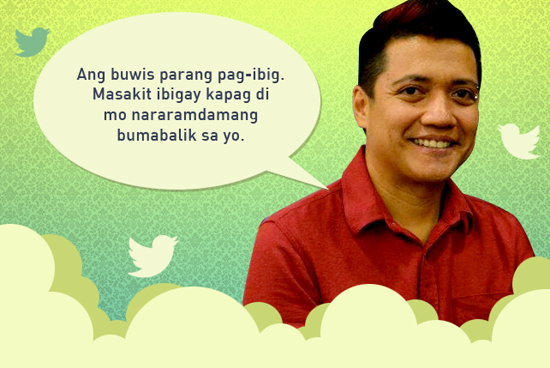 (SPOT.ph) Today's the last day for filing income tax returns, which got people wondering where our taxes really go. There was a mix of frustration and relief from those who managed to get everything done by the deadline. Quezon City residents are also making their voices heard against an ordinance which limits the number of cats and dogs allowed for pet owners in the city...though it may already have been repealed.
ADVERTISEMENT - CONTINUE READING BELOW
CONTINUE READING BELOW
Recommended Videos
Did we miss a tweet from your favorite local celeb or personality? Share your thoughts on our comments section below or follow @Spotdotph on Twitter to let us know what you think!
Art by Warren Espejo
— Bianca Gonzalez (@iamsuperbianca) April 15, 2015
Bianca Gonzalez-Intal, celebrity
— Athena Imperial (@AthenaImperial_) April 15, 2015
Athena Imperial, TV reporter
— chico garcia (@chicogarcia) April 15, 2015
Chico Garcia, radio DJ
— doland castro (@dolandcastro) April 15, 2015
Doland Castro, journalist
— Bullet Dumas (@bulletdumas) April 15, 2015
Bullet Dumas, musician
— Sherwin Gatchalian (@stgatchalian) April 14, 2015
Sherwin Gatchalian, Valenzuela City representative
— Karen Davila (@iamkarendavila) April 14, 2015
Karen Davila, journalist
— Ronnie Nathanielsz (@ronnathanielsz) April 15, 2015
Ronnie Nathanielsz, sports analyst
— Gang Capati (@gangbadoy) April 15, 2015
Gang Capati, Rock Ed founder
— Cesca Litton (@CheckLit) April 15, 2015
Cesca Litton, TV host
Load More Stories