10 Tweets That Trended Today: The Twitterati on Demi Lovato in Manila, Labor Day weekend + more
Plus, how's the traffic situation today?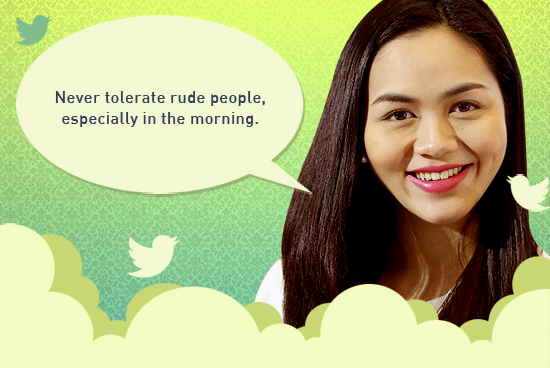 (SPOT.ph) It was just two years ago when former Disney star and singer-songwriter Demi Lovato was in Manila, and now she's back for a concert at the Mall of Asia Arena. It's also another long weekend for everyone, with the much anticipated Laboracay festivities paving the way for netizens both young and old to share snapshots from their summer getaways.
ADVERTISEMENT - CONTINUE READING BELOW
Did we miss a tweet from your favorite local celeb or personality? Share your thoughts on our comments section below or follow @Spotdotph on Twitter to let us know what you think!
Art by Warren Espejo
— Demi Lovato (@ddlovato) April 30, 2015
Demi Lovato, singer
— Megan Young (@meganbata) April 30, 2015
Megan Young, celebrity
— Karen Bordador (@KaReNbOrDaDoR) April 30, 2015
Karen Bordador, radio DJ
— divasoria (@divasoria) April 30, 2015
Grace Velasco, blogger
— Martin Del Rosario (@mart_drosario) April 29, 2015
Martin del Rosario, celebrity
— Yeng Constantino (@YengPLUGGEDin) April 30, 2015
Yeng Constantino, singer
— Bea Fabregas (@beafabregas) April 30, 2015
Bea Fabregas, radio DJ
— Antoinette Taus (@AntoinetteTaus) April 30, 2015
Antoinette Taus, celebrity
— Carly Rae Jepsen (@carlyraejepsen) April 30, 2015
Carly Rae Jepsen, singer
— Rhian Ramos (@whianwamos) April 30, 2015
Rhian Ramos, celebrity
Load More Stories