8 Simple Tips for a Hassle-Free Getaway
You don't want to spoil your dream vacation.
(SPOT.ph) This is the year to make life-changing journeys happen. Leave the confines of your office cubicle, pack your bags, and go on that epic adventure you've been dreaming of. Before you hit the road, however, here are some ideas on how you can achieve your #TravelGoals and make your upcoming getaways memorable:
1. Spend it with the best people you know.
Any adventure becomes memorable with a friend or loved one cheering you on. Besides, when you take that donkey ride from Amoudi Bay to the top of Oia town in Santorini, someone has to take epic snaps of you in front of those charming cave houses along the Caldera and overlooking the electric-blue waters of the Aegean Sea. IG boyfriend, anyone?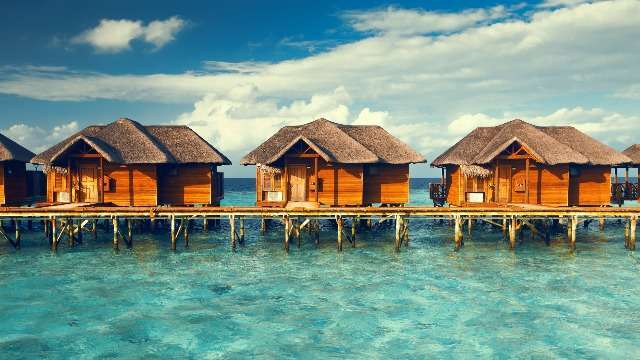 2. Take lots of photos.
Photographs can preserve moments forever, and since your memory may fail you someday, feel free to take selfies and scenic shots to capture every highlight of your trip—like when you're walking on the white-sand beaches of the Maldives. You can even try shooting with a film camera instead of your smartphone or DSLR. Who knows—your efforts to shoot the romantic Maldivian sunset the old-school way might surprise you.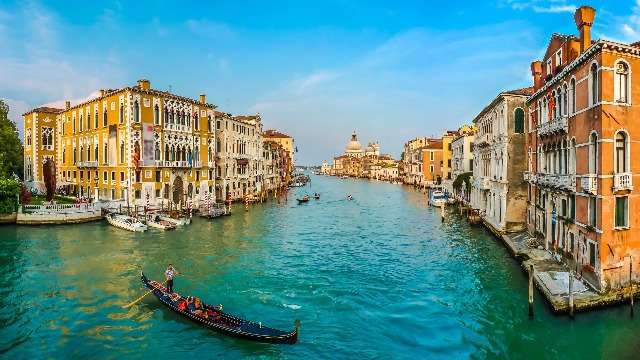 3. Pack the essentials.
In addition to your clothes, gadgets, pocket money, and a hygiene kit, make sure you have your important documents like your passport, visas, and insurance papers, among others (keep photocopies, too, just to be safe). The same goes if you need medication for a medical condition—you don't want to cut your gondola ride in Venice short just because you've left your meds in your luggage.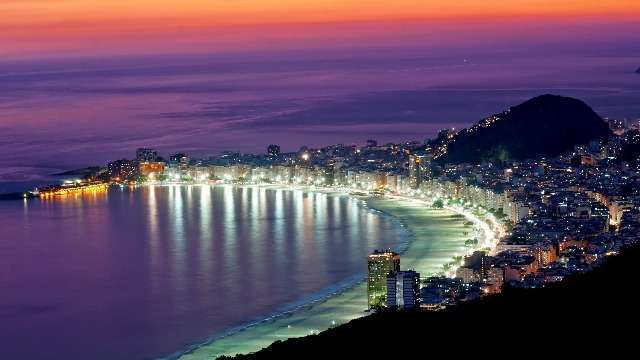 4. Get to know your destination.
Don't go headfirst into something you know little about. If you're planning a trip to Rio de Janeiro, research on the best ways to get to Copacabana, Ipanema, or the Christ the Redeemer from your hotel. It's also wise to read up on the local culture, the usual weather, fun activities, and must-try food. Don't forget to read about samba and caipirinha for an exciting trip. And always be ready to say, "Obrigado."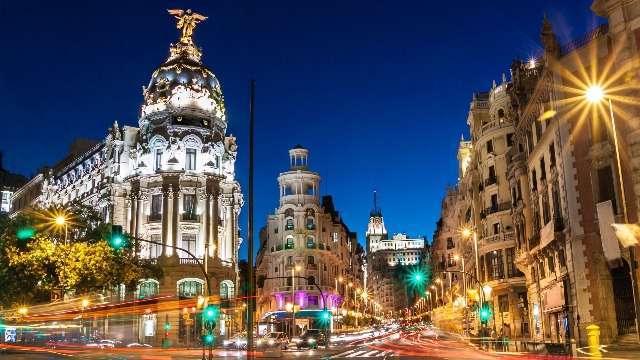 5. Prepare a list of things you want to do, but try to be spontaneous.
You don't have to follow your daily schedule religiously—a little spontaneity is always fun, and you'll never know what memorable thing might come out of it. For example, if you allot an hour for wandering around the majestic city of Madrid, you can stumble upon hidden gems like the barrio of Malasaña. There's also the little-known La Quinta de los Molinos, a park with around 6,000 almond trees. When you catch the trees in bloom, it's truly an unforgettable sight to behold.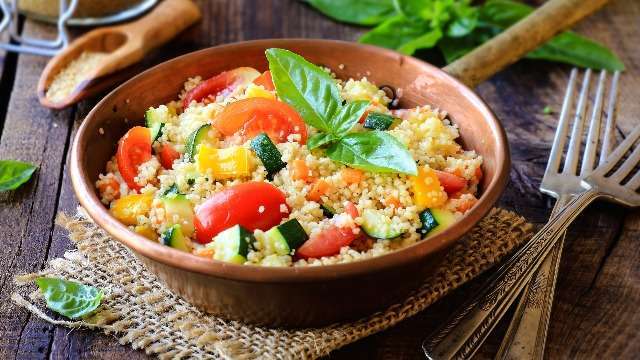 6. Try different cuisines.
Part of the experience when visiting a new place is trying local dishes. Poutine, well-known in the French-Canadian city of Quebec, is a one-of-a-kind mix of fries, gravy, and cheesy goodness. When in Morocco, you can't leave without trying couscous topped with a stew of meat and vegetables. Adventure can be measured not only in the miles you've covered but also in the different delicacies and new dishes you've consumed during the trip.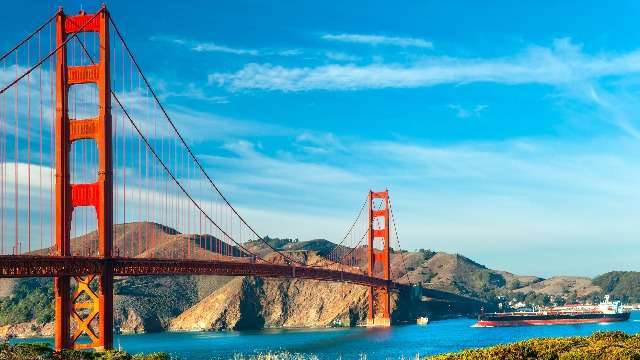 7. Take a video of your trip.
Make digital diaries, so you can relive them later on. Wear your vlogger hat for a day, and walk around San Francisco's busy streets and tour the Golden Gate Bridge. That surreal moment when you reached the Battery East viewpoint and the wind was blowing on your face? Yes, it really happened.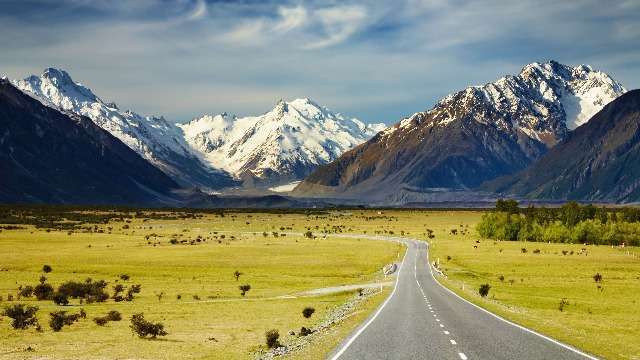 8. Make sure you're financially prepared.
It's heartbreaking and frustrating when you're all set to go on a trip, only to realize you don't have the means to pay for it. Save enough money to cover travel tickets, hotel accommodations, daily expenses, and emergency purchases. Also, make provisions for everything you want to do—in New Zealand, for instance, the list of extreme-adventure activities is endless. Skydiving, sledding, spelunking—you name it, this country has it.
If you think you can't save enough money to go on an epic adventure anytime soon, join RCBC's SAVEcation Raffle Promo for a chance to win an exciting trip for two to one dream destination. The prizes include 21 countries and 25 dream destinations like Italy, the Maldives, San Francisco, and New Zealand. The raffle is open to all RCBC account holders and runs from September 20, 2017, to March 20, 2018.
To know more details about this exciting promo, click here.
Photos were purchased by Stratworks Inc./ID8 for the purpose of this native article only.
This article is sponsored by RCBC.