10 Emotional Stages of Watching a Volleyball Game
No other sport tinkers with our emotions the way volleyball can.
CREATED WITH PLDT HOME ULTERA


It's no secret that Pinoys live and breathe volleyball, and most of us would actually move mountains just to be able to see a game, be it live or at home. The reason behind it is quite simple—no other sport tinkers with our emotions the way volleyball can. 

If you idolize the likes of Alyssa Valdez, Rachel Anne Daquis, and Mika Reyes, it's very likely that you've experienced the following at least once in your life. These are the 10 emotional stages of watching a highly competitive volleyball game:

Stage 1: Anticipation
You can feel in your gut that the volleyball gods are on your side today. Your volleyball idols are doing awesome at their practice drills. This gonna be good, you think.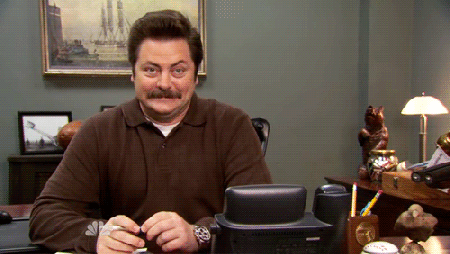 GIF via evanjpretzer.com

Stage 2: Excitement
The referee signals the start of the game, and you can barely contain your excitement. 



GIF via giphy.com

Stage 3: Confidence
You go all-out on cheering with the crowd for your team, and feel that everyone's spirits are high. You might even be doing some trash-talk in your head. Especially when Alyssa serves that awesome spike.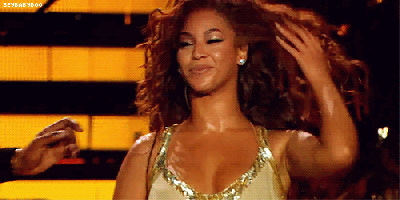 GIF via www.debriefdaily.com

Stage 4: Nervousness
The game suddenly takes an ultra-fast turn. You sense that the other team is putting up a fight. The opponents are doing a great job, and your team is struggling to keep their lead. Your mind can't process what's happening. But it makes the game more of a thrilling nail-biter.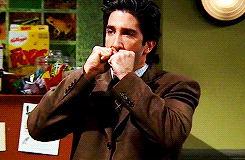 GIF via giphy.com

Stage 5: Hesitation
You try to comprehend why your team isn't playing like they're supposed to. Who's at fault here? Is someone playing hurt? Is this really happening?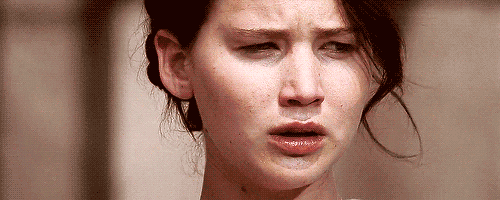 GIF via squirrel_stone.livejournal.com

Stage 6: Passion
When the libero fails to properly receive the ball or when the referee makes a call in favor of the other team, you can't help but scream your lungs out! But it just keeps you glued to the game.



GIF via gifsec.com

Stage 7: Amazement
Mika did the impossible again and blocked the ball that the opponent slammed. The other team's lead begins to slim down. You don't understand what just happened. You're just filled with awe.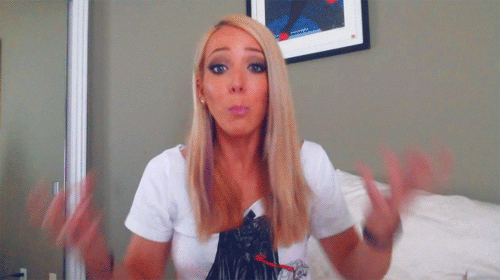 GIF via www.her.ie

Stage 8: Hope
Rachel saves the day by scoring point after point! It's apparent that your team is capable of a comeback, and you are now back to your senses. Your heart's racing from the exhiliration.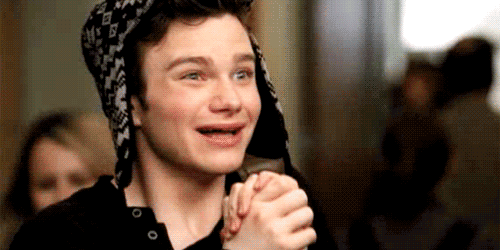 GIF via nyu.edu

Stage 9: Craziness
The game is now back to even! The clock is winding down, and the suspense is killing you. This is the moment that could either make your day or break your heart.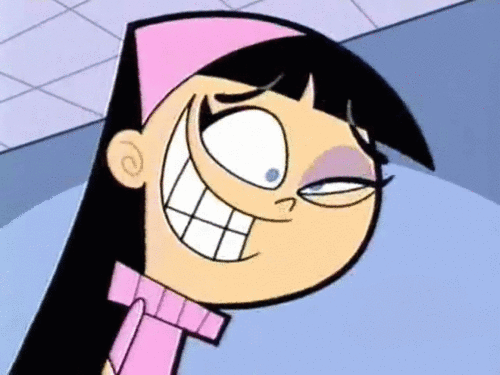 GIF via stryvemarketing.com

Stage 10: Joy
Holy crap, your team just came away with the victory! You can't believe the rollercoaster of emotions you just went through, and you're dying to watch the highlights online.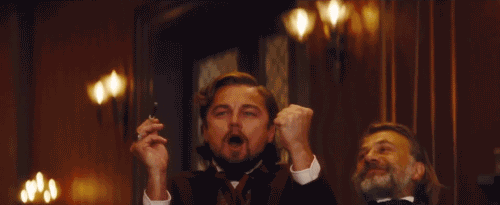 GIF via www.eonline.com

Of course, you need a reliable Internet connection in order to see the highlight clips and express your glee on social media. And guess what? This is where PLDT HOME Ultera comes in!

PLDT HOME Ultera offers ultra-fast LTE connection and affordable broadband so you can have all-out fun and watch as many volleyball clips as you want online. It also delivers Ultra-Fast LTE with Internet speeds of up to 10 Mbps. Plans start at P999 a month.

Here's where it gets interesting: Did you know that Mika Reyes is one of the ambassadors of PLDT HOME Ultera? Watch these videos to learn more.





Here's to seeing more emotionally-charged games! For more ultra-fun offers, log on to www.pldthome.com/ultera. 
This article was created by Summit Storylabs in partnership with PLDT Home Ultera.