10 Struggles Pinoy Taxpayers Know All Too Well
Because every centavo matters.
(SPOT.ph) There's a reason why Pinoys aren't fans of the concept of taxation--in a country that is as cutthroat and corrupt as ours, it's not easy to surrender portions of our hard-earned peso to the government. If you've ever experienced being an entrepreneur or employee, there's no way you won't be able to relate to the struggles you're about to see below. Read on:

1. When you take a peek at your payslip and the deductions feel like a slap in the face.



GIF via giphy.com

2. When payday comes and you go to the ATM to check your balance, only to discover that your salary is way less than you were expecting.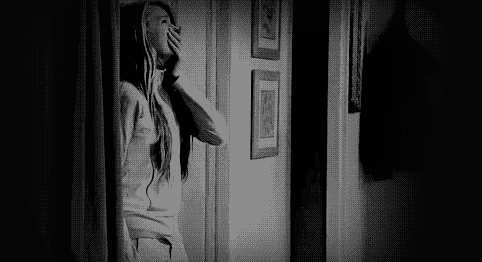 GIF via mashable.com

3. When you find yourself stuck in traffic and start to wonder why the quality of life isn't getting any better.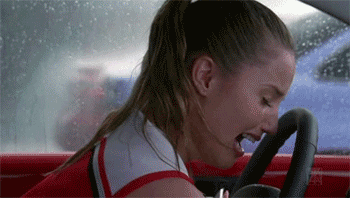 GIF via mashable.com

4. When you genuinely feel like a victim but can't do anything about it because it's the law.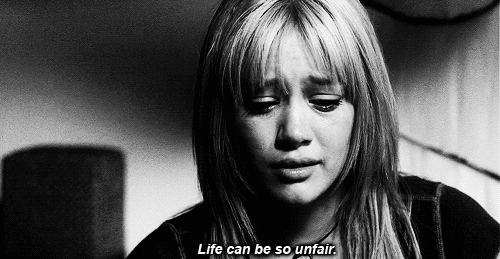 GIF via mashable.com

5. When you think about all the things you could have done or bought with that extra money.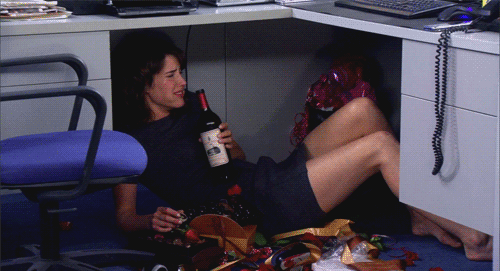 GIF via mashable.com

6. When you realize the sad truth that the only things certain in life are indeed death and taxes.



GIF via giphy.com

7. When annual salary increases don't excite you anymore because you know the government is going to take a bulk of it anyway.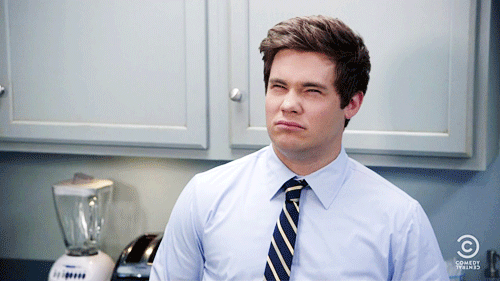 GIF via reddit.com

8. When you count the days until 13th month pay, because it's the only time you can do some actual saving/traveling/shopping.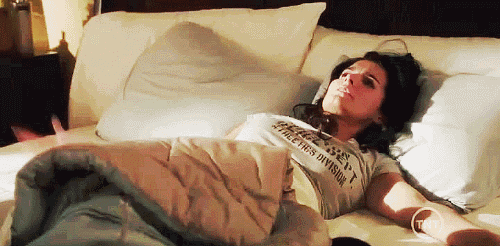 GIF via giphy.com

9. When you think about officemates who make much less than you and realize how worse things are for them.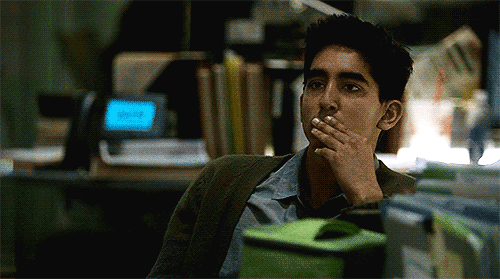 GIF via picgif.com

10. When you see the lifestyles of the rich and the famous and wonder if you'll ever get to their position.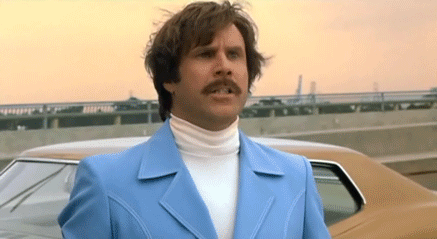 GIF via giphy.com

The good news is the Philippines is not a hopeless case. Presidential candidate Jejomar Binay, in fact, has a new platform that promises a tax exemption for Pinoys who earn P30,000 and below. This means having the freedom to do whatever you want with the money you get to save from not having to pay income tax.

To know more about this platform, visit the Binay Pa Rin 2016 website.

*This is a paid advertisement and does not necessarily reflect the views and opinions of Spot.ph.