10 Things City People Love About the Province
Still on that post-vacation mood? So are we.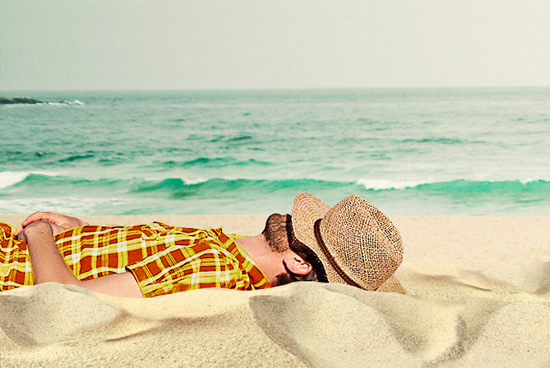 (SPOT.ph) We rejoice whenever we hear of sudden seat sales or long weekend announcements. Who can blame us, when it's the perfect oppurtunity to squeeze in an impromptu out-of-town trip? Here are 10 reasons why we will almost always love heading to the province for our weekend getaways.
Share your favorites in the comments section below!
ADVERTISEMENT - CONTINUE READING BELOW
Also read: 20 Things Only Those Who Grew Up in the Province Would Know
The Peace and Quiet
Sometimes, you just want to escape the hustle and bustle of city life. Although some people would probably find the silence deafening, a good day or two can sometimes be enough to take a breather.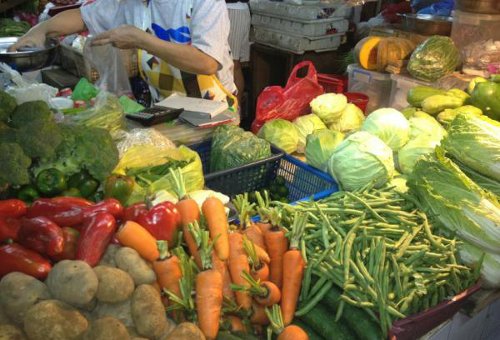 ADVERTISEMENT - CONTINUE READING BELOW
Photo via DZMM
The Food
It's not just the delicacies. Everything is cheaper! And fresher! Plus, you can finally try that provincial specialty done right.
The People
Everyone is just so surprisingly helpful and accomodating. There's a certain sense of community that we can't help but appreciate.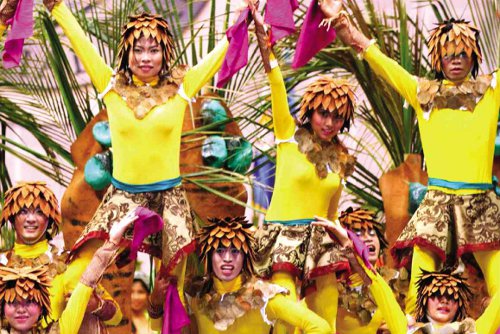 ADVERTISEMENT - CONTINUE READING BELOW
Photo via Inquirer.net
The Fiestas
Parades, beauty pageants, and colorful carnivals...you name it, the province has it! Oh, and let's not forget those festivals that celebrate the town or province's famous dishes. Yum!
Being One with Nature
Admit it: The change in landscape is one of your favorite parts about the province. No towering skyscrapers, no blares of cars and bus horns. In the province, you get nothing but the grass beneath your feet, the crow of roosters that greet you in the morning, and that picture-perfect view.
You actually get to see the stars!
Yes, they're still there, and they're more beautiful to look at now that they're such a rare sight these days.
The Unique Modes of Travel
It's not just about the bangka, and we admit to enjoying those a little too much. Some provinces have their own improvised modes of transportation. Who knew tricycles could be that spacious?
ADVERTISEMENT - CONTINUE READING BELOW
Roughing It Up
Whether it's a challenging trek up a mountain or a peaceful night spent camping by the beach, the province always manages to make roughing it up a more fun experience. Sometimes, there's nothing like lying on that banig in your rented nipa hut.
It's the best of both worlds
You get a momentary taste of living in two worlds. Some provinces are pretty modern (think fast food joints and malls), but you also get carabaos on the streets and idyllic beaches just a short drive away from town.
No traffic
...at least until you get to the highway during the mass exodus to and from the province.
Also read: 20 Things Only Those Who Grew Up in the Province Would Know
Recommended Videos
Load More Stories