10 People Who Should be Banned From Public Transportation
Manspreaders and more passengers in the Gates of Hell
(SPOT.ph) Yes, we are famous for hellish traffic jams. However, why stop there? Why only focus on terrible road manners when it's not just Manila drivers who are making the pollution worse? That's right. There are people (that's right, people) making the pollution worse—in our heads. They sow filthy annoyance in our brains and mild rage in our hearts with their WTF ways. They must be stopped.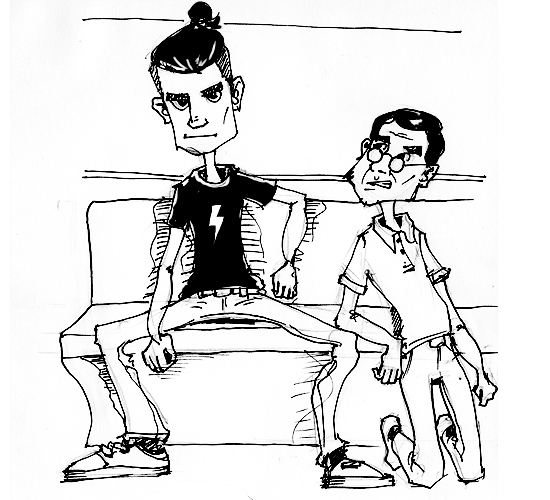 People who don't know how to sit
Those guys—these manspreaders—who perpetually have an oversized yet invisible watermelon lodged between their legs. And people who sit sideways in jeeps. Stop it!
People who think garbage disappears magically
The only good Chuck is the one who was in the TV series. Otherwise: Those people who chuck things out of windows and doors need to be stopped! Are you trying to catch a villain by having their shoes stick on the floor, preventing them from making a speedy exit? That is not a thing that happens. Stop inserting tickets in cracks. Stop leaving bottles on the floor.
ADVERTISEMENT - CONTINUE READING BELOW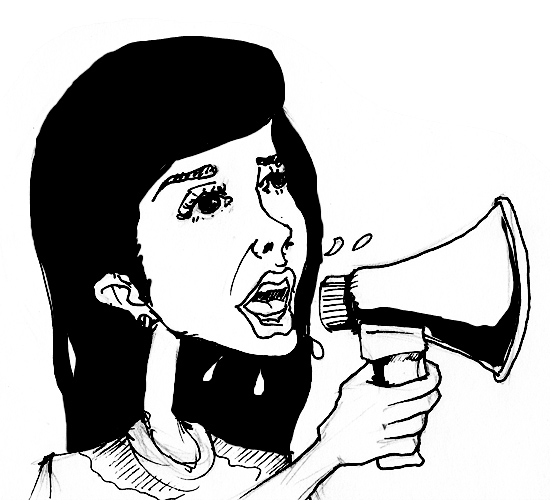 CONTINUE READING BELOW
Recommended Videos
People who talk loudly
If the vehicle were a foxhole, this person would be spotted by the enemy first. We really, really don't need to know anything about you. But now we do. We know all about your plans. We know that you lied to your boss about being five minutes away. We don't really need to know, and we don't want to know.
People who cut in line
Come back once you've learned some civility. We all want to get to where we're going. You are not as special as you think.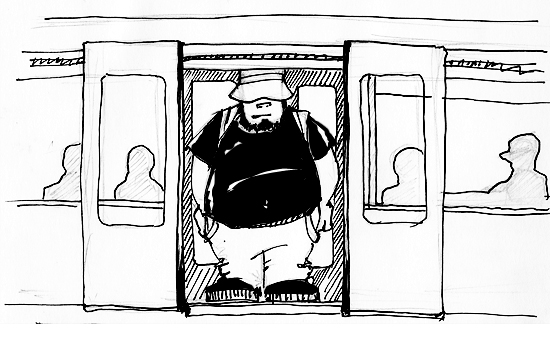 ADVERTISEMENT - CONTINUE READING BELOW
People who don't want to move away from the door
They enter the train and then they refuse to budge another inch. They refuse to move to the back of the bus (what is with that area?). This just means that less people are able to board the vehicle. So…stop it!
People who use other people as pillows
We are people. We have feelings. When you lean on us, we feel uncomfortable and sometimes crushed. Stop it!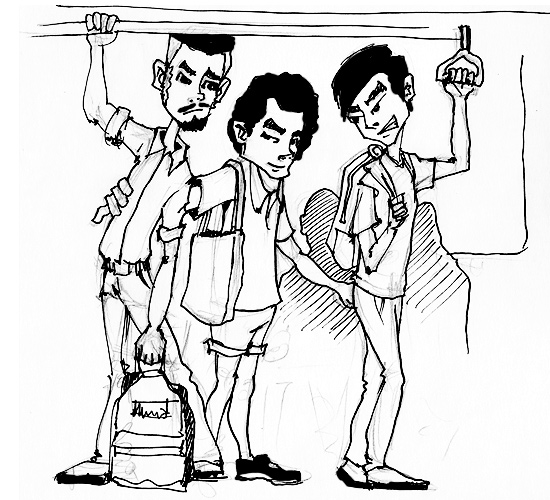 People who are unnecessarily touchy
Manyak ka. Stop it!
People who don't know how to walk
We don't mean disabled people (how dare you!). We mean people who would signal to stop a few feet after someone else got off. Why are you doing this?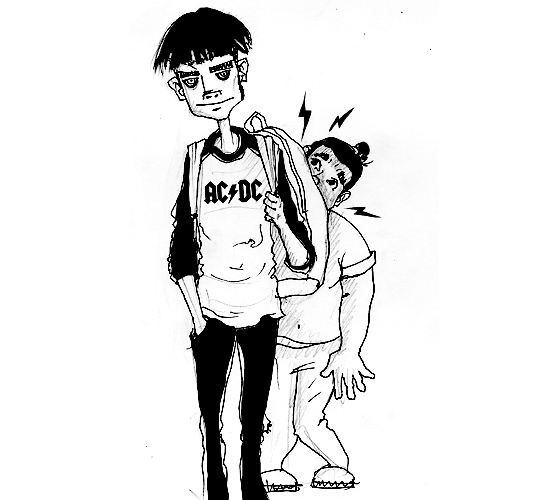 ADVERTISEMENT - CONTINUE READING BELOW
People who can't be bothered to apologize
You wacked someone's face with your bag. An apology seems pretty appropriate. Also, why must you repeatedly step on someone's feet?
People who think they're hanging out in a club
You know the type: They come in groups, they talk loudly (over people's heads), and they're rowdy. Harutan like your face is not an inch away from their elbows.
Art by Warren Espejo
---
Help us make Spot.ph better!
Take the short survey
Load More Stories