10 Crazy Bathroom Experiences You Wish You Never Had
True stories from the toilets
(SPOT.ph) It's an important...wait, no. It's a very important...wait, still not quite right. It's arguably the most important and most sacred of rooms. Within the tiled (okay, sometimes it's just cement) walls, we are all equal. We do the same business there. We read the same graffiti. We try to mask the same scent.
We also probably encounter the same demons. Horror stories we share only with those we trust the most. And we...well, we trust you. Here is where we form a bond that's too close for comfort. Let's talk about truly crazy bathroom moments!
Illustrations by Josel Nicolas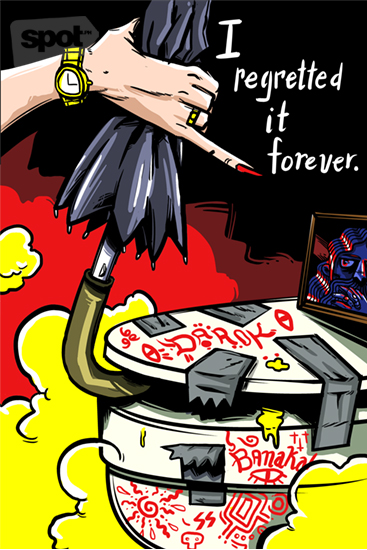 "All the other stalls were occupied, except the farthest one. I really needed to pee so I go in and the lid was closed. I lifted the lid. Big mistake. Big, floating mistake."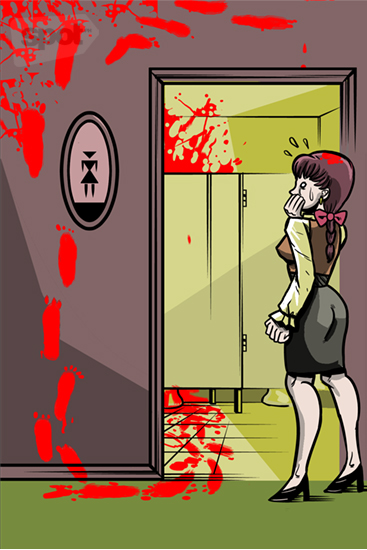 ADVERTISEMENT - CONTINUE READING BELOW
"Okay, it's an exaggeration to say that there was blood all over. But still! Did someone give birth here?"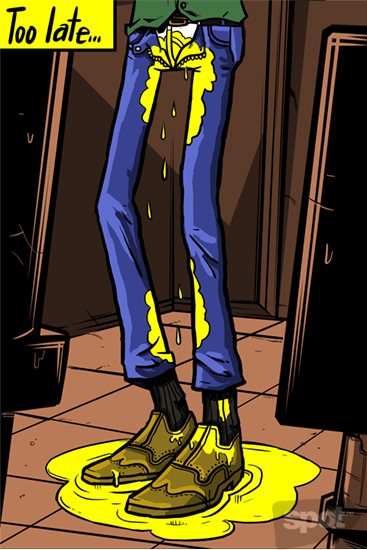 "The guy in there took forever. I didn't quite make it."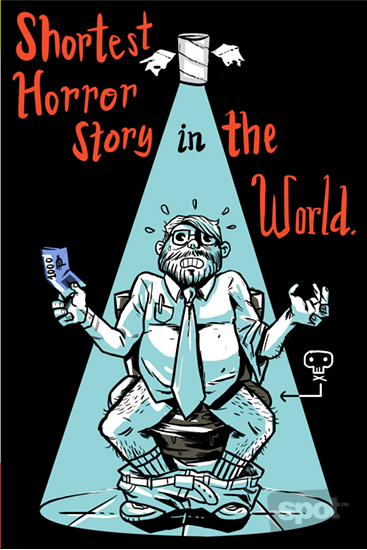 "I realized too late that there was no tissue paper."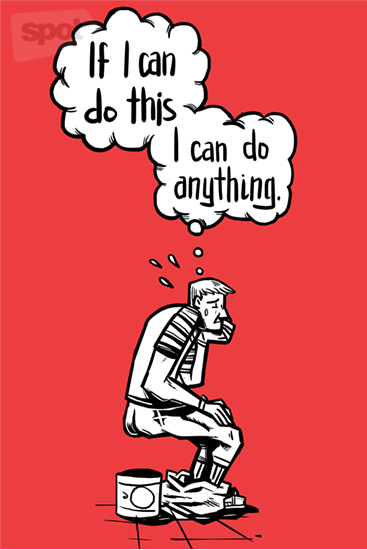 ADVERTISEMENT - CONTINUE READING BELOW
"I opened the door to the restroom and there was nothing in there, but a can."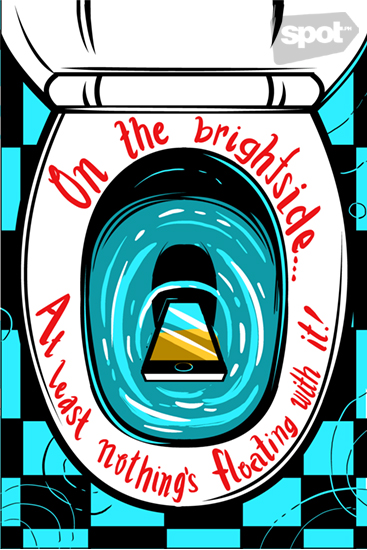 "I dropped my phone."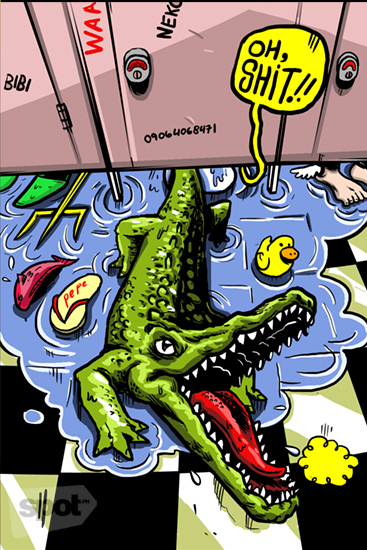 "That day, I learned to check first if the flush works before dropping a deuce."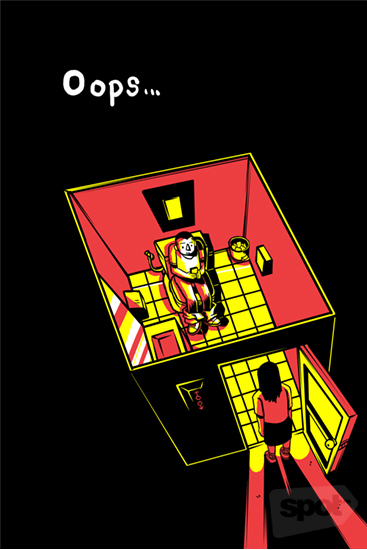 ADVERTISEMENT - CONTINUE READING BELOW
"I was minding...rather, doing my business and someone just walked right in. Stupid lock didn't work."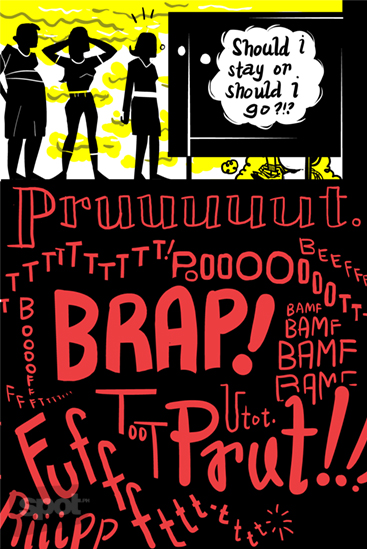 "She was really loud and I could smell it, too. Just waiting there made me feel dirty."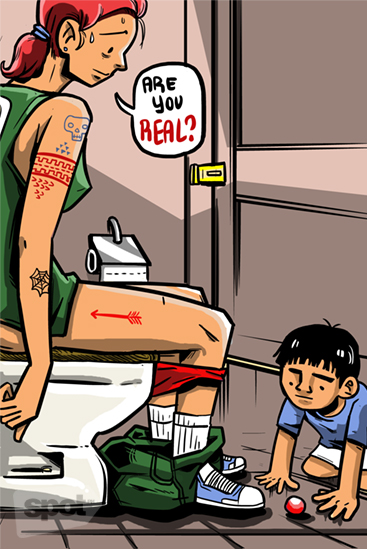 "When you're peeing and a kid peeks from under the door, all you can do is hope that it's a real child and not Damien or any of his cousins."
ADVERTISEMENT - CONTINUE READING BELOW
Illustrations by Josel Nicolas
Load More Stories