10 Thoughts You Have on a First Date
"Do I have food stuck between my teeth?!"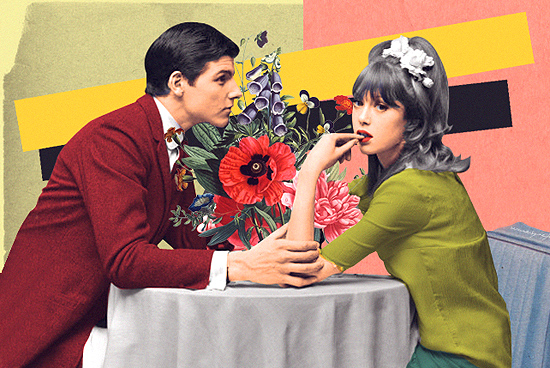 (SPOT.ph) First dates are always a nerve-wracking experience—no matter how many dates you go on. Whether your friend set you up with her boyfriend's best friend, or it's a guy you met on Tinder (hey, at least you both swiped right!), having to interact with someone for the first time IRL can be pretty...stressful. Like having too many tabs open in your brain! Here are the 10 thoughts you have on a first date.
"Should I arrive on time or be fashionably late?"
Like...just three minutes late, so you don't seem too eager? What if he's late?! What now?!!
"OMG he's here. Should we beso or hug? Beso or hug?! BESO OR—"
Ahh, a handshake. How...nice?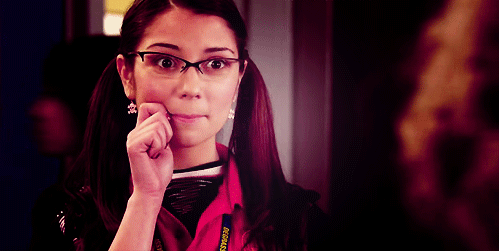 ADVERTISEMENT - CONTINUE READING BELOW
"OK, make sure you don't let it slip that you know that he cooks and has a cute little pug named Abigail."
What? It's nice to do some sort of background check before you go out with someone...Like, you just wanted to make sure he's a real person and not some sketchy old man. What would you do without social media?
"What on earth should I order?"
LOL who are you kidding? You know you want to order a full slab of ribs. You're starving. "One lasagna and a glass of Pinot Grigio, please." Whoa, where did that come from?
CONTINUE READING BELOW
Recommended Videos
"Shoot, it's that awkward time between ordering and waiting for the food to arrive."
BRAIN, CAN YOU THINK OF SOMETHING WITTY TO SAY AND MAKE ME LOOK LIKE I'M ACTUALLY AN INTERESTING PERSON? THANKS.
"Would he find it weird if I take a top shot of my meal like, right now?"
ADVERTISEMENT - CONTINUE READING BELOW
Because Instagram is important and the food's looking fine AF. Now if only you could stand on your chair without him noticing...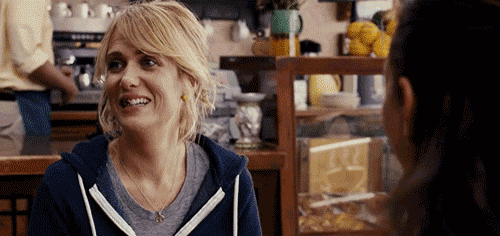 "Do I have food stuck between my teeth?!"
This is the ultimate test. How can you trust this guy if he can't even tell you that you have basil in your teeth?
ADVERTISEMENT - CONTINUE READING BELOW
"I should probably take a restroom break. This dating thing is so tiring."
But you're really only going to check if your pearly whites are...herb-free. And of course, that obligatory text update to your BFF about how your evening is going.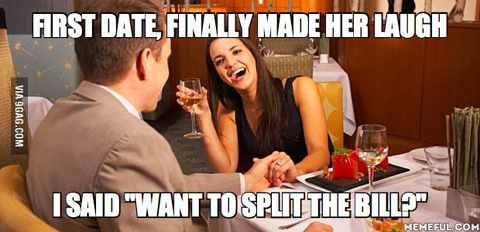 "Should we split the bill?"
Mom says a true gentleman will always get the tab. But, you're a strong and independent woman. And also, dyahe.
ADVERTISEMENT - CONTINUE READING BELOW
"Is he going to ask me out again?"
Were you able to mask your anxiety and act like a normal human being? Why is he leaning in, are you kissing on the first date?! Oh, a beso and a hug—not a handshake! He's definitely asking you out again. Yay!
Share this story with your friends!
---
Help us make Spot.ph better!
Take the short survey
Load More Stories