3 Generic Travel Souvenirs You Always Get From Friends
...that you don't really use
Whenever we have friends who go out of town or travel abroad, we get excited about the idea of getting souvenirs from the places they visited. But more often than not, you aren't the only one expecting a gift from your friend's travels, so you end up getting a very generic souvenir you could have probably done without. Read on for some of the overrated souvenirs we've all received (or maybe even given) at one point or another.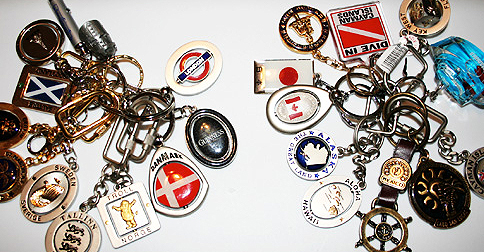 The Keychain
This is undoubtedly the most basic of them all. It doesn't take much thought to pick this one, and it can be found literally everywhere. How many keychains have you used from the dozens you've received over the years? Some can actually be cute if the design is unique and entertaining, but most of the time they're just plain tacky or generic.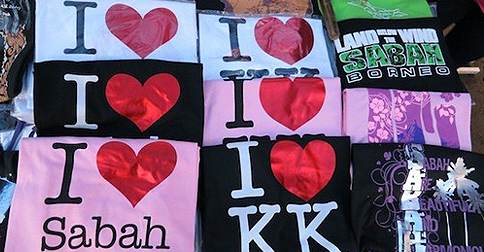 ADVERTISEMENT - CONTINUE READING BELOW
The T-Shirt
Some might think that just because a T-shirt is a piece of clothing it's automatically usable, but most of the time you start to question your friendship when they give you a shirt two sizes too small or too big. The most common shirt you've probably gotten is the quintessential "I Heart (insert name of place)" shirt. You'll probably never use this in public or just use it as a pajama top at best.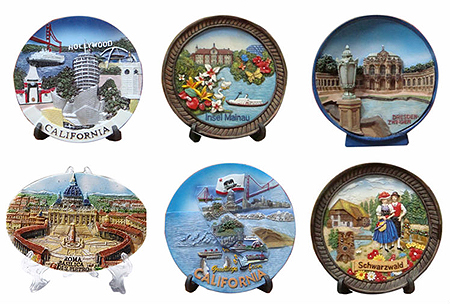 CONTINUE READING BELOW
Recommended Videos
The Commemorative Plate
This special plate typically comes with a picture of the place your friend just visited. It has its own stand, but you really can't do much with it aside from displaying it. You can't eat off it, and if you haven't even been to the place, it doesn't really hold much sentimental value. It ends up just taking up space on the shelf and collecting dust until one day someone accidentally knocks it down and shatters it to pieces. You pretend to be sad and say how much you liked it, but in reality you're glad to be throwing it away.
ADVERTISEMENT - CONTINUE READING BELOW
Read the full article, "5 Most Overrated Souvenirs Friends Get You," on TravelBook.ph

Share this story with your friends!
---
Help us make Spot.ph better!
Take the short survey
Load More Stories