10 New Year's Resolutions, Translated
Magda-diet na ako!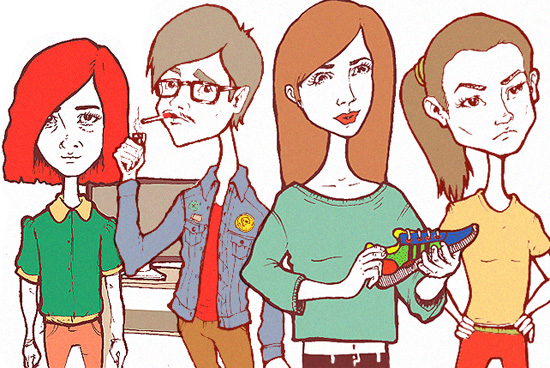 (SPOT.ph) We've all been there. January rolls around and we all make the solemn pledge to better our lives and improve ourselves. For some of us, it's a new change. For many others, it's a promise already said...and not done. But that's what the New Year is for, right?!! It's our chance to make it right. For real, this time.
Art by Warren Espejo
Also read:
10 Guy Statements, Translated
10 Girlfriend Statements, Translated
10 Overused Breakup Lines, Translated
10 Cliched Phrases in Your Resume, Translated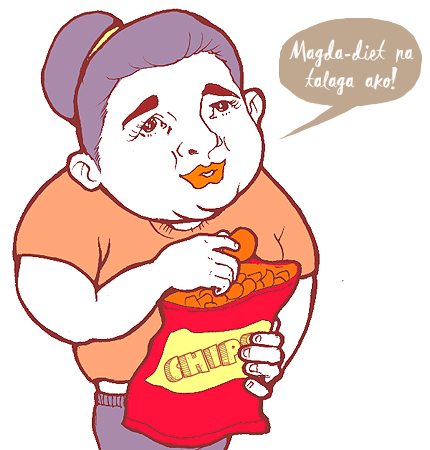 "Magda-diet na talaga ako!"
Translation: I'm going to avoid eating rice and junk food for three days...or at least until I get really hungry and there's no other choice.
"I'm going to start saving money."
Translation: I'm going to save a couple of paychecks until I see one really expensive item that I absolutely must have.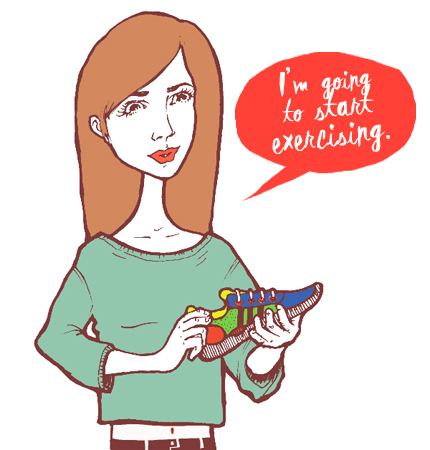 "I'm going to start exercising."
Translation: I bought new shoes to use in the gym, so these really can't go to waste.
"I promise to start reading one new book every month."
Translation: This is more reason to buy new books, but I'll only end up re-reading my old favorites.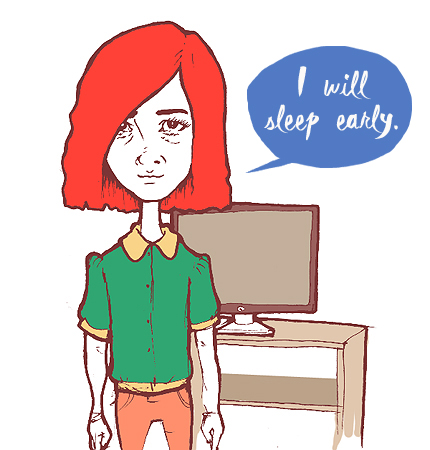 "I will sleep early."
Translation: I will realize that I can't sleep at such an early hour and end up binge-watching TV shows.
"I'm going to be more organized this year."
Translation: I'm going to declutter my room once in the beginning of the year, then mess it all up when I try to look for something missing. I also plan on extensively using this super-cute planner I just bought...for like, a month. At most.
ADVERTISEMENT - CONTINUE READING BELOW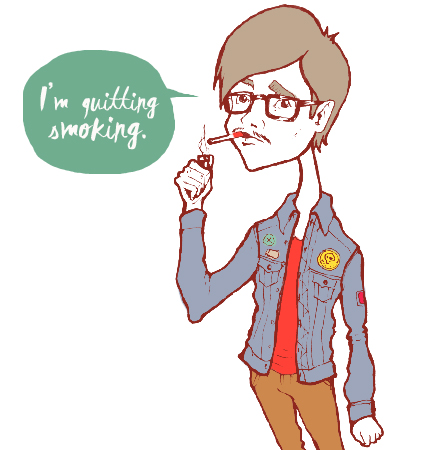 "I'm quitting smoking and/or drinking."
Translation: I fully plan on doing this until I have a really stressful day.
"I will stop proscratinating."
Translation: I just really need to unwind. Maybe I'll start tomorrow.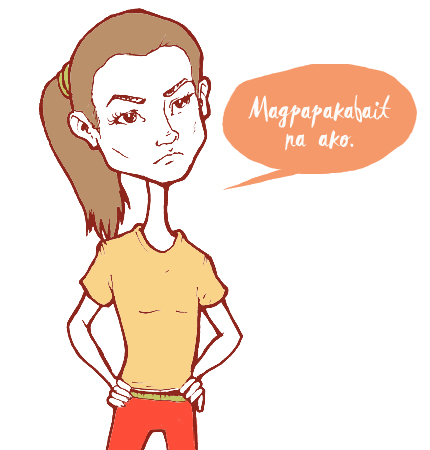 "Magpapakabait na ako."
Translation: Hindi na ako manlalait o magtsi-tsismis...until a friend brings up something about someone I dislike.
"Magmo-move on na ako sa kanya."
Translation: I'm going to stick to stalking only his Instagram. And no more hugot posts on Facebook...maybe. We'll see.
Art by Warren Espejo
Also read:
10 Guy Statements, Translated
10 Girlfriend Statements, Translated
10 Overused Breakup Lines, Translated
10 Cliched Phrases in Your Resume, Translated
Load More Stories