15 Drunken Moments You Can Actually Remember
Drinking is fun...and then you forget.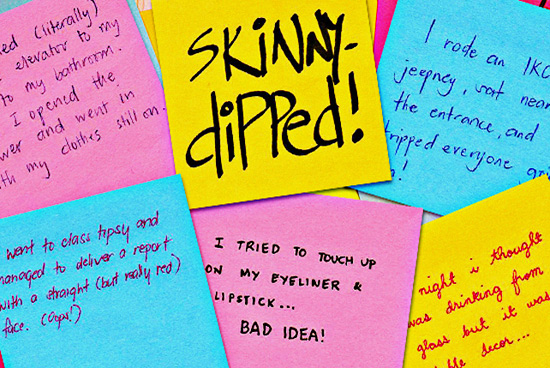 (SPOT.ph) There's a point of no return when it comes to drinking: It's that moment when you're already a little bit buzzed and you're thinking if it's safe to say yes to that next tequila shot. And then when you go for it, everything after that turns into a blur. You are the night's entertainment for your equally buzzed (or sober) friends, then it all becomes clear the next morning when you check the garbled conversations on WhatsApp and Viber.
Let's jog our memories for all the fun drunken moments we've all had, from the embarrassing kind to the times when you just had to let it all out. Share yours in the comments section!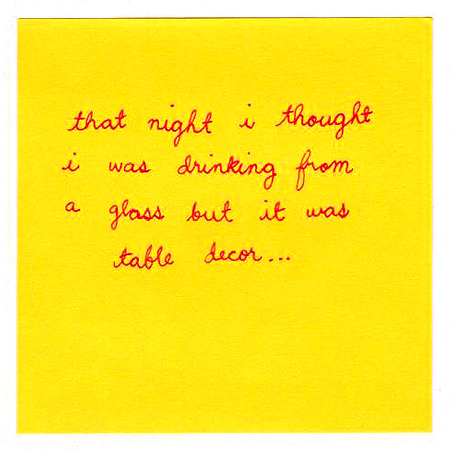 That vase is not for drinking.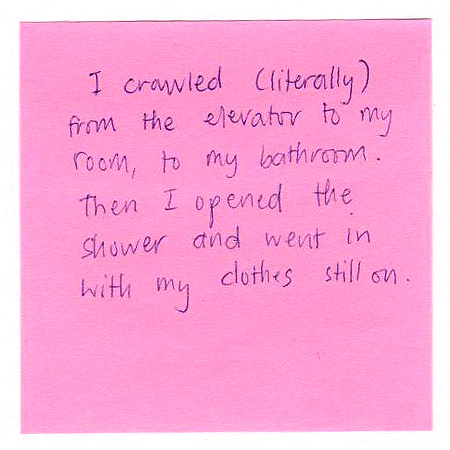 Ahhh, nothing like a shower to cool you down.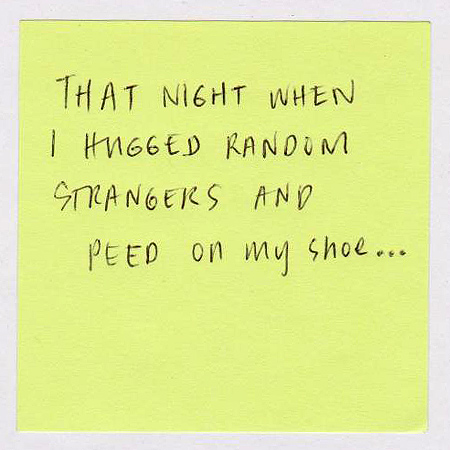 Free hugs!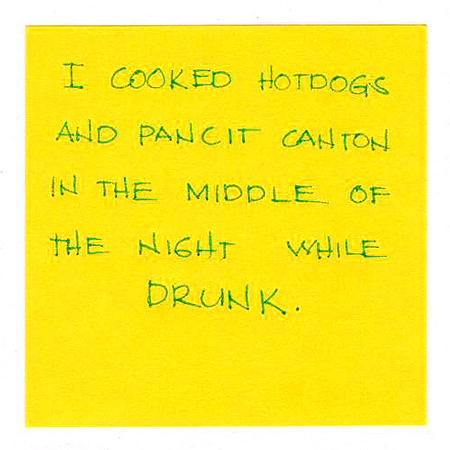 Food is necessary.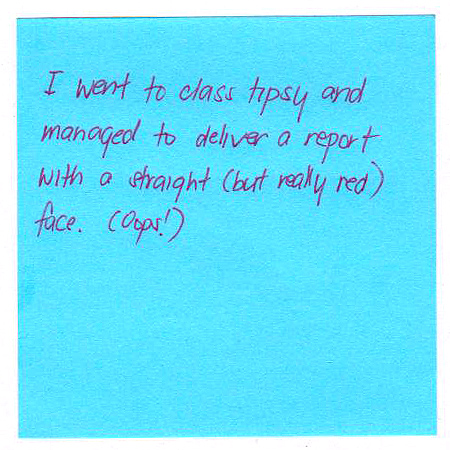 Congratulations!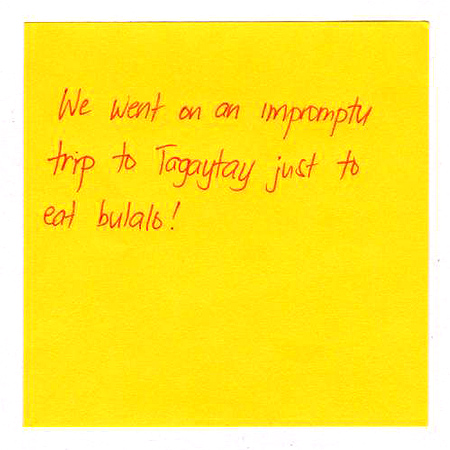 Surprise road trips are the best.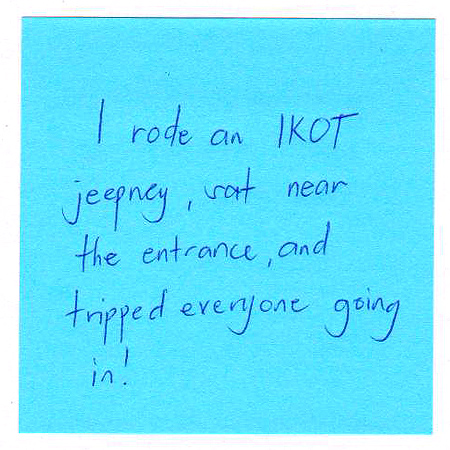 What a fun ride! We hope you didn't get beaten up.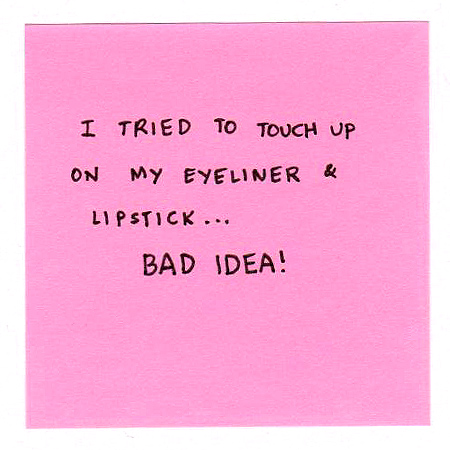 Don't even try.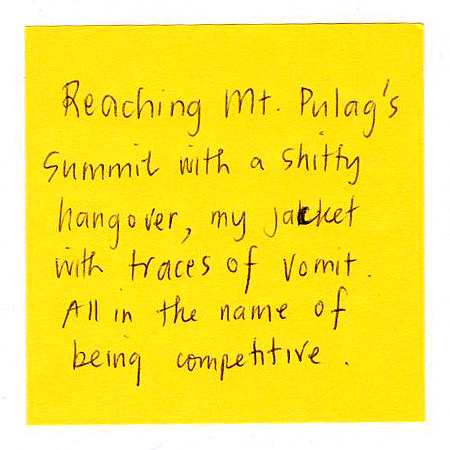 What an achievement!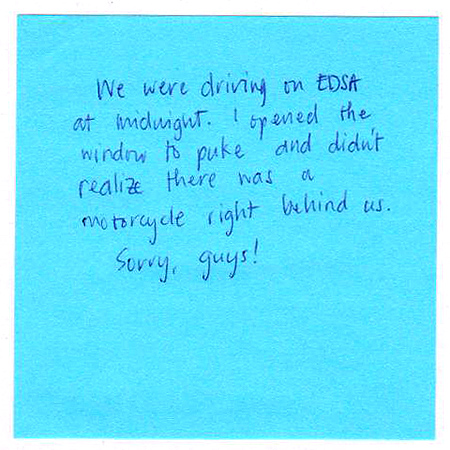 Ewwwww.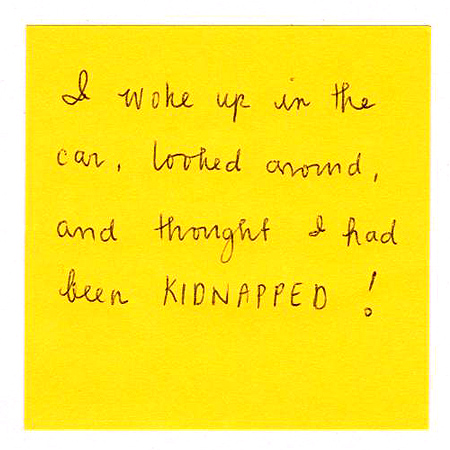 And then, sleepy time again!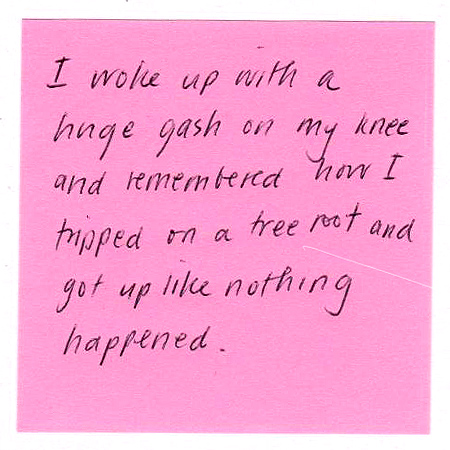 Sorry, tree!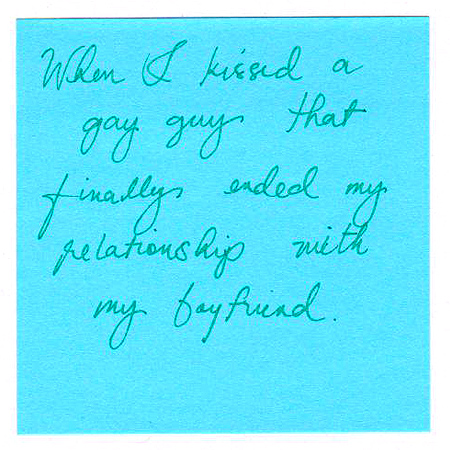 The end!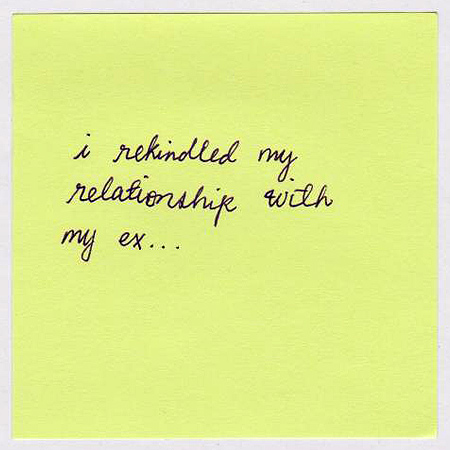 Just make sure you don't regret it afterwards...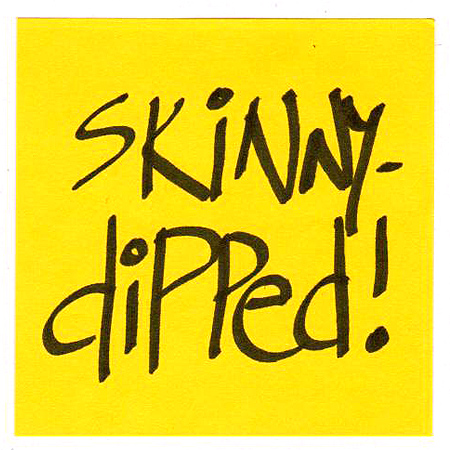 Bold and brave!
Load More Stories