10 Questions Your Girlfriend Has Asked That Really Don't Have a Right Answer
Is it safe to laugh or no?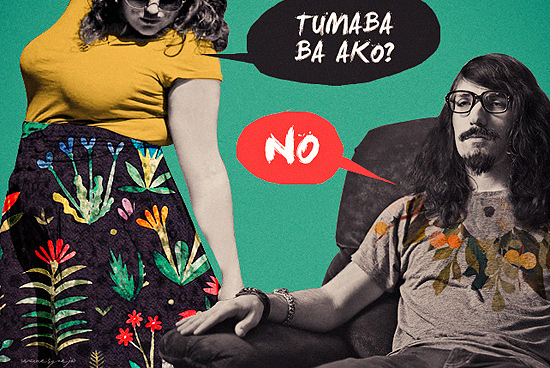 (SPOT.ph) Yes, men can sometimes be insensitive jerks—something the greater part of the NBA-loving, PS4-obssessed, Victoria's-Secret-Angel-ogling male population wouldn't have a hard time admitting to. On the flipside, girls can say confusing things that leave guys wondering what just happened (was that a loaded question or were you just being funny?). So if you encounter any of these 10 questions from your girl, just stay calm and master the art of reading between the lines.
ADVERTISEMENT - CONTINUE READING BELOW
Also read:
10 Guy Statements, Translated
10 Girlfriend Statements, Translated
10 Sucky Things That Happen When You're in a Relationship
"Tumaba ba ako?"
It's the granddaddy of lethal questions from the bae. Whether she's going through a post-holiday bloat, hasn't had time to hit the gym, or hasn't gained a pound (but is feeling a wee bit insecure), the gentleman's response is "no"—ALWAYS!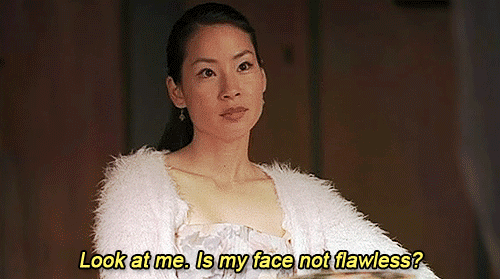 ADVERTISEMENT - CONTINUE READING BELOW
"Does this dress look pretty on me?"
Face it. She doesn't want your fashion advice, you Kanye West wannabe. She just needs you to tell her that she looks like a rock star!
"What do you feel like doing today?"
If only you could really say, "Just hang out in my boxers, drink beer, and play video games till I pass out. How about you?" This is, however, real life, buddy. Whether it's going out for a long overdue movie date or staying in to do the chores, it might just mean she wants to spend time with you. (And that's a good thing.)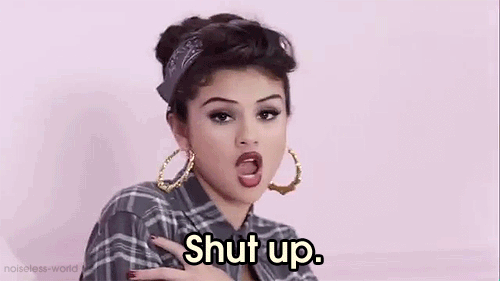 ADVERTISEMENT - CONTINUE READING BELOW
"What do you think of my friends?"
Okay, so you can never think of anything to talk about with them because, er, you just don't find Alden Richards cute. But her squad is her second fam. Shut up and deal with it.
"Tama naman ako 'di ba?"
This means she's ranting. Taking a load off her chest. Confiding her daily-grind issues with the man she trusts and loves. Don't ruin it by bursting her bubble or trying to fix it, because she's really not looking for someone to solve the problem for her. Just someone who will listen and commiserate.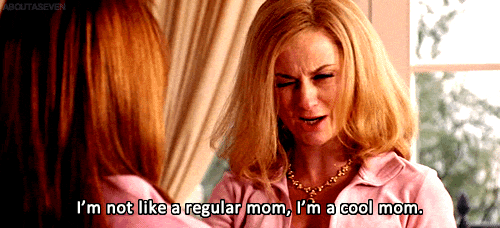 ADVERTISEMENT - CONTINUE READING BELOW
"So, does your mom like me?"
Moms are hard to please, especially if their son is the ultimate mama's boy. Make her journey into dear ol' Ma's heart easier with some support and encouragement, or by giving her actual tips or insider info. If it doesn't work, Dad is sure to be more forgiving.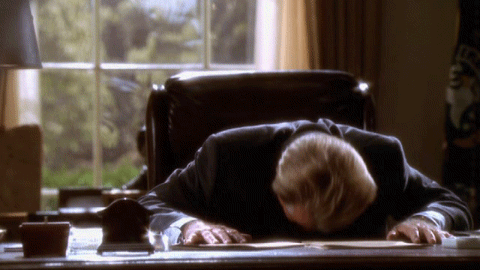 ADVERTISEMENT - CONTINUE READING BELOW
"Sino'ng ka-text mo?"
Can also mean: "Put the phone away and focus." Show her that it's your mom, your sister, or your boss for chrissakes, because those are the only acceptable people (okay, Dad too) for you to text so much when you're on a date.
"Anong oras ka makakauwi?"
Whatever you do, don't say "'Pag nasa bahay na ako."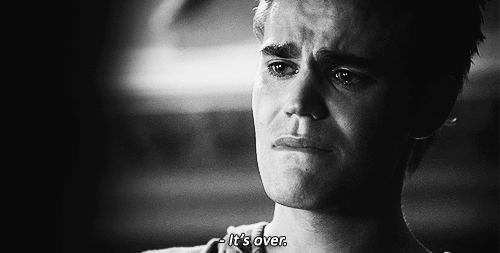 ADVERTISEMENT - CONTINUE READING BELOW
"Did you miss me?"
Say yes with conviction or risk being alone for the rest of your life.
"Do you find her hot?"
Alert Level 10! Trick question! Escape while you can!
Also read:
10 Guy Statements, Translated
10 Girlfriend Statements, Translated
10 Sucky Things That Happen When You're in a Relationship
Recommended Videos
Load More Stories