10 Crazy Things We Learned in All-Girls Schools
Soirees and scrunchies, anyone?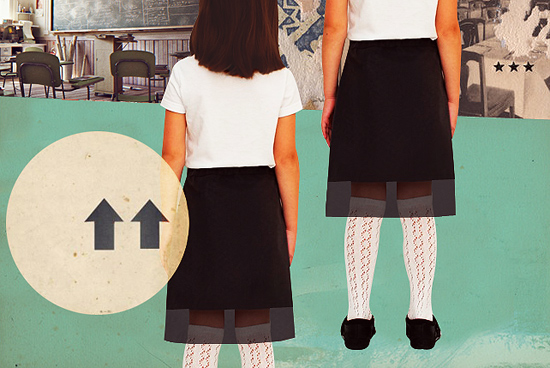 (SPOT.ph) Just like you would in any other school, you learn your arithmetic and your ABCs at an all-girls school. And then some. Looking back, some of the extra tidbits they taught us were a bit much. While they may have made complete sense back then (or not), we look back at them fondly now and remember the rebel in all of us.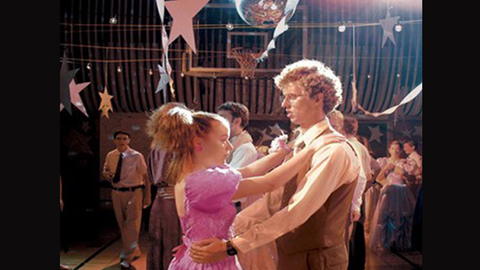 You have to "leave room for the Holy Spirit"
This was taught to you over and over again like a mantra weeks before prom night—or any school occasion that involved breathing the same air as the opposite sex. If your school was extra strict, there were teachers roaming around with 12-inch rulers to make sure you weren't getting too close to each other.
Your skirt can't be too short, but it can't be too long, either
There was no in-between. Your skirt had to be exactly three inches below your knee. Any longer or shorter than that, you got a warning. You were always on the lookout for teachers roaming around with rulers (for measuring) and staplers (for impromptu hemming)!
ADVERTISEMENT - CONTINUE READING BELOW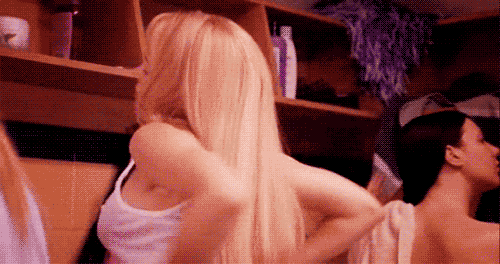 CONTINUE READING BELOW
Recommended Videos
Anything other than a white or nude-colored bra is a no-no
You most likely went to school with a white blouse, and you were written off with a warning if you went to school with underwear that wasn't colored white or nude. No room for fashion statements here.
Your socks need to be at least one inch above your ankle
Just as your skirt was supposed to be a certain length, your socks had to cover your entire ankle...maybe to keep your whole feet warm?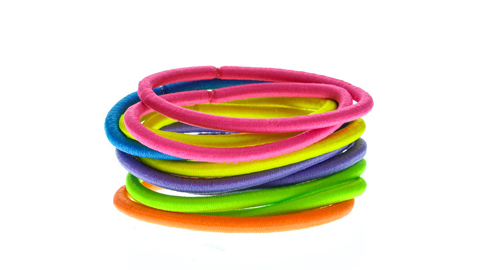 ADVERTISEMENT - CONTINUE READING BELOW
Colored hair ties are the equivalent of kaartehan
Spotted a cute pink scrunchie at Regina's? Too bad.
Boy haircuts are a no-no
The shortest haircut you could get still had to cover your entire ear. While you probably just wanted to get a pixie cut because it was super hot, you had to wait until the summer break so you wouldn't get reprimanded by your teachers.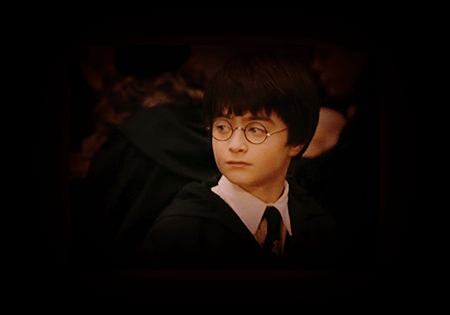 Dress modestly so boys will respect you
Your teachers had shawls in their bags on prom night, just in case you wore the dreaded backless or strapless gown.
Retreat houses are havens for ghostly nuns
There was always the story of someone who saw a sister smiling kindly at her from outside the window...of her second-floor classroom. How could your imagination not go into overdrive when you needed to stay overnight at the retreat house...which everyone says used to be the site of the convent cemetery?
ADVERTISEMENT - CONTINUE READING BELOW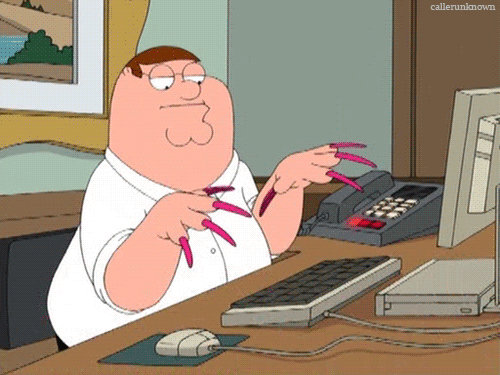 Nails are a big issue
You weren't allowed to grow your nails or paint them. Picture this: You're running late and don't notice that you haven't cut your nails in two days. Your teacher is already inspecting your classmates' nails and you realize that yours are a bit long. What do you do? Cut them with scissors (not safe but you had no choice)—because you can't get another warning...you were just caught with a long skirt and short socks! Such a rebel.
A soiree is also called a "birthday party"
Especially when it was time to ask your parents for permission to attend.
---
Help us make Spot.ph better!
Take the short survey
Load More Stories