15 LOL-Worthy Memes For Your Summer Feels
Because the summer struggle is real!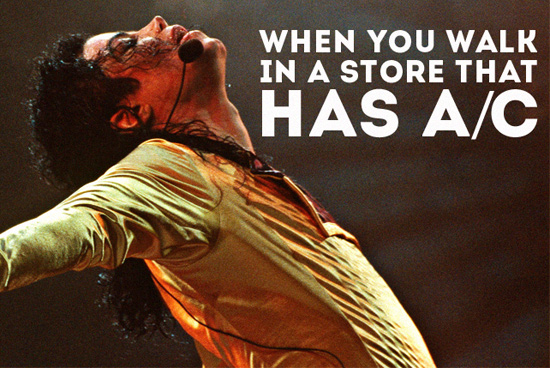 (SPOT.ph) Trust the Internet to complain about the heat in a variety of hilarious memes. Why not take a break and have a chuckle or two as you scroll down our list? It might ease the searing pain of the summer sun beating down your back and the harsh humidity of this El Niño weather. Or not.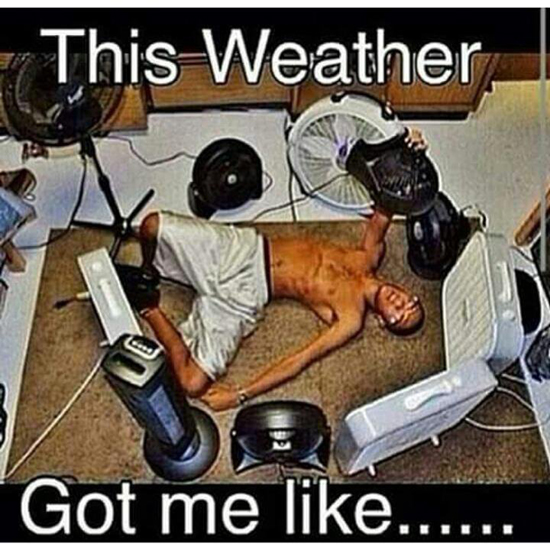 Guess you could say...he's got a lot of fans.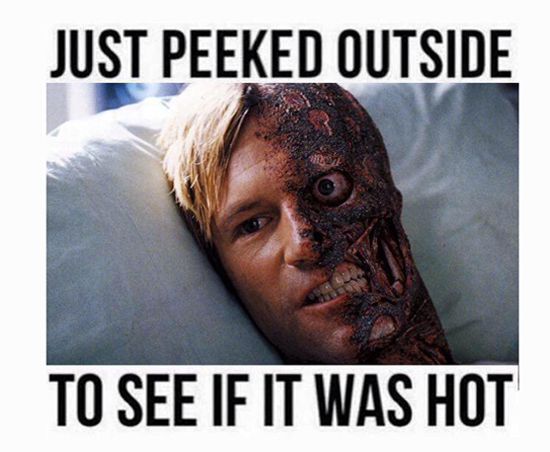 Remember, kids. Always wear sunblock.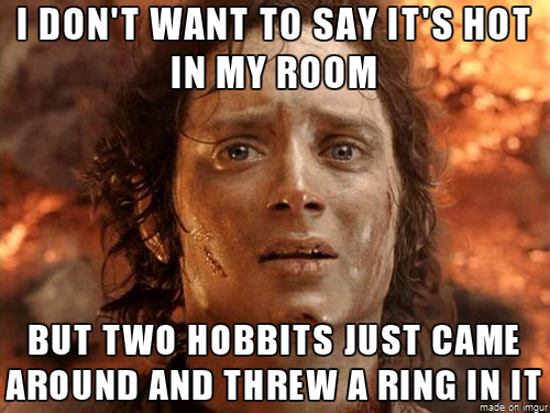 Because one does not simply stay indoors without A/C or fan.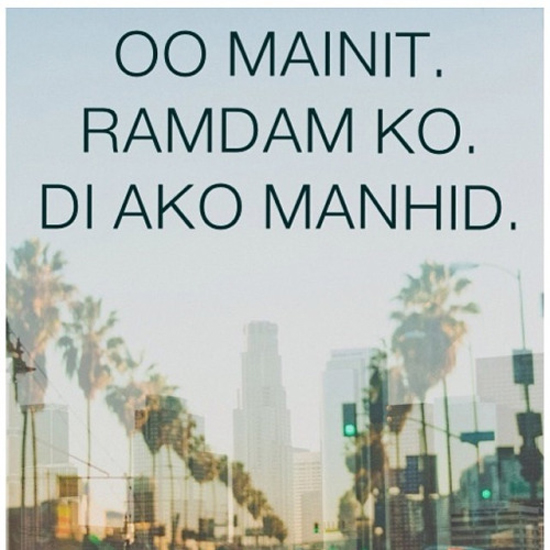 Pati ba naman 'yong init, pinaghuhugutan mo ng feels? #UmayosKa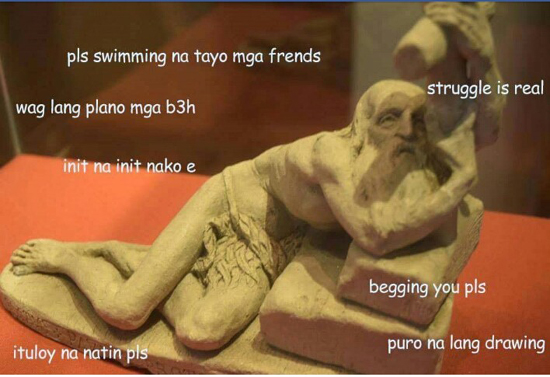 Ano na? Tara na!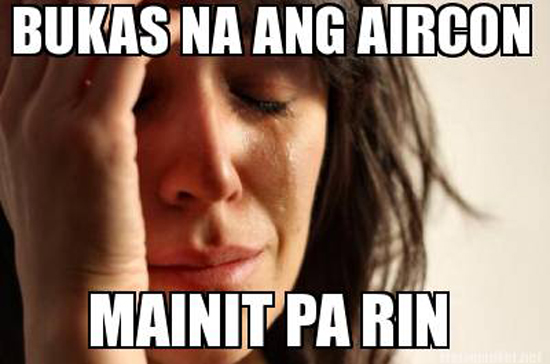 That feel kapag hindi na kaya ng powers ng aircon mo.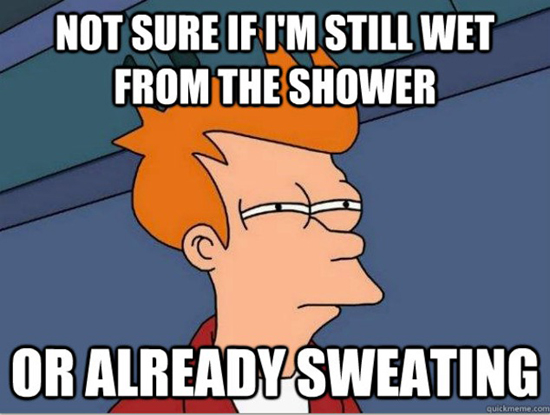 Another shower wasted. It's okay. The sweaty look is totally in fashion now.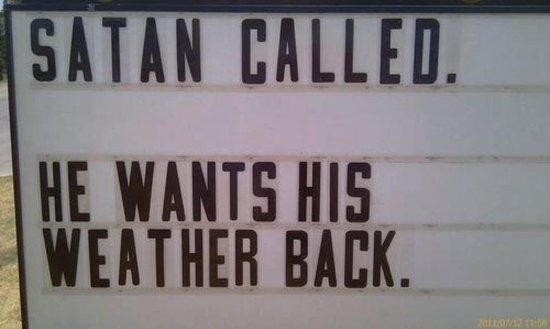 Welcome to hell on earth!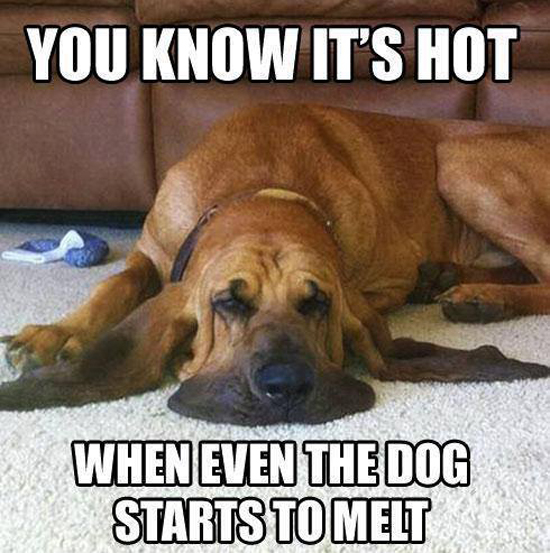 We feel ya, doggy. We feel ya.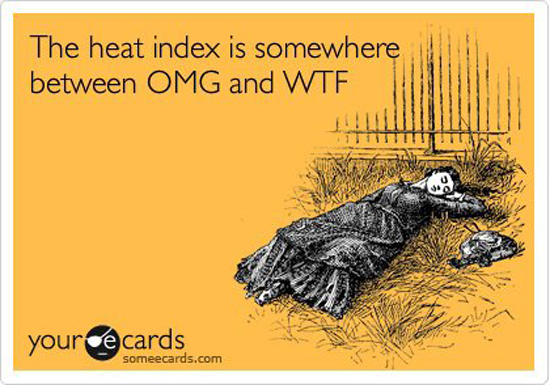 And that's the REAL weather report!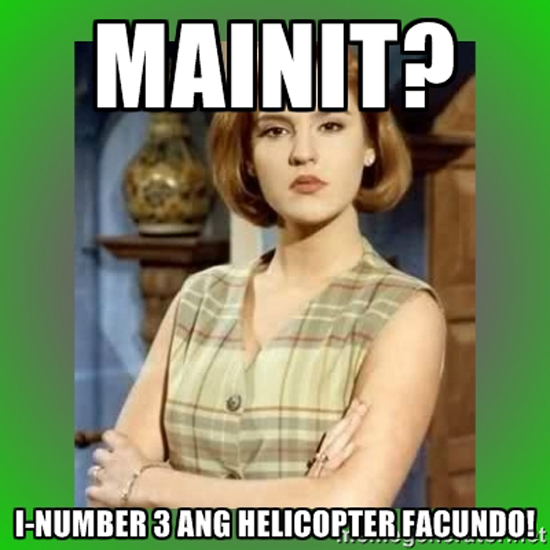 Even the conyo can't handle this El Niño realness.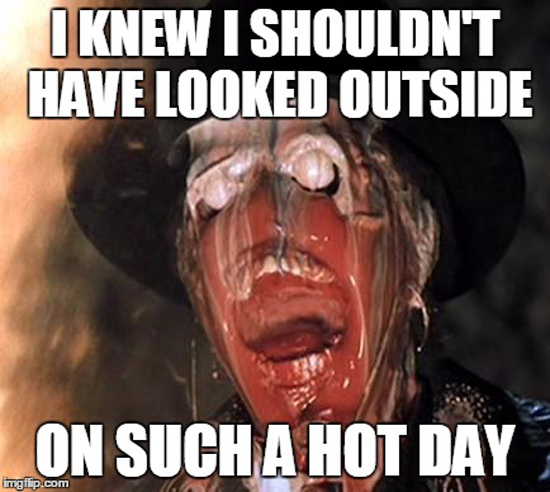 Trying to get that perfect tan.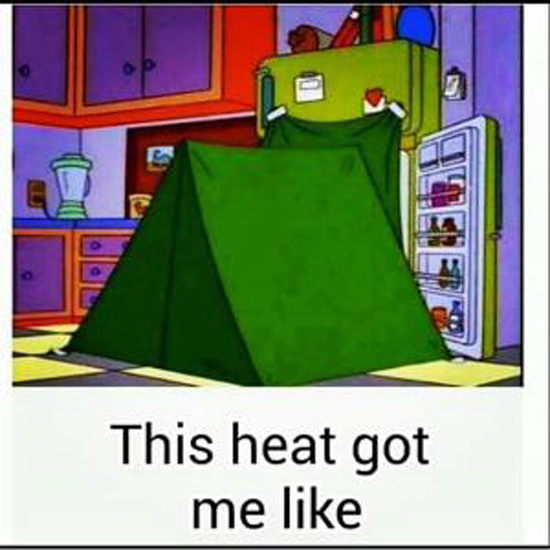 Mind. Blown. Human ingenuity at its finest. #ParaParaanLang #Diskarte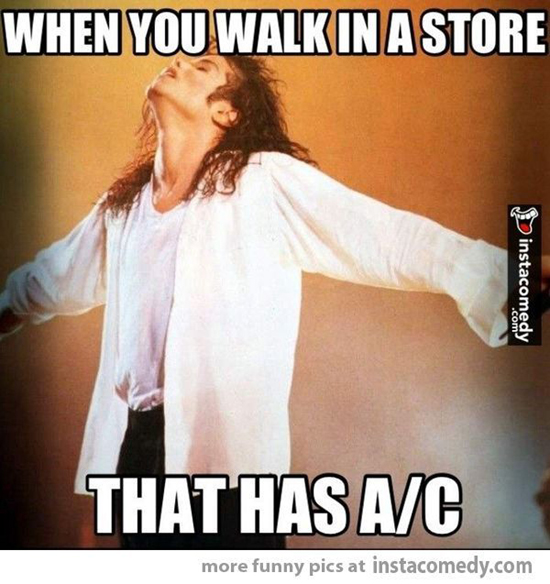 Hay, salamat! Thank goodness! Bless all the saints!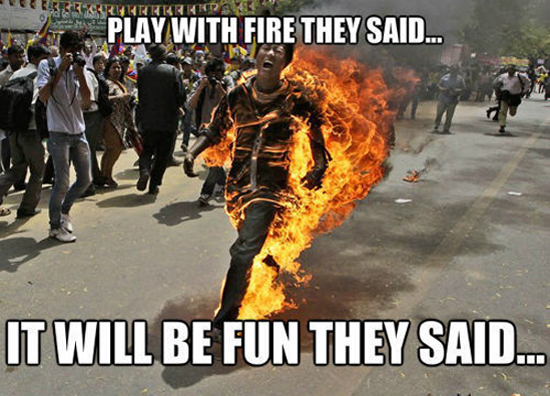 'Nay, labas lang ako saglit—AAAAAAAAGH!!!
Load More Stories