The 10 Relatives Every Pinoy Knows
Ah, family. Can't live with them and can't live without them.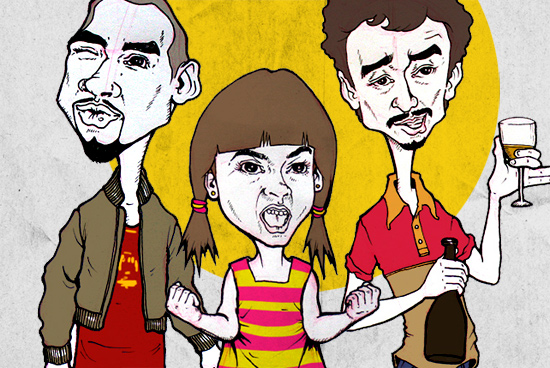 (SPOT.ph) The members of any family are always an eclectic mix of different personalities that are obligated to hang out at every reunion. Funny thing is, if they weren't bound by blood, some of them probably wouldn't talk to each other. But because of family ties, everyone learns how to get along. And when you've attended one too many family reunions, some funny stereotypes pop up. From the Tito who holds his own concert, to the grandparent who spoils you rotten, we've covered it all. 
Scroll down and identify which relative falls under which category. Or why not list down and make checklist during the next reunion? (And if you don't anyone who matches the category, then that's most likely you!)
Also read:
The 10 Titas You Will Meet in Life
10 Things Only a Laking Lola Would Know
10 Parental Threats Every Pinoy Kid Has Heard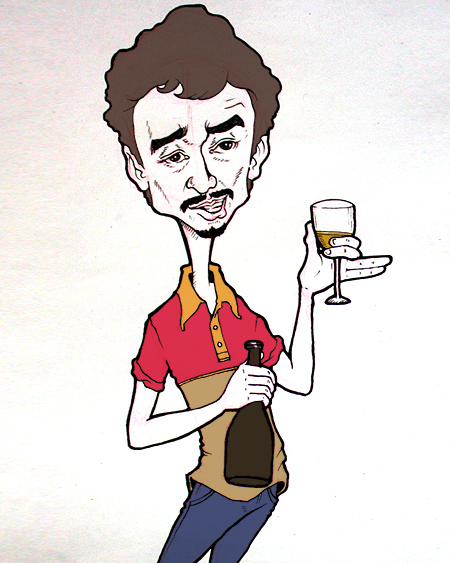 ADVERTISEMENT - CONTINUE READING BELOW
The Beer-loving Tito
This groovy Tito aims to entertain and wants to have a good time during family gatherings. And if that means getting a bit tipsy while belting out Tito hits such as "You've Lost That Loving Feeling" or "Hotel California" on the videoke machine, then so be it. He also probably gave you your first taste of alcohol.
The Spoiler Alert Grandparents
You can get away with absolutely anything and be free from doing chores, without your parents scolding you, when this grandparent's around. This grandparent just loves spoiling grandkids with toys, candies, money—anything their heart desires. It doesn't even matter whether you're a kid or an adult. As long as you're her beloved apo, then she'll spoil you rotten just the same! (Best. Relative. Ever.)
CONTINUE READING BELOW
Recommended Videos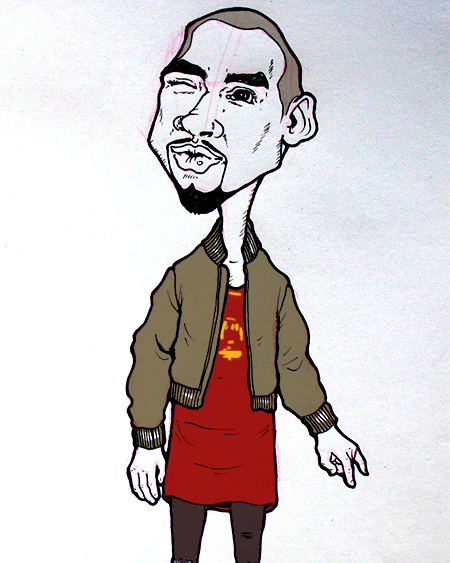 The Balikbayan Cousin
After a few months abroad, your cousin mysteriously acquires a foreign twang and is decked out in trendy fashion. You don't think there's anything wrong with that since this is also the same cousin who lets you play the latest gaming console and gives you a giant bag of imported chocolates. (Thanks, cuz!)
ADVERTISEMENT - CONTINUE READING BELOW
The Overprotective Tita
If this Tita had it her way, her kids would be covered in bubble wrap and foam wherever they go. This type can sometimes overlap with the ultra-conservative Tita who will tell you to cover up even during the heat of summer. She may be a bit OA but she's just looking out for everyone.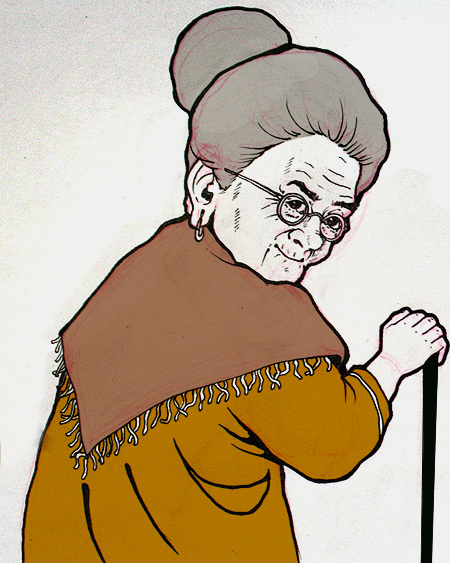 The Superstitious Lola
She is the mysterious grandma who shares ghost stories from her province. (Not scary at all, right?) When you were younger, she warned you not too stray too far or else you might disturb the supernatural elements. Heck, you think she may have mystical powers herself. Yer a wizard, granny!
The Beast Mode Tito
Age ain't nothing but a number for this Tito because he's still going off on adventures with his family. He's usually the first to organize outdoor activities and marathons. And he's stronger than you ever hope to be. Needless to say, he's the epitome of #TunayNaLalake.
ADVERTISEMENT - CONTINUE READING BELOW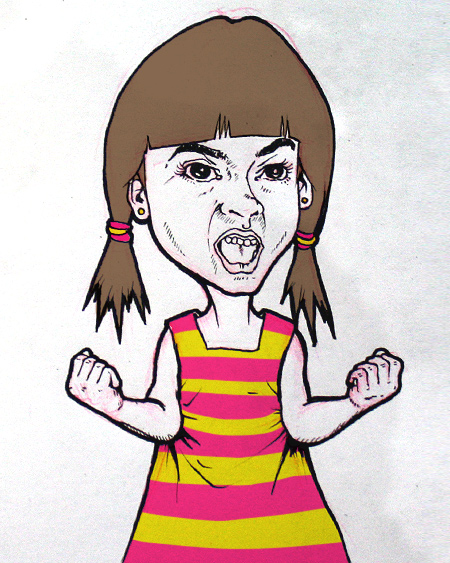 The Bratty Pamangkin
That makulit kid of your sibling or cousin who causes a ruckus, has temper tantrums, and won't leave you alone. They make you think twice about having children of your own.
The Legendary Lolo
The historical figure who regales you with tales of his adventures from way back when. Whether it's about his past military experience during the war or the way he fought dictatorship during the first EDSA Revolution, you can be sure that there's never a dull moment with him around. #BonusHistoryLesson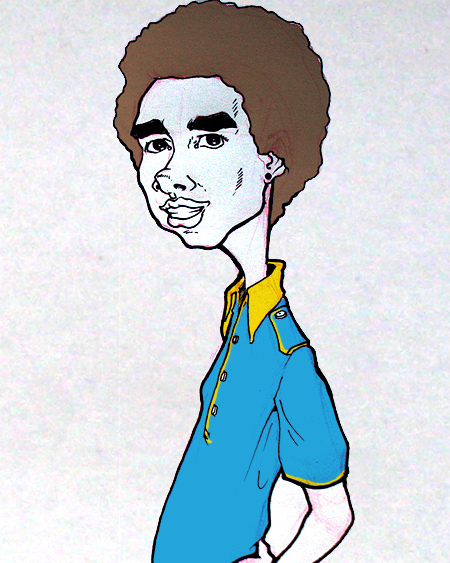 ADVERTISEMENT - CONTINUE READING BELOW
The Partner-In-Crime Cousin
This is the BFF cousin who accompanied you through your childhood adventures. You're constantly up to all sorts of trouble and when you do get caught, you don't rat each other out. To this day, you still cover for each other with your parents.
The Master Chef Tita
Expect to gain a few pounds with this Tita because declining her dishes is not an option. You'll find this Tita busy working in the kitchen and whipping up delicious meals for the family. She'll even provide takeaway containers after the festivities so you can take home more food. (What diet?)
Bonus: The Cousin-tahan
That one person you found slightly attractive at a party until you find yourselves attending the same family reunion. Awkward. Or maybe you do know and you're too ashamed to admit it.
Art by War Espejo
Also read:
The 10 Titas You Will Meet in Life
10 Things Only a Laking Lola Would Know
10 Parental Threats Every Pinoy Kid Has Heard

Share this story with your friends!
---
Help us make Spot.ph better!
Take the short survey
Load More Stories