10 Funniest #HugotArtist Memes
Can you revise?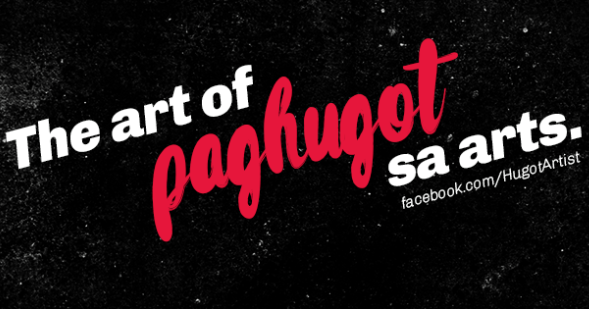 (SPOT.ph) Artists are often a stereotyped lot. We have the "starving artists," the kid from art school who can't do math to save his life, or the painter with tattered clothes. Artists in the corporate setting, usually advertising agencies, don't have it easy either. These kinds of dilemma, of course, have given birth to a whole new set of memes and puns.
We round up the funniest ones from the Hugot Artist Facebook page.
Also read: 10 Things Artists are Tired of Hearing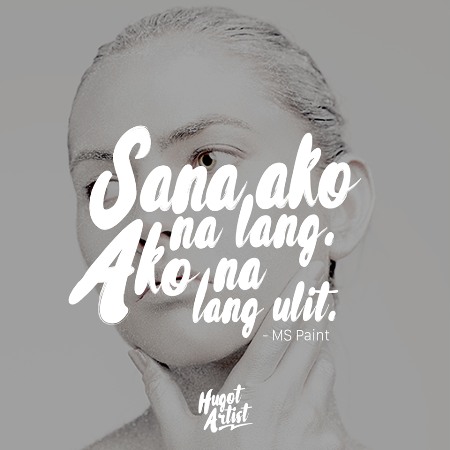 Do you remember MS Paint?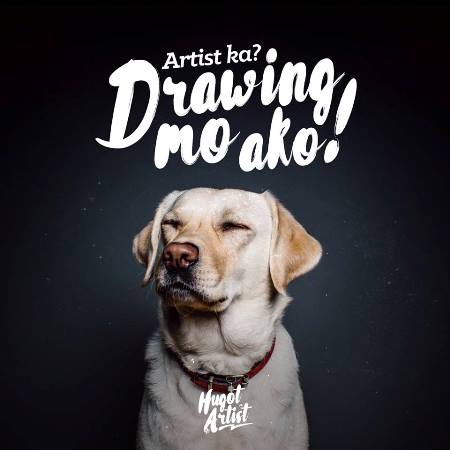 Paint on demand.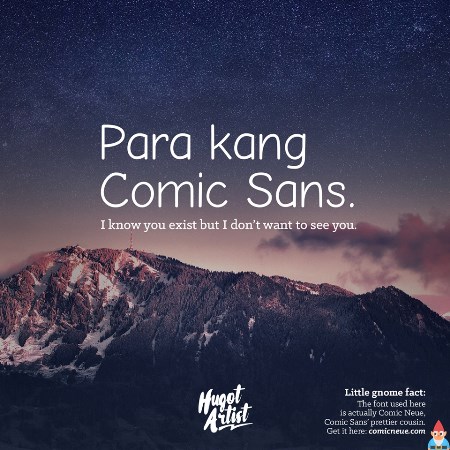 We judge people by the font they use.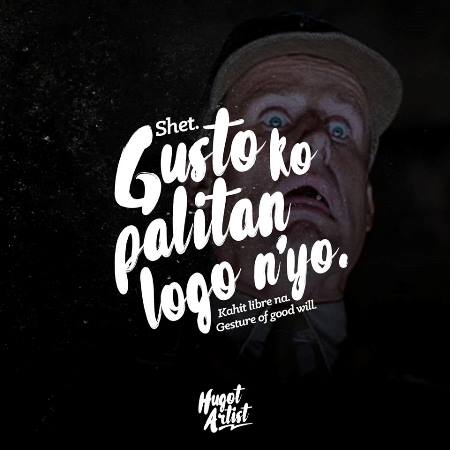 Maybe 10 logo studies?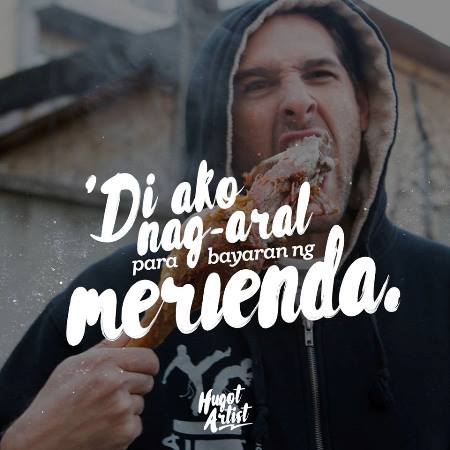 Drawing for a living, not drawing for some bread.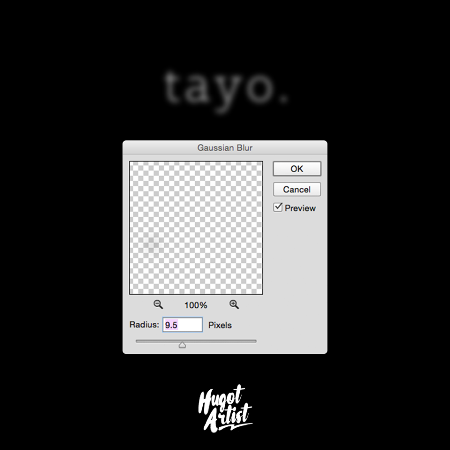 Blurry tayo.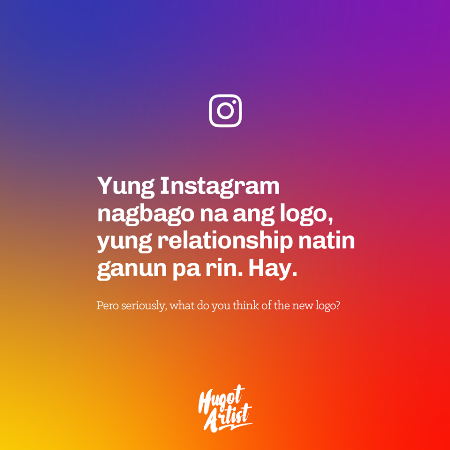 Some things never change.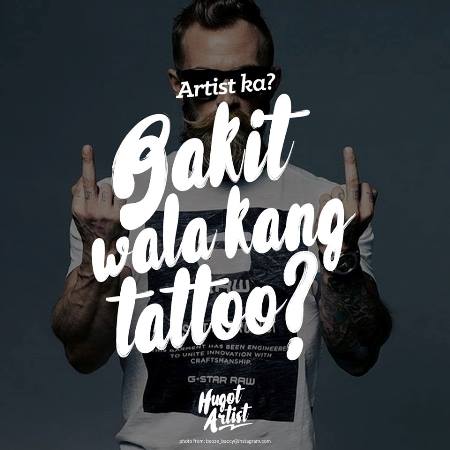 Stereotype much?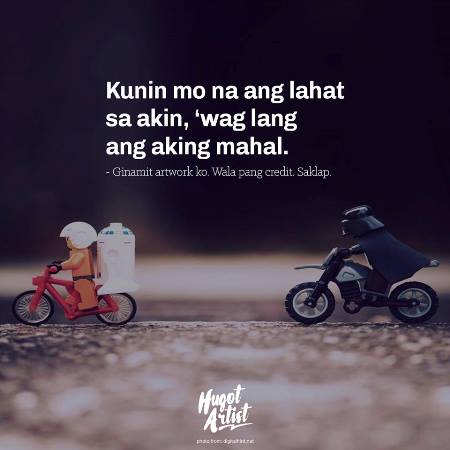 Cite your sources.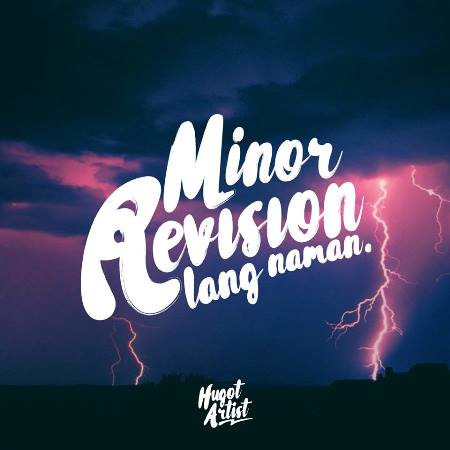 Truth.
Also read: 10 Things Artists are Tired of Hearing
Load More Stories