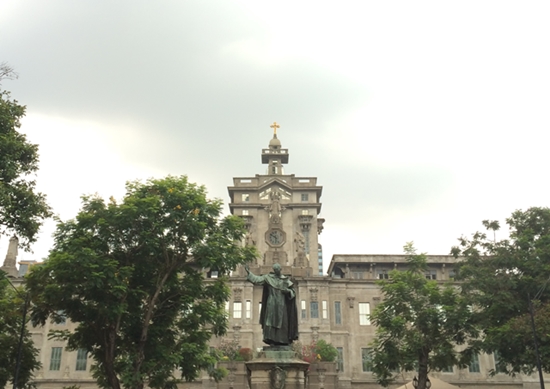 (SPOT.ph) Beyond floods and ghost stories, UST is home to some of the most colorful "traditions," beliefs and things that only a true Thomasian would understand. Tigers, ready!
"Hi, guys! Would you like to buy some yema?"
In case you were wondering, yes, Ate Yema is still roaming all over UST, backpack slung over her shoulder, filled with delectable yemas, among other sweet treats. For freshies who are wondering who Ate Yema is, don't fret! We guarantee, your first week in college won't end without being surprised by someone coming up to you and saying, "Hi, guys! Would you like to buy some yema?" Ask if she still sells her Starbucks-flavored yema, they're to die for. She frequents the main field!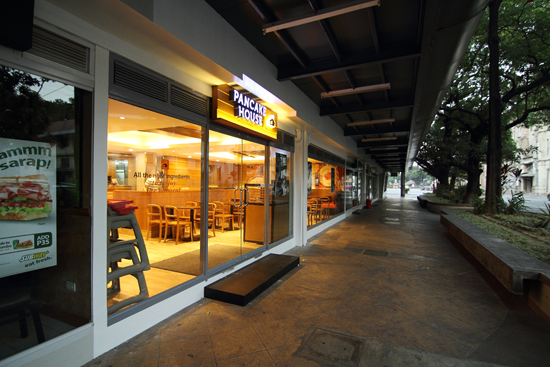 ADVERTISEMENT - CONTINUE READING BELOW
Being surrounded by hundreds of different restaurants—and yet, not knowing where to eat.
It's lunch time and your next class is not for another two hours. You and your friends decide to have lunch, only to find that one friend wants to brave the carpark crowd for Ate Rica's Bacsilog, the other longs for Ministop's chicken, another wants to try out that new restaurant she saw on Instagram and you only want a mango shake from P. Noval. What happens though is you guys always end up going for the cheapest option: "Kapag gipit, sa Dimsum Treats kumapit!"
The struggle of having to wear a Type-B uniform.
Since the academic calendar shift, Thomasians have soldiered through both rain and summer heat. So the university came up with the idea to create Type-B uniforms (a.k.a. college polo shirts and jeans) that are to be worn only from the months of February to June. Tell us, Thomasian, how many consecutive days did you wear the same pair of jeans in a week? Or how many times have you been scolded by the college guard for not wearing the required blue jeans?
ADVERTISEMENT - CONTINUE READING BELOW
Recommended Videos
Trying to find a yellow shirt for Yellow Day.
Ah, UAAP season. The spirits are up and the cheers are wild! And to show the Thomasian support for their athletes, UST announces that tomorrow will be a Yellow Day. No, you're not complaining that the teams are doing well, but you've already worn every single yellow shirt you had and you don't want to shell out P300 for a new shirt. You want to settle with wearing your uniform, but you don't want to be the odd one out!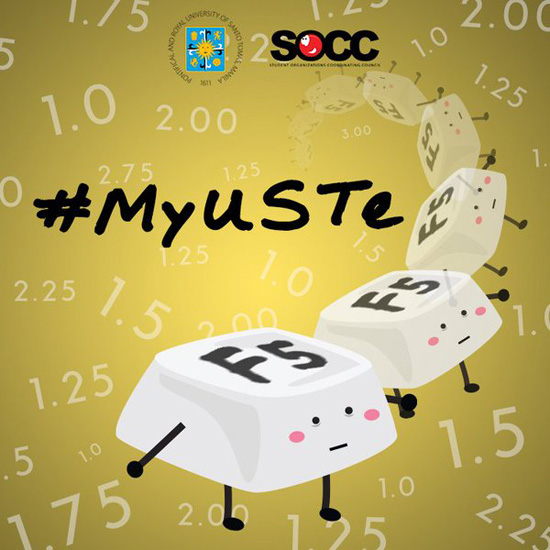 ADVERTISEMENT - CONTINUE READING BELOW
Finally finding forever at the MyUste Student Portal.
You log on to Twitter and see your blockmate's tweet that grades are finally out. You head on to the student portal—anxious and hopeful. Did you pass? Will you take that class again? Do you need to save up for summer classes? You click enter and a whopping ERROR 404 appears. You try again and the same thing happens. Three hours later and you're still refreshing the student portal. Six hours and an entire season of How I Met You Mother later, you're still refreshing, praying to finally see your grades before the sun rises again.
Valentine's Day on campus looks like a big children's party.
February 14 on a weekday is a...cheerful sight. There are balloons and flowers everywhere—and we mean everywhere, including the surrounding streets outside of campus up to the stairs inside your college building.   
ADVERTISEMENT - CONTINUE READING BELOW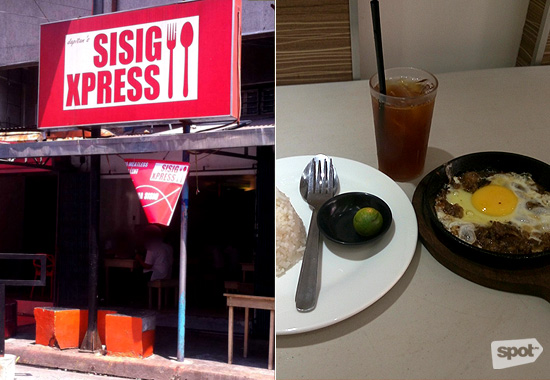 Knowing that SEx means Sisig Express.
It's one of those phrases that will shock you the first time you hear it, but over at the Tiger den, it's pretty common language. SEx is short for Sisig Express, a UST classic. Hidden along the streets of Dapitan and P. Noval, they serve the best pork sisig with egg and adobo flakes that you'll always find yourself coming back to.
ADVERTISEMENT - CONTINUE READING BELOW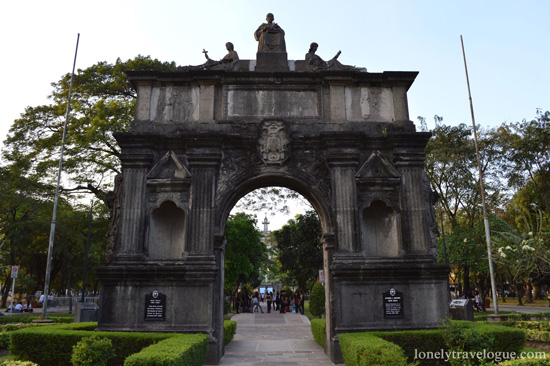 Staying away from the Arch of the Centuries.
Your friend told you the story of how another friend's friend didn't graduate when she jokingly passed by the Arch of the Centuries. You always thought that the pamahiin was ridiculous, and yet you still found yourself heading in another direction when walking near the Arch. You don't want to risk not graduating and failing that class. Nope, see you at the Baccalaureate Mass, Arch!
ADVERTISEMENT - CONTINUE READING BELOW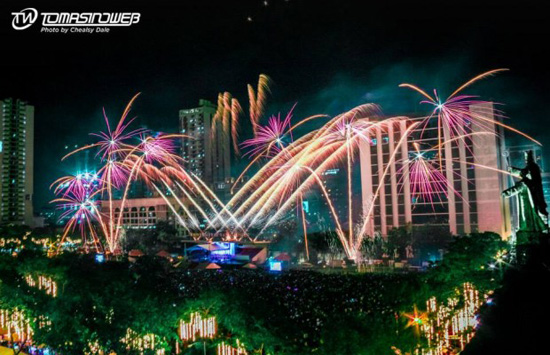 Never missing an opportunity to witness the Paskuhan fireworks display.
Sure, UST may not always have the best fireworks displays out there—but they will always mean the most to you because at 9 p.m. standing in the middle of the muddy field while the rain poured, you and your friends sang along (more like shouted) to the music playing while fireworks lit the stormy sky. 
ADVERTISEMENT - CONTINUE READING BELOW
Proudly raising your index finger in the air and chanting your heart out.
Nothing will ever make you feel like a true Thomasian than the first time you hear the Yellow Jacket's drum intro in person, eagerly raising your index finger, and finally being able to chant the classic UST cheer—Go USTe! 
Photos from Tomasinoweb, UST SOCC, Lonelytravelogue and Pancake House
Share this story with your friends!
---
Help us make Spot.ph better!
Take the short survey
Load More Stories