10 Olympic Games We Can Actually Win
Pokemon-hunting is a sport!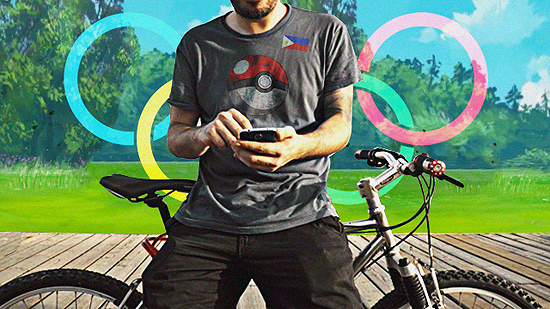 (SPOT.ph) Now that we're just a few days away from the end of Rio Olympics 2016, it's clear that the U.S. is dominating the multi-sport event in Rio de Janeiro, Brazil. Team USA has acquired almost a hundred medals, and Great Britain, which is coming in second, has half of that. Meanwhile, we have Hidilyn Diaz to thank after she took home a silver medal from the Weightlifting event.
ADVERTISEMENT - CONTINUE READING BELOW
CONTINUE READING BELOW
Recommended Videos
If the games were different, our list of Olympic medals would have been longer. We round up a few "sports" where we'd reign supreme.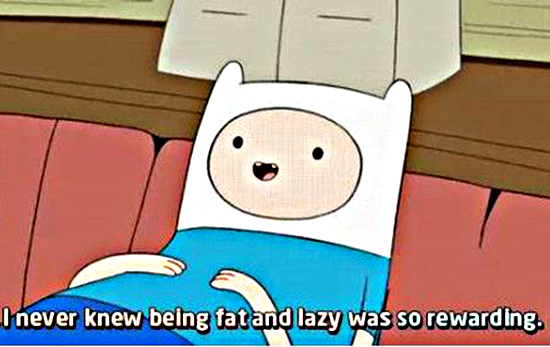 Wrestling (with the decision to sleep or to grab a midnight snack)
It's a tough one! You toss and turn because you remember that there's a tub of ice cream in the fridge but, at the same time, you're too lazy to go to the kitchen.
ADVERTISEMENT - CONTINUE READING BELOW
Shooting (glances at your crush)
If pagnanakaw ng tingin were a crime, you'd probably be in jail by now. Only a ninja (or a really creepy stalker) can do this. But who knows? Shooting glances at your crush might not be for nothing!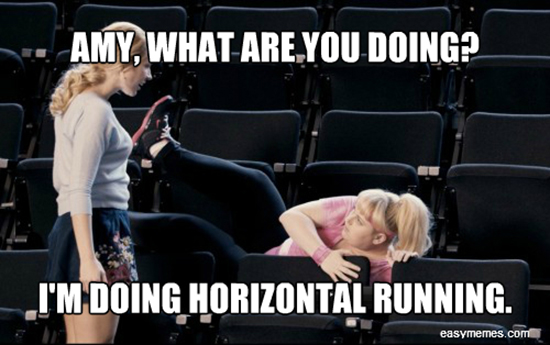 The 200m dash (away from commitment)
ADVERTISEMENT - CONTINUE READING BELOW
Or an ex you had a really bad breakup with.
Cycling (around the Metro to catch a Pokemon)
Whether on a BMX or a mountain bike, on a dirt road or on a smooth track, you'd probably bike as fast as you can if you saw Pikachu on your Pokemon Go map. Don't forget your pocket WiFi or LTE-enabled phone and a trusty powerbank. You got this!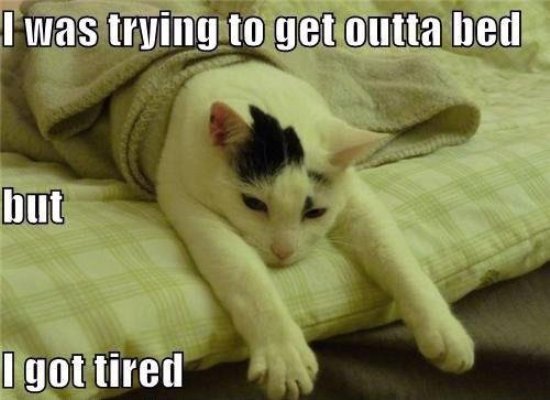 ADVERTISEMENT - CONTINUE READING BELOW
Weightlifting (your ass from the couch to the bed and vice versa)
The struggle is real! Both are just too comfy.
Fencing (or more specifically, being on the fence about a national issue)
But maybe that's just because you're afraid of swords. Who isn't?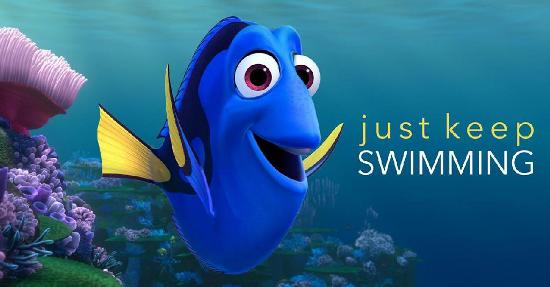 Swimming (in flood)
ADVERTISEMENT - CONTINUE READING BELOW
Pinoys know how to deal with flood all too well. In fact, we know when to start putting our appliances high above the ground, or what roads will be completely submerged after 10 minutes of rain. 
Surfing (the Internet)
Surfing will officially be included in the Summer Olympics in 2020, which will take place in Tokyo. Finally! We trained long and hard for it (despite the really slow Internet connection that only Filipinos are very much aware of).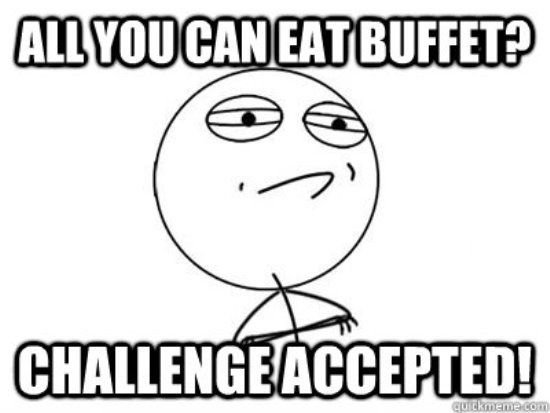 ADVERTISEMENT - CONTINUE READING BELOW
Diving (into a buffet)
You have a strategy: No soups, pace accordingly, and start with the greens. There's no way you'll lose this one.
A triathlon (of your favorite trilogy)
Whoever said that doing a movie marathon's not a sport hasn't tried fighting off sleep just to finish a whole trilogy. Also, if the hours spent binge-watching (for the nth time) all 10 seasons of Friends is equal to the number of kilometers in a triathlon, then you'll probably get the gold medal (and more).
Images from Personality Growth, Running Competitor, Ask Ideas, Print, Quickmeme
Load More Stories