3 Favorite "Tambayan" Places in Metro Manila
Note: We're using the word "tambayan" loosely.
Metro Manila is the busiest and most progressive region in the Philippines. It has modern establishments, high-risers, and the poshest commercial and business areas. With so many places popping out, it can be difficult to find the perfect hangout spot in this sprawling megacity. We interviewed some of the people who were born and raised in Metro Manila to know what are some of its best tambayan places. We've compiled the list below, so read on and check them out!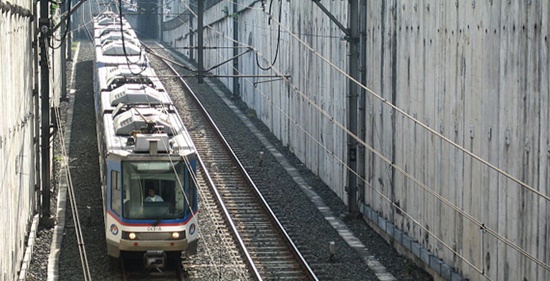 ADVERTISEMENT - CONTINUE READING BELOW
MRT 
You can always rely on the MRT to breakdown and be inefficient. Day in and day out, you'll spend anytime from 30 mins to two hours just waiting in line, chilling while you wait to get inside the station to wait another hour or so, before you can finally squeeze yourself inside the train from the platform. It's the best place to hang out if you need to release some stress by giving a good shoving at random, and oftentimes, stubborn commuters. The MRT is definitely a must-visit hangout place for the true masochists.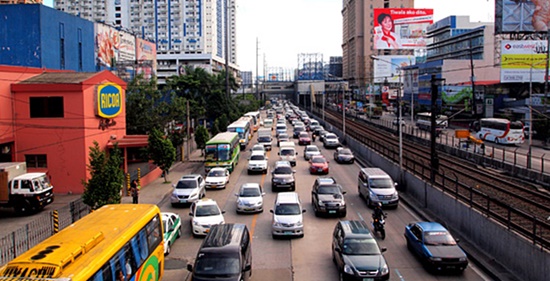 ADVERTISEMENT - CONTINUE READING BELOW
EDSA
If you are looking for a 24-hour hangout spot, look no further than EDSA. Anytime of the day, you are assured to have a spot where you can pass the time. Just make sure you have enough gas, patience, and bladder control because once you enter the belly of the beast, there's no telling what time you'll get out or an assurance that you even will. There have been cases where people abandoned their cars because they couldn't handle how chill and standstill the traffic was moving. While EDSA is the pound-for-pound, leading tambayan spot in Metro Manila, hanging out on this freakishly congested road is not for the faint of heart.
Photo courtesy of Roberto Verzo via Flickr Creative Commons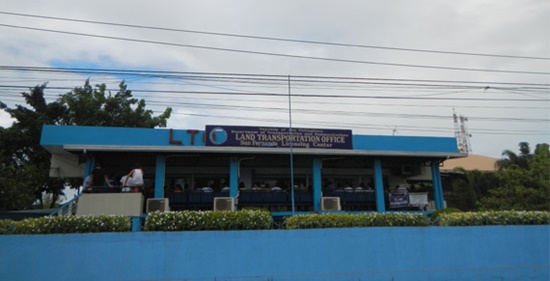 ADVERTISEMENT - CONTINUE READING BELOW
LTO
Are you a fan of lines and endless rerouting to points only to find yourself back at square one after four hours? Then head on over to the LTO. LTO features benches where you'll have a lot of time to contemplate about your future while waiting for your number to be called, only to be informed that you're missing some paperwork, which you can only get in another line (that means another number). If you want to think about the reasons why you want to drive and the money you've spent so far in getting a license all in record time, then LTO is the place for you.
Read the full article, "5 Best Tambayan Places in Metro Manila," on TravelBook.ph. Minor edits have been made by the SPOT.ph editors.
Recommended Videos
Load More Stories