10 Sure Signs the '90s are Back
Talk about a very long throwback!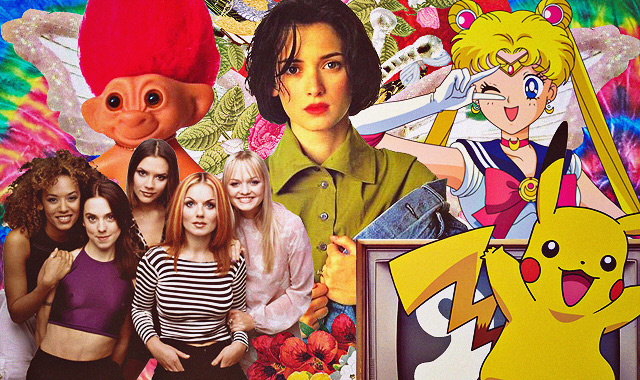 (SPOT.ph) Just when you thought you've left the past behind, it returns with a vengeance. When you look at the outfits of kids these days, don't you think they look eerily similar to something you've worn two decades ago? And why can't people stop talking about Pikachu? Wasn't that actress in that movie before? With all the latest trends, you can't help wondering, "What year is this?!"
ADVERTISEMENT - CONTINUE READING BELOW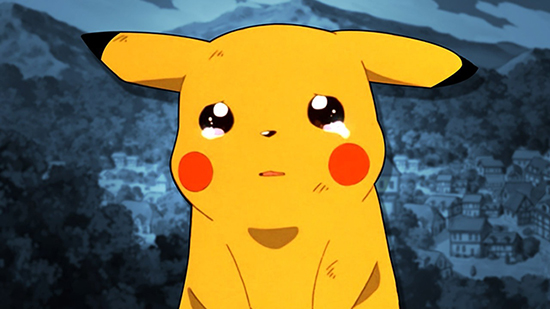 Pokémon
Thanks to a little game called Pokémon Go, the cute collectible critters from your childhood are all the rage again. You're sure to find Pokémon merchandise and special themed events everywhere you go. Would you believe that it's been 20 years since the video game first came out? The parents of the '90s used to complain that kids weren't getting enough exercise because their eyes were glued on the Gameboy. This generation's parents now worry that their kids are wandering outside too much while their eyes are permanently fixed on their devices.
ADVERTISEMENT - CONTINUE READING BELOW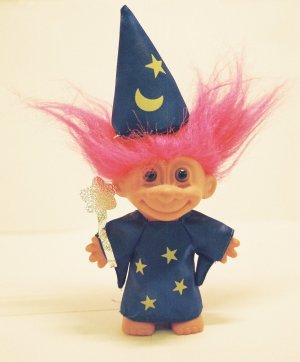 Troll Doll
There was just something relaxing and therapeutic about brushing this doll's gravity-defying hair while talking about your crush—you know, the one with the Patrick Garcia-style '90s haircut. Expect the Trolls to return to toy shelves later this year because there's a movie coming out starring Justin Timberlake and Anna Kendrick.
ADVERTISEMENT - CONTINUE READING BELOW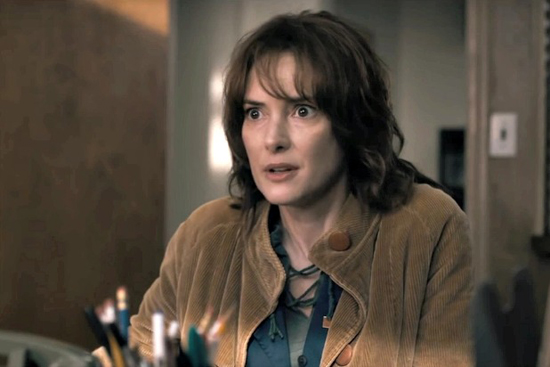 Winona Ryder
While Stranger Things—where Winona Ryder stars in—is based on '80s nostalgia, her acting still exudes that pure Gen X poster girl charm. (cue Lisa Loeb song).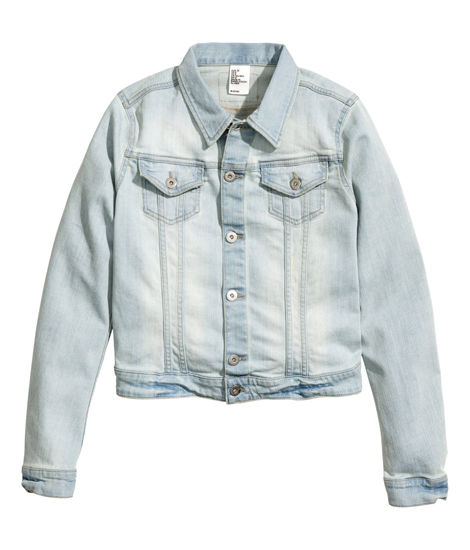 ADVERTISEMENT - CONTINUE READING BELOW
Flashback Fashion
The last time we saw slip dresses over blouses, denim jackets, and chokers was when "Kodakan" was a still thing and barkada studio pics were the in thing. Oh, and an overabundance of plaid that would make any grunge fan happy.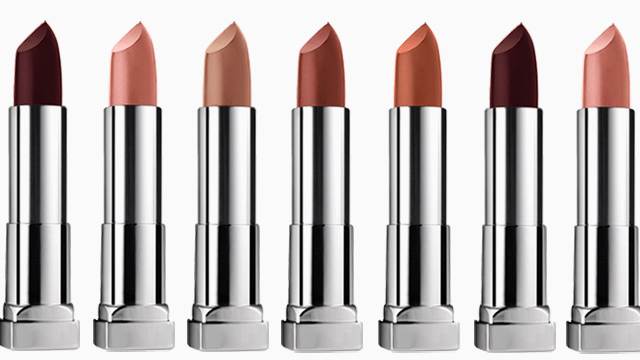 The Nude or Brown Pout
And to think a teen, who was born toward the end of the aforementioned decade, brought this trend back. Kylie Lip Kit—enough said.
ADVERTISEMENT - CONTINUE READING BELOW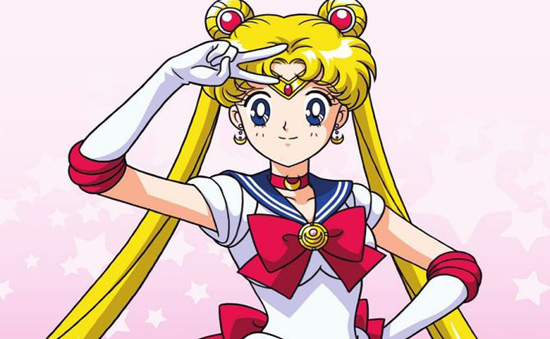 Sailor Moon
The anime reboot Sailor Moon Crystal may have been around for a while, but the fandom is stronger than ever. Japan has even released items, like makeup and clothes that are geared specially toward adult women.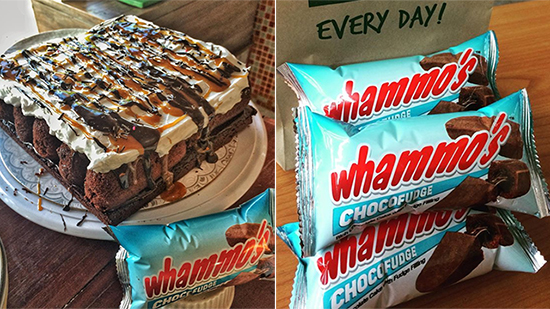 ADVERTISEMENT - CONTINUE READING BELOW
Whammos
When the classic baon returned to the market, you best believe it was the '90s kids (now dressed in office attire instead of a school uniform) who hoarded all the snack cakes.
The Powerpuff Girls
Blossom, Bubbles, and Buttercup get a millennial makeover complete with catchy new songs. Let's be real though, nothing can beat their original theme song plus, the "Love Makes the World Go Round" song that totally slayed.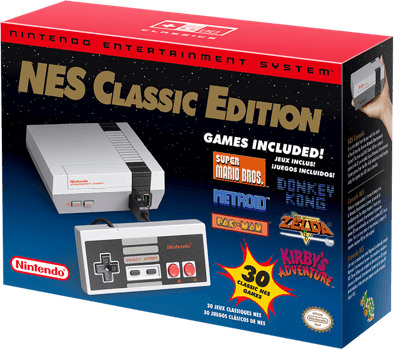 ADVERTISEMENT - CONTINUE READING BELOW
NES
Yes, there's a miniature version of your childhood gaming system. The NES Classic Edition contains 30 built-in video games like Super Mario Bros., Pac-Man, The Legend of Zelda, and Kirby's Adventure to name a few.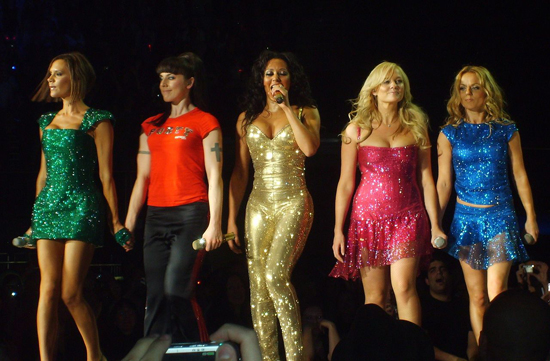 Spice Girls
Do you really, really, want the Spice Girls back? You're in luck because the girl band is planning a reunion world tour. Too bad Sporty Spice and Posh Spice won't be joining but hey, at least we'll be hearing new songs from Baby Spice, Scary Spice, and Ginger Spice. It doesn't get more '90s than that! #Zigazigah
ADVERTISEMENT - CONTINUE READING BELOW
Recommended Videos
Load More Stories