The 10 Stages of Surviving a Breakup
It's a long, grueling process.
(SPOT.ph) Ah, the pain of a scorned relationship. Fact is, most of us have experienced it at one point, and it really does hurt like a mofo. Surviving a breakup can be a brutal process—it will require a significant amount of time and tears for us to get there. Nonetheless, it's a process we all have to go through. Here are the 10 emotional stages of getting over someone:

1. When you get home after the most grueling talk of your life...




2. When your friends and family ask you how you're holding up...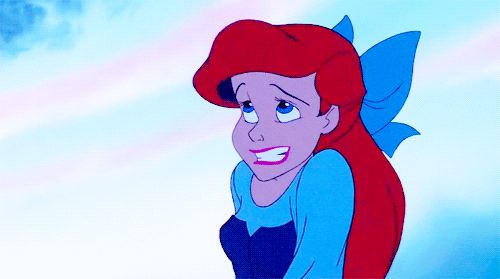 3. When you relapse in the middle of the night and there's no one to talk to...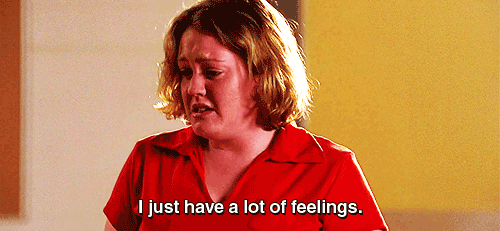 4. When your best friend gets tired of your sobbing and whining...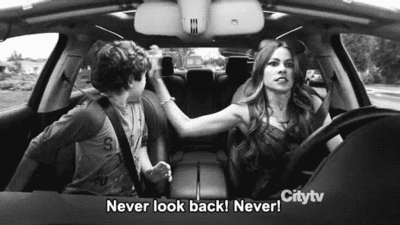 5. When you realize that you've hit emotional rock bottom...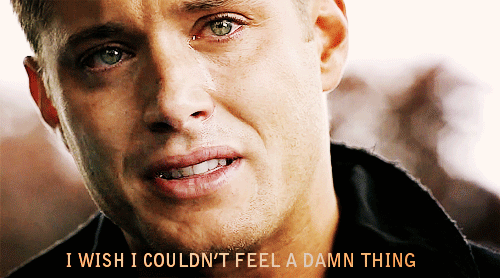 GIF via weheartit.com
6. When you've officially ran out of tears...



GIF via gifsgallery.com

7. When you finally decide to step out of the house...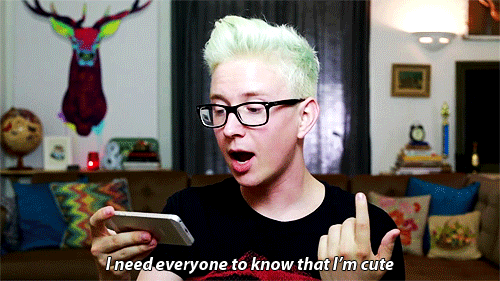 8. When you accidentally bump into your ex...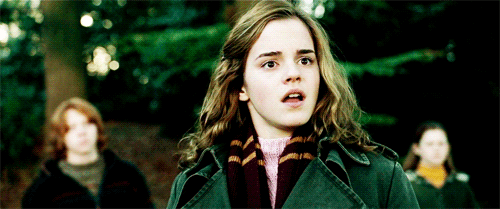 GIF via gurl.com

9. And you realize that you're not affected by it...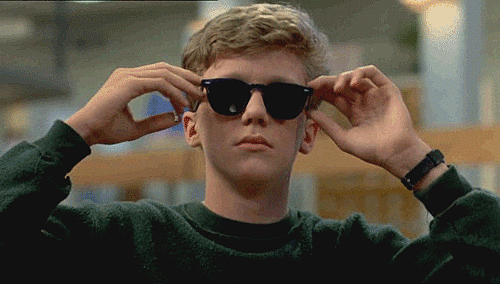 GIF via datehookup.com

10. When you meet someone new and sparks fly...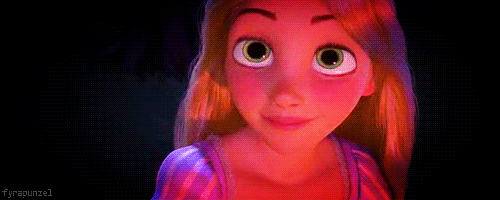 GIF via readingmyescape.wordpress.com

Sirs and madams, that's how you survive a breakup. All you have to do is go on a clean slate and move on to the #NextLevel. And you know what? Myra Vitawhite facial wash can help you do just that. Watch this video to learn more:



For more information on how to get free samples, visit the Myra Facebook page.
This article was created by Summit Storylabs in partnership with a Sponsor.