These Teenage Chat Threads Will Make You Feel Old
At least one person in your life messages like this.
(SPOT.ph) These days, group chat is where it's at. Friends, schoolmates, sports buddies, and even the fam have their own special chat threads. Below are some common exchanges that occur in these different groups. You probably belong to one or more of them. Which ones are you familiar with? 
Don't worry, younger siblings become cool one day: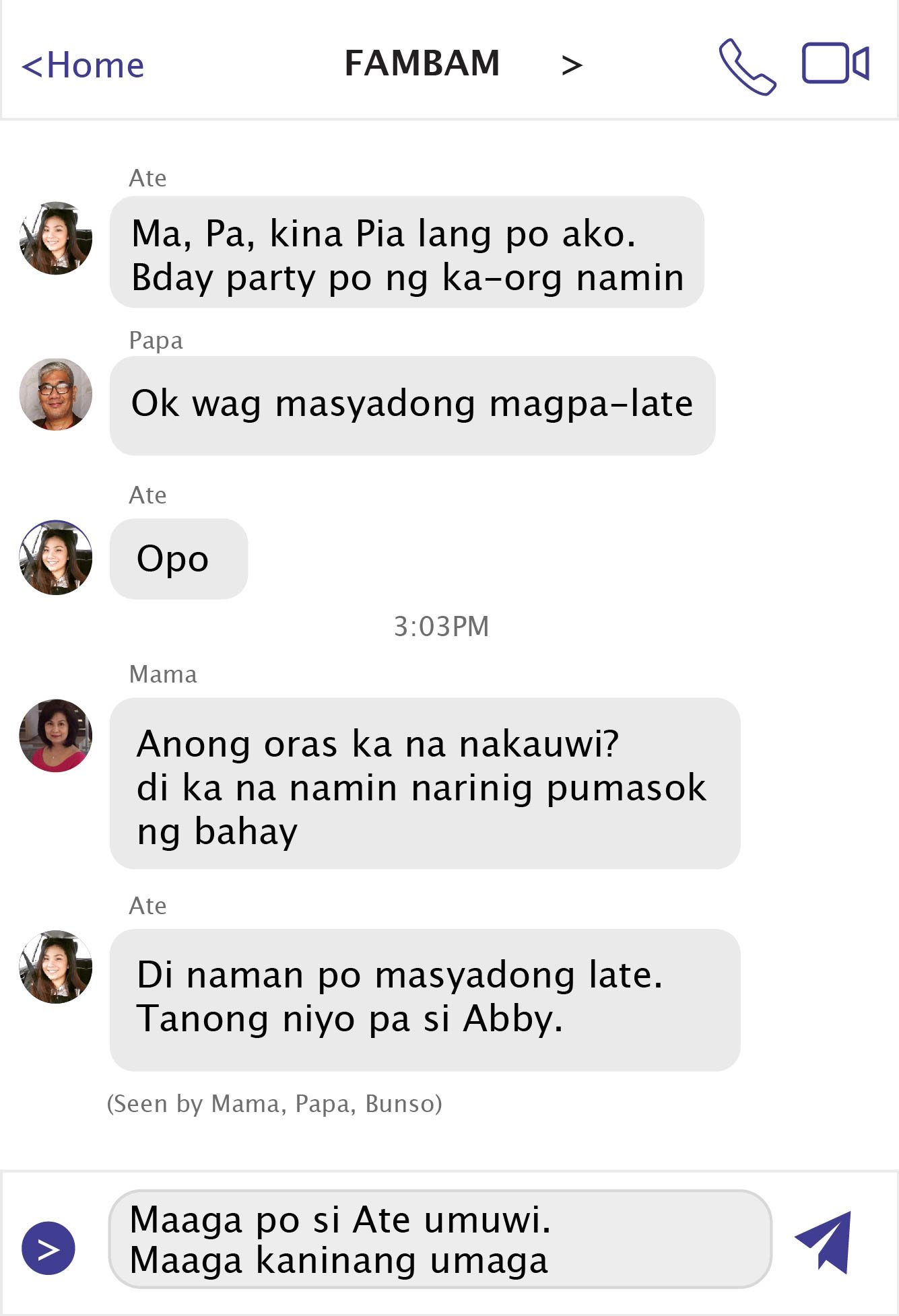 It's usually the eldest who replies on the family thread like this: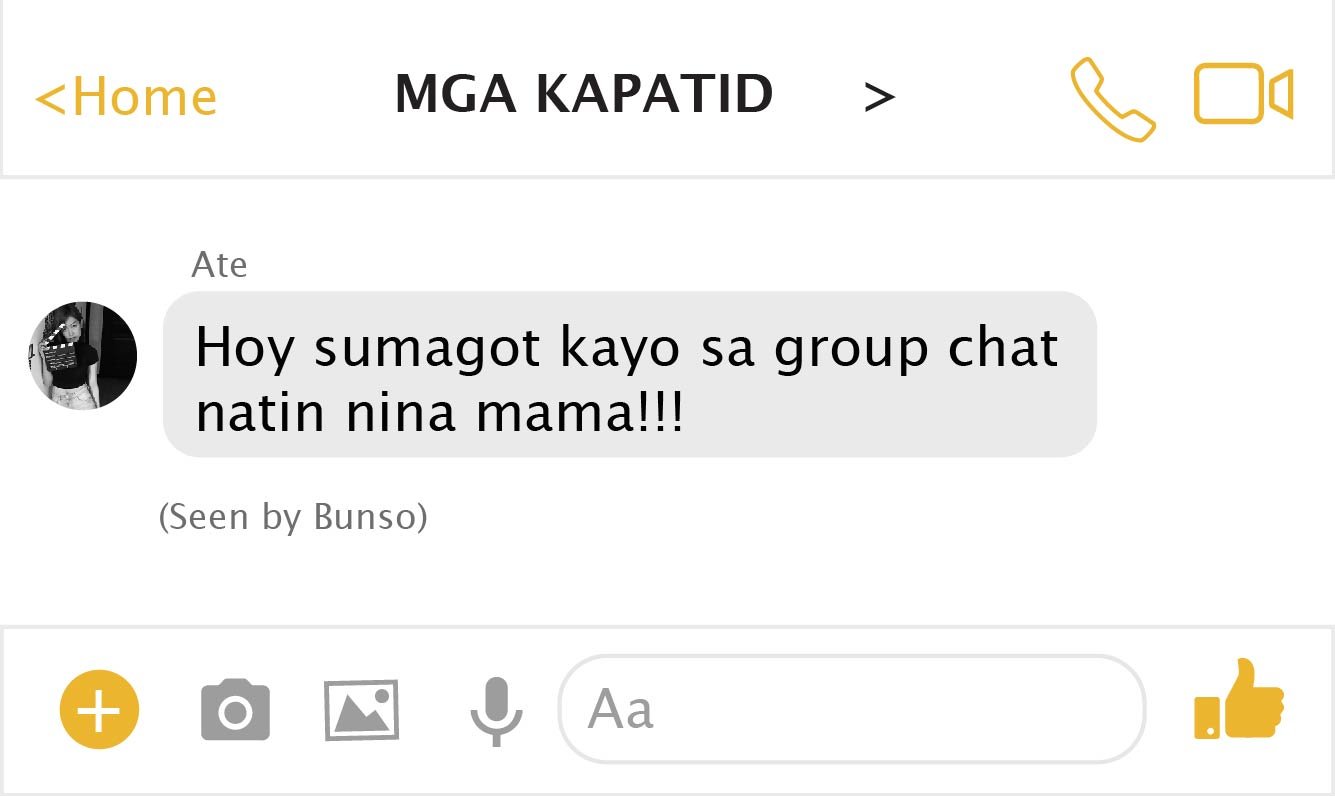 We've all had these groupmates at school: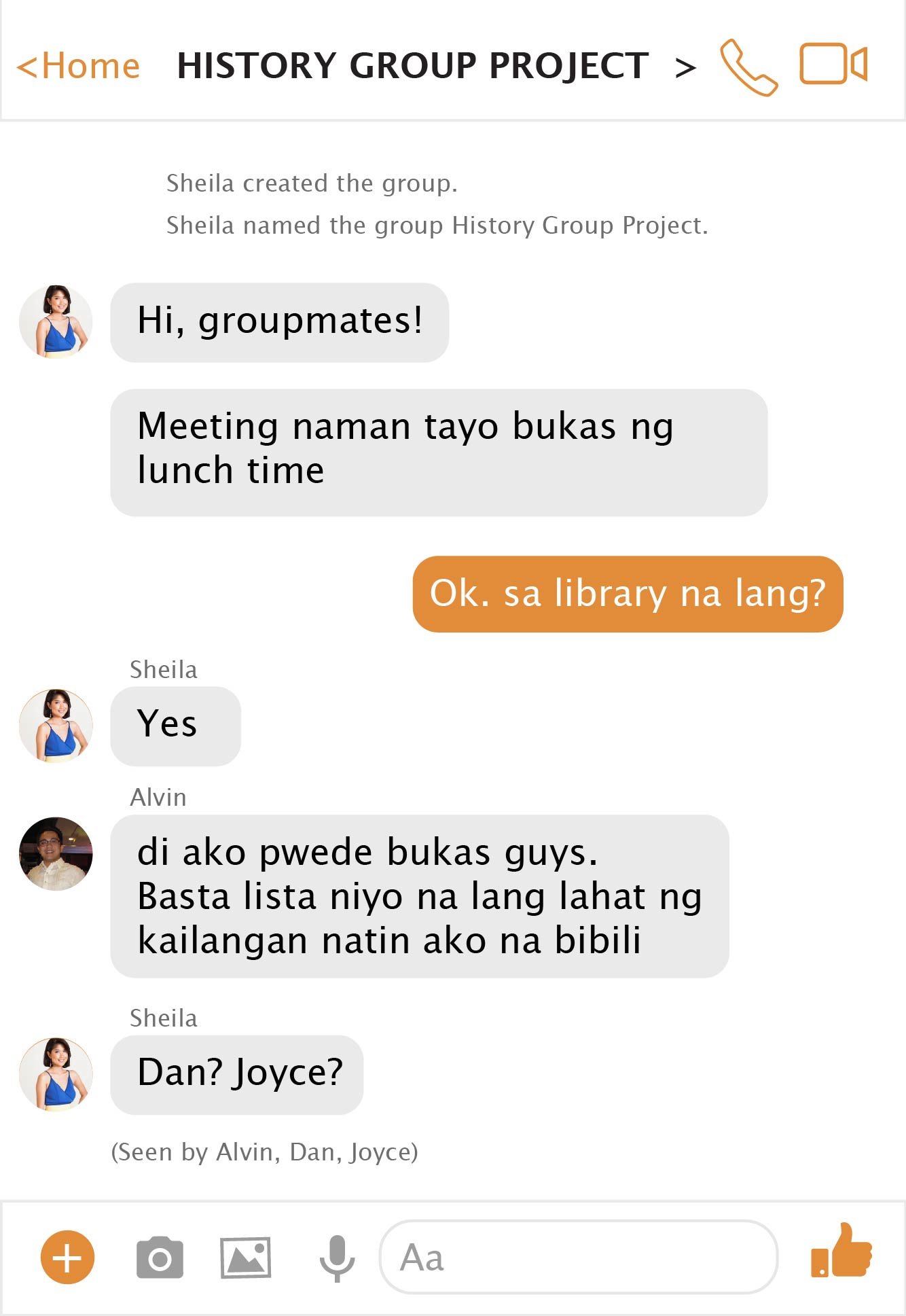 Because you all need to update each other when the newest K-Pop act is in town: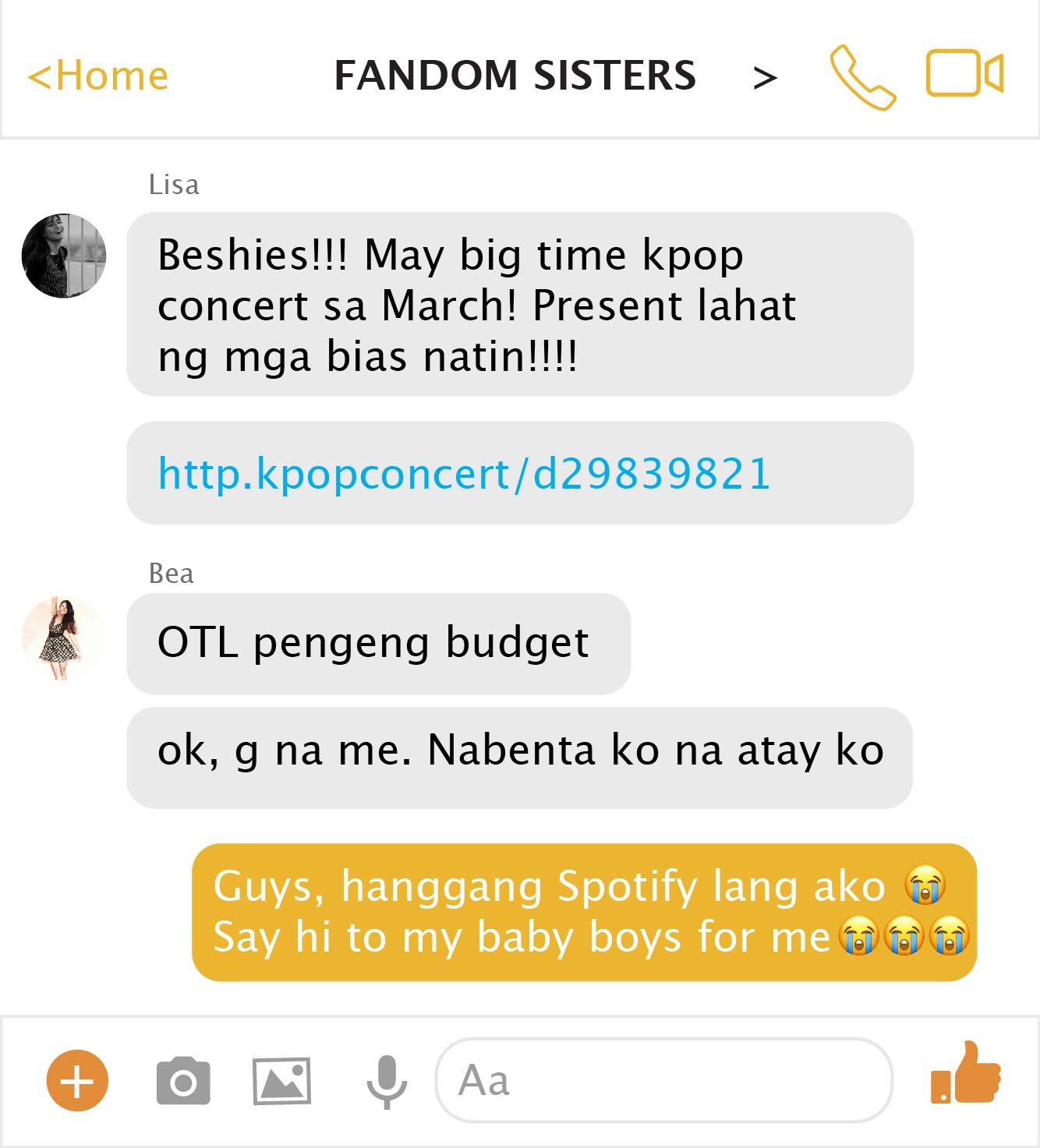 When you realize that gamers speak a language of their own: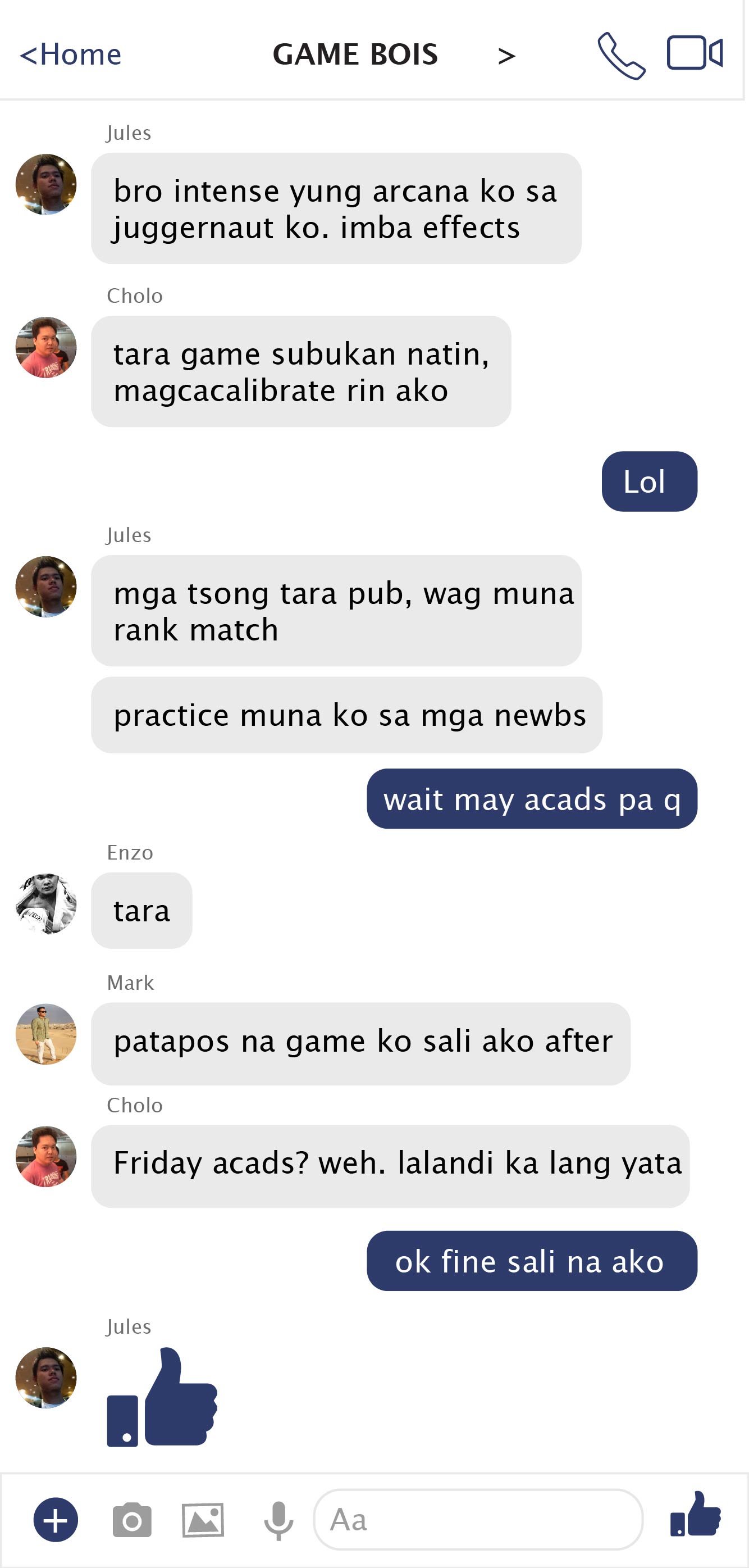 ALL. THE. TIME.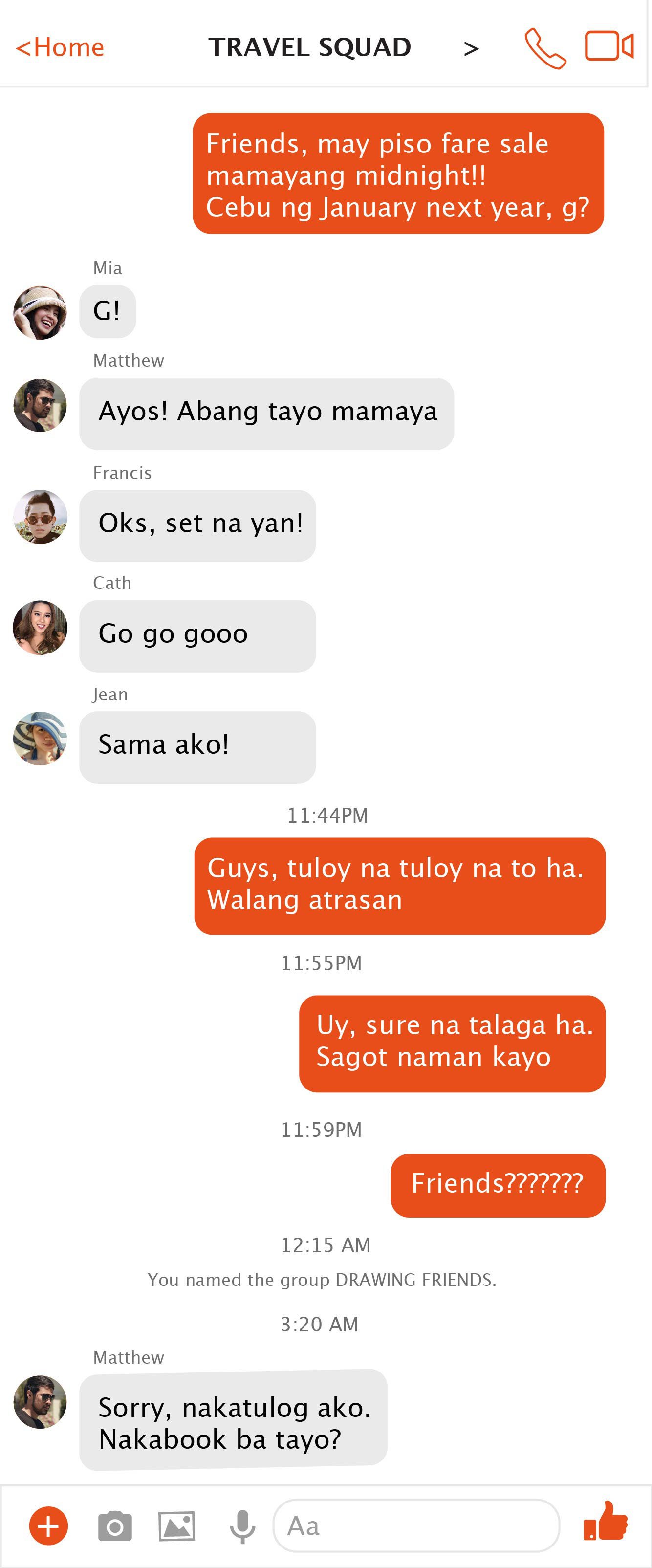 The 'net is basically like water for today's teenagers—they simply can't live without it! But because of data charges and slow internet speeds, sometimes having a solid connection can be a challenge. Good thing TNT offers an affordable data promo to help you keep in touch with the tropa.
Panalo Data 30 lets you enjoy 2 days of 500MB access to all sites and apps, and daily 200MB Facebook access for only P30. TNT now also has LTE-ready SIMs, so you can make the most of your internet surfing time.
Ready to get your own TNT LTE SIM? Visit and like their page for more details on how to get one, and other TNT promos.