20 Most Fun Throwback Thursday Pictures
We scouted around on #throwbackthursday and found some gems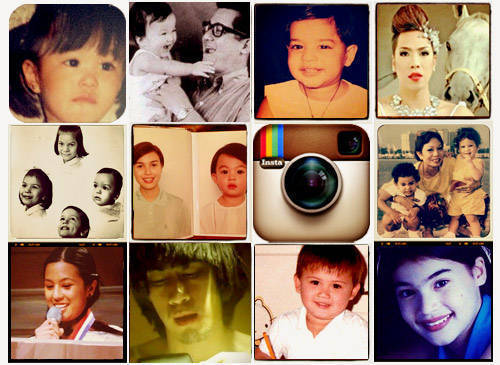 (SPOT.ph) And another hashtag trend grips the Internet. Every Thursday all summer long, Instagrammers have been treated to #ThrowbackThursday and/or #tbt. It's gotten so big that, as we speak, exploring #throwbackthursday on IG results in over 20,000 images. The trend has also spewed over to other social media platforms, with eager subscribers cross-posting their contribution to the hashtag on Facebook and Twitter. We share the 20 best #TBT images that we didn't mind appearing on our feed:
ADVERTISEMENT - CONTINUE READING BELOW
CONTINUE READING BELOW
Recommended Videos
Anne Curtis, at 14. She started acting at 12. She writes: "#throwbackthursday. 14 y.o. Me. Hi!!!"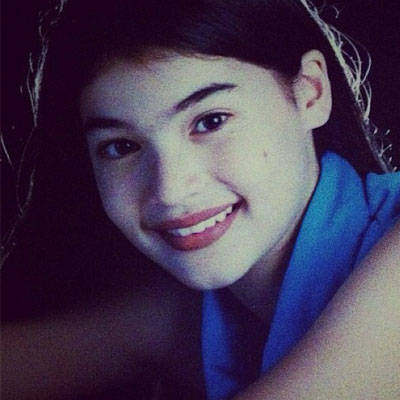 Dani Barretto (@danibarretto) acknowledges and joins in on the trend: "Ako ba 'to? #AwkwardThrowback  nakikisali lang, @mikocarreon @lilmisswonderwoman @gerdperez @davidguison hahaha"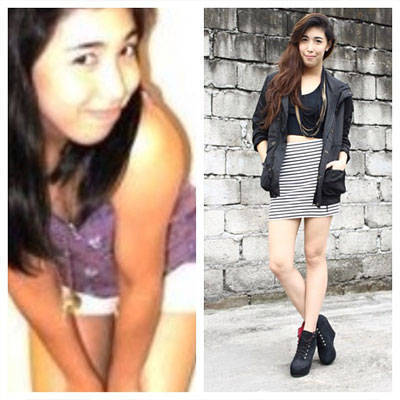 ADVERTISEMENT - CONTINUE READING BELOW
Dominique Cojuangco (@dominiquecojuangco), meanwhile, takes her mom, braces and all, with her as she takes part in TBT. She says: "Lol #throwbackthursday"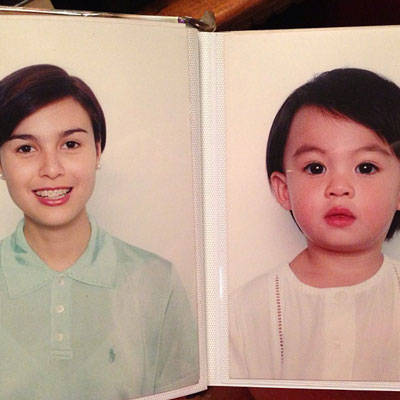 Come to think of it, Throwback Thursdays have become an avenue for celebrities to share personal family photos. Like this one from Kris Aquino (@krisaquino214) : "From my Dad's calendar giveaway 1972. Good night. Thanks for sending me the picture to share."
ADVERTISEMENT - CONTINUE READING BELOW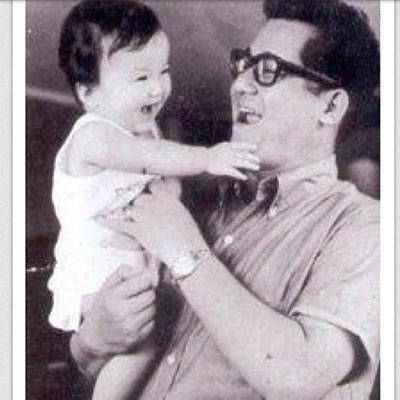 A rare instance when Lovi Poe (@lovi_poe) shares something about her parents: "Me and my beautiful mom"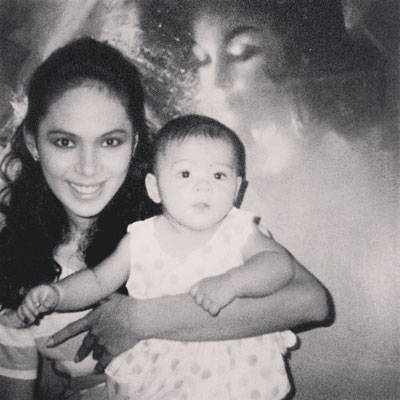 ADVERTISEMENT - CONTINUE READING BELOW
Check out the hair! We commend Karylle (@anakarylle) for this, ehem, very brave post. Here she is with her mom, Zsazsa Padilla: "#throwbackthursdays last one! HAHAHA"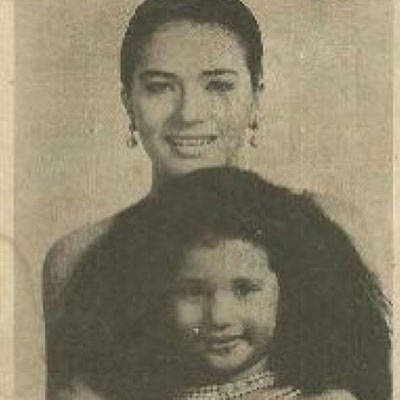 SPOT.ph suki Carlos Celdran (@carlosceldran) shares one with his siblings: "#thursdaythrowback I'm the one on the right in case you need to know."
ADVERTISEMENT - CONTINUE READING BELOW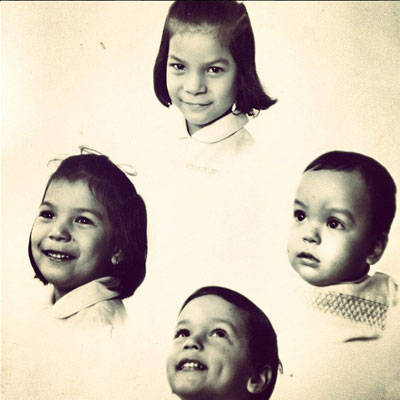 Matteo Guidicelli (@mateoguidicelli) does the same: "My beloved sister and I. I don't even know when this was.."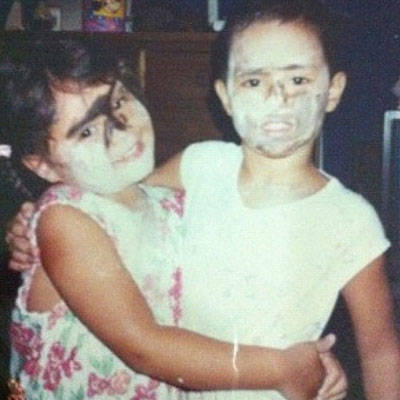 ADVERTISEMENT - CONTINUE READING BELOW
Bianca King (@bianca_king) posted a photo for TBT sans caption.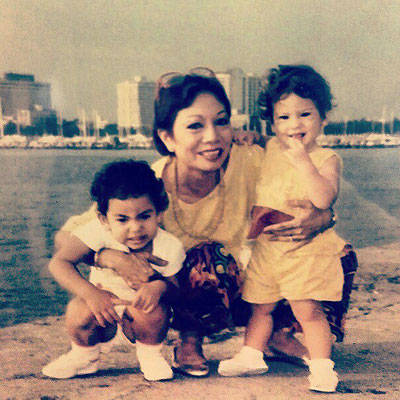 As did Heart Evangelista (@iamhearte) with this adorable shot: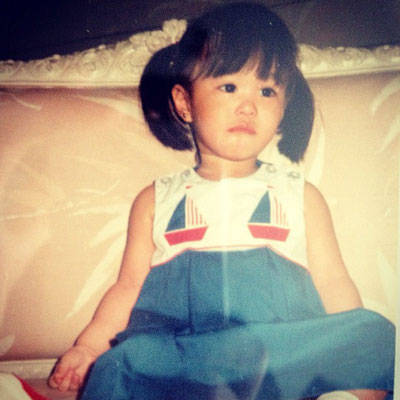 ADVERTISEMENT - CONTINUE READING BELOW

Other celebs prefer to show images from their more recent past. Here, Ramon Bautista (@ramonbautista) reminds us of his Pinoy Rock beginnings. "Throwback. Mariposa Sugarfree MV"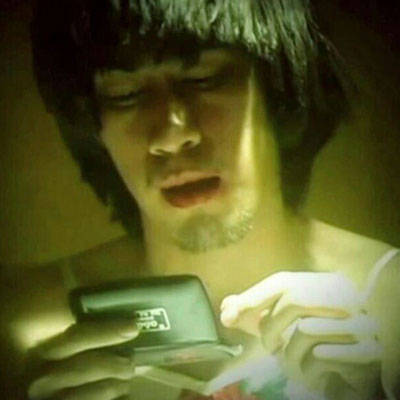 Angelica Panganiban (@iamangelicap) shows that before she and John Lloyd Cruz became a couple, their paths had already crossed: "#ThrowBackThursday ang tawag dito....."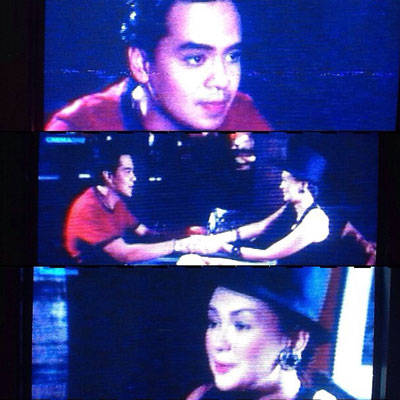 ADVERTISEMENT - CONTINUE READING BELOW
Philippine Daily Inquirer columnist Mel Cuevas (@mel_cuevas) indulges her followers with a rare shot of her with colleagues in the fashion press and one-time fierce competitors, Preview's Pauline Juan and Mega Magazine's Carla Sibal: "The only thing that hasn't changed since 2006? My preference for gray haha-with colleagues Pauline and Carla #tbt"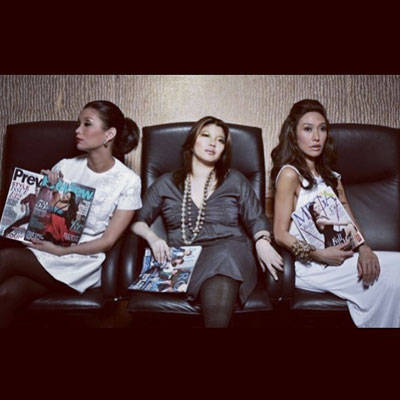 ADVERTISEMENT - CONTINUE READING BELOW

Nikki Gil (@nikkigil) shares a shot of her teen self: "Makasali nga sa #throwbackthursday hashtag na yan! #perstaymer  #HSgrad #doublechin #yesmatalinoakobilibitornat hahahaha"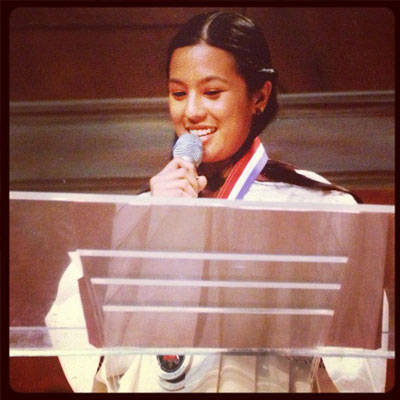 While Vice Ganda (@praybeytbenjamin) turned senti: "'May Nag-Text....Vice Ganda sa Araneta!' poster. My very first major concert in 2010. pictorial by @ardin_tuga . #throwbackthursday"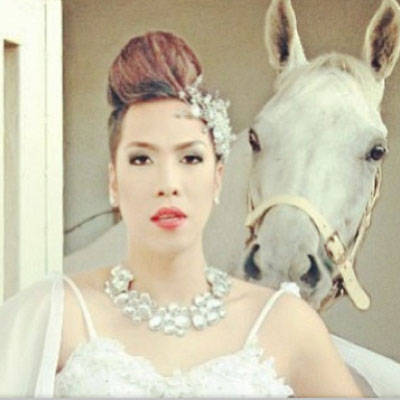 Solenn Heussaff (@solennheussaff) went senti, too, with a post that could easily have been filed under #sentisabado: "My first ever endorsement. For Robinsons at 13! Haha and now I'm back with them at 27 :) oh the years that fly!"
ADVERTISEMENT - CONTINUE READING BELOW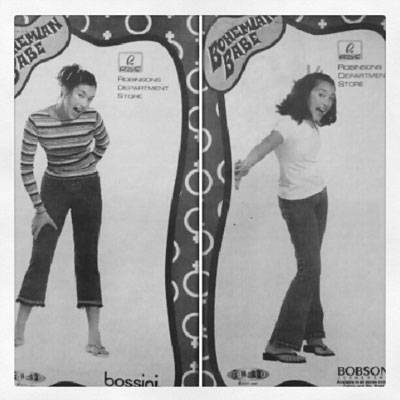 Vhong Navarro (@vhongx44) reminds us of his Streetboys days : "Regram from @joseph_dl #throwbacksabaul"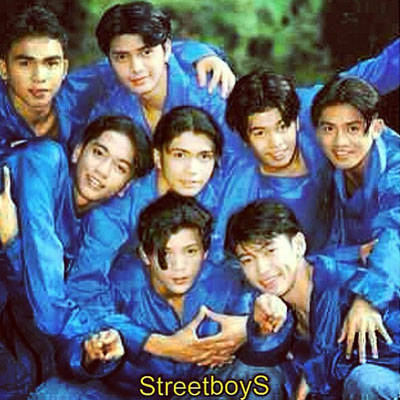 ADVERTISEMENT - CONTINUE READING BELOW
There were celebrities that didn't mind exposing cheesy elements, like Billy Crawford (@billyjoecrawford): "Alright mom, dad what is hello kitty doing behind me inside my room!?! #throwbackthursday uhhmmmmm ???"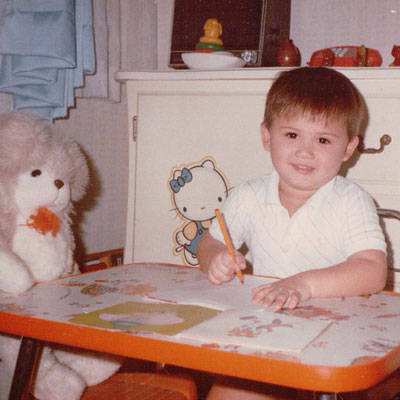 Then, there's  Sam YG (@_samyg), who wrote this self-deprecating caption for his kiddie pic: 'Wet your lips and smile for the camera' ... #throwBack
ADVERTISEMENT - CONTINUE READING BELOW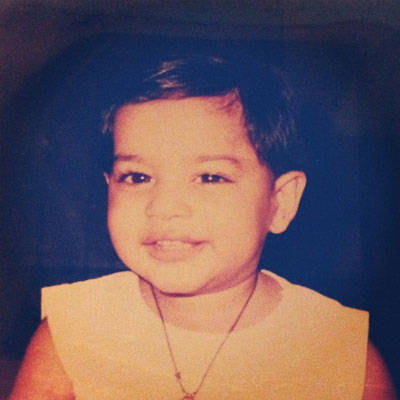 But for any party, there must be a pooper, and here, Jun Sabayton (@sabaytones) happily takes on the role:  "Eto yung pinost ko last thursday throwback thursday mo mukha mo"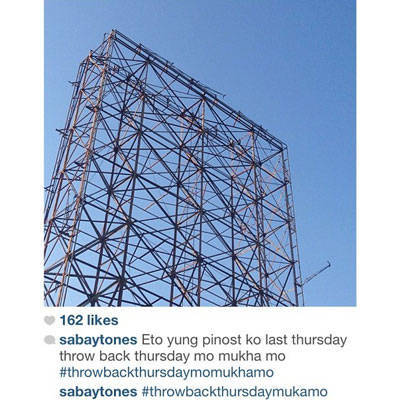 ADVERTISEMENT - CONTINUE READING BELOW
Load More Stories