5 Signs You've Mastered the Art of Adulting
How many items on this list have you crossed off?

(SPOT.ph) First kiss, first beer, first time you got rejected; last night with a nightlight, last day in high school, last time you needed your dad to drive you around—there are so many firsts and lasts growing up, and more often than not we don't even notice them for what they are: milestones.

While it's no big deal if you didn't even realize these moments were passing you by, sometimes it's good to look back and recall them so you can see how far you've already come. In fact, if you ever find yourself wondering how well you're doing with this thing called adulthood, here are five milestones that prove you're on the right track.

Moving into an apartment
There's just something so tangibly grown-up about signing the lease to your very own apartment. It doesn't matter if it's a tiny little studio that's barely bigger than your bed, it's all yours and you got it on your own—you didn't need your parents, your siblings, your friends, or any roommates to shoulder the cost with you.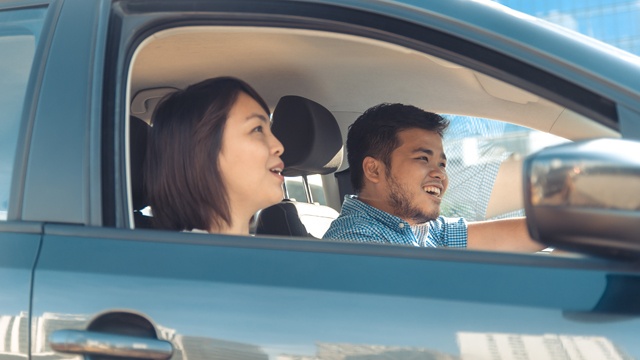 Being in a serious relationship
Beginning one that involves less "hang out and chill" dates and more "what do you feel about kids in the future" talks takes a lot of hard work, courage, and maturity. Knowing to walk away from one should the time ever comes, even more so.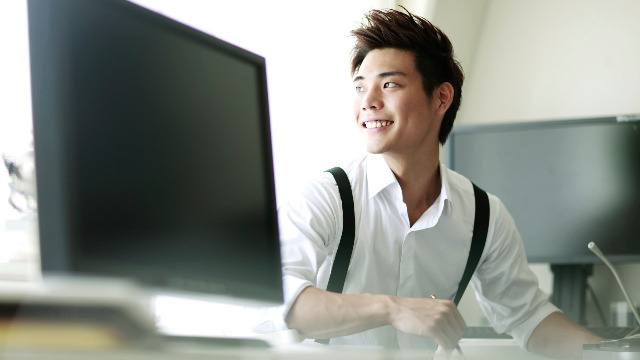 Landing your first grown-up job
Your first real gig after graduation is a big deal. It not only marks your entry into life after school, it's also your first true step of financial independence as you'll now have your own income to support yourself.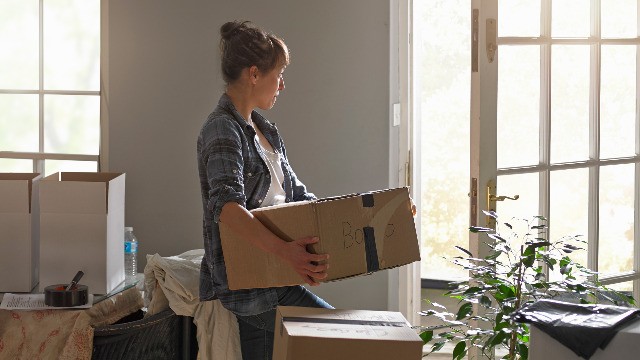 Leaving the nest
Some people go through this one earlier than others, some do so later, and some only leave for a little while before coming back. Whatever the case may be, at one point, everyone willingly walks out their front door for a shot at life outside the comfort of their familiar, loveworn home.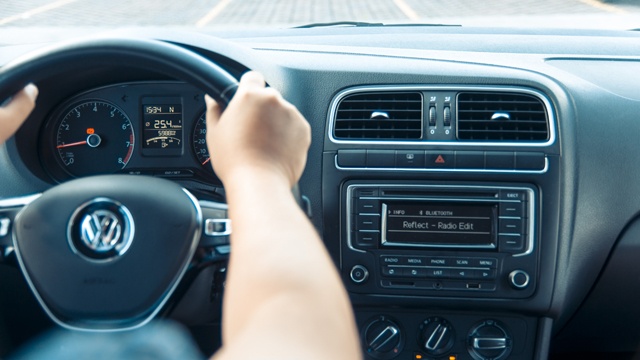 Getting your own ride
In the Philippines, having your own car is both a rite of passage and a sign that you're ready and willing to take your own fate into your hands; owning one says you're ready to drive straight to personal success. That might seem a bit much to put on a hunk of metal, but in a country where commuter traffic is hell, it might hold the difference between arriving early or late for that life-changing meeting or interview.

As milestones go, having your own ride is one that's becoming more and more necessary for everyone to achieve. It's a good thing, then, that it's also becoming more and more achievable with cars like the Volkswagen Polo—a premium car that's not only affordable, but also looks good and runs on top-quality German engineering.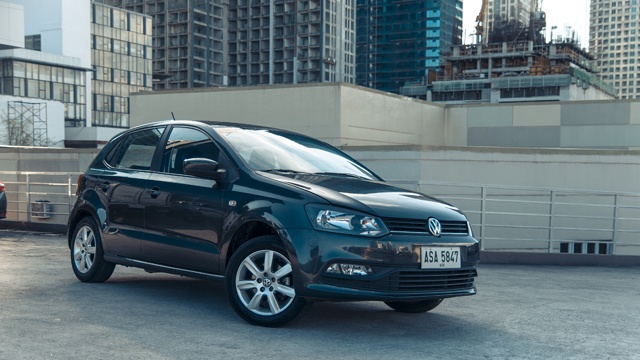 To anyone who wants a great ride that looks stylish, is a solid performer, and won't break the bank, check out the Volkswagen Polo. And with the proposed excise tax on automobiles looming, it's actually a pretty good idea to make the purchase before it's passed! Take this as an opportune moment, since there's a great promo for the Polo happening until March 31, 2017! Visit your nearest Volkswagen dealership to know more about this ecxellent deal. 

Making the Volkswagen Polo your first car marks a very special milestone, too: it's the one where you decide to be determined to go somewhere in life, but realize that you're already off to a good start.