5 Reasons Your BFF is the Absolute Best
No one gets you quite like your BFF Does.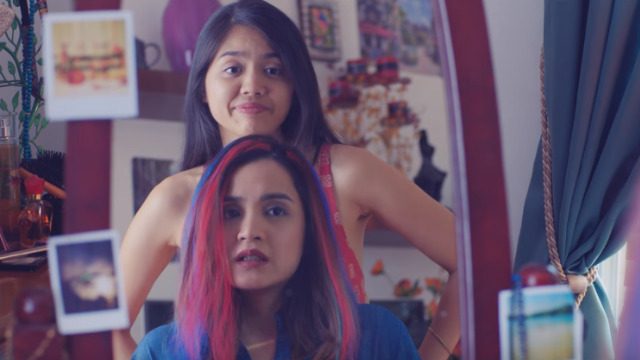 (SPOT.ph) Your BFF: next to your family, this person knows everything about you—including things you might not have noticed about yourself! Here are some instances your BFF makes life better for you.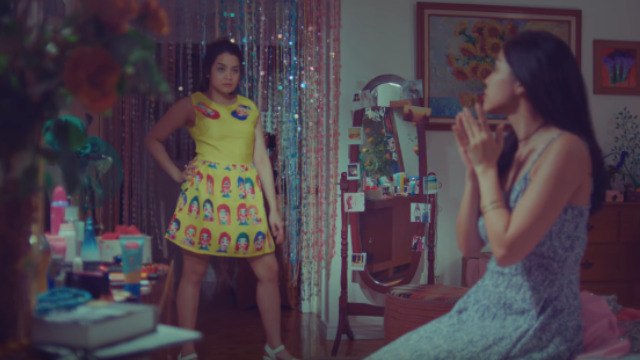 She Calls You Out On Bad Fashion Choices
The thing about your BFF is that she can be frank with you about anything—especially when it comes to fashion. It might have been on sale, or it couldve been the last item in stock, but your BFF won't lie to you about an outfit not working. She's looking out for you!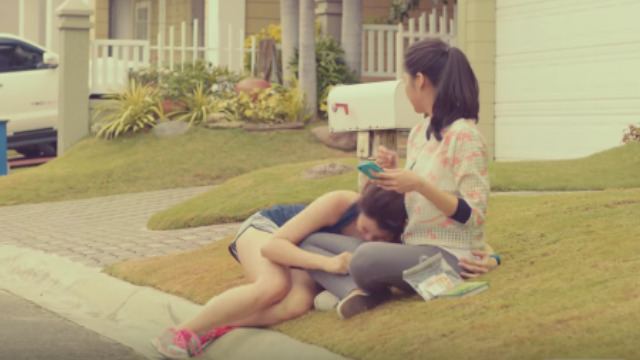 She'll Always Lend a Helping Hand  
Spiritual guidance? Love advice? Pain killers? You can always count on your BFF to be around when you really need her.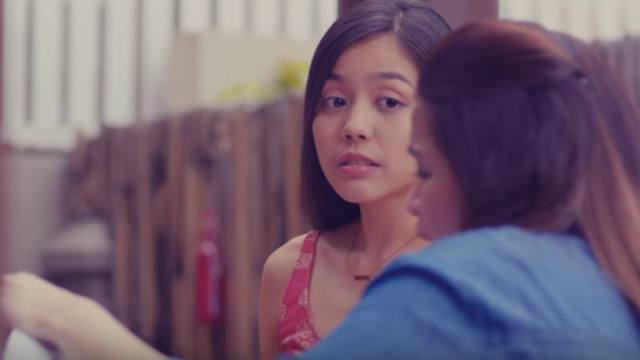 Your BFF Will Always Look Out For You
That's just what BFFs do! Aside from talking to you straight about anything that concerns you, they can tell when a situation smells fishy, and will give you sound advice on what to do.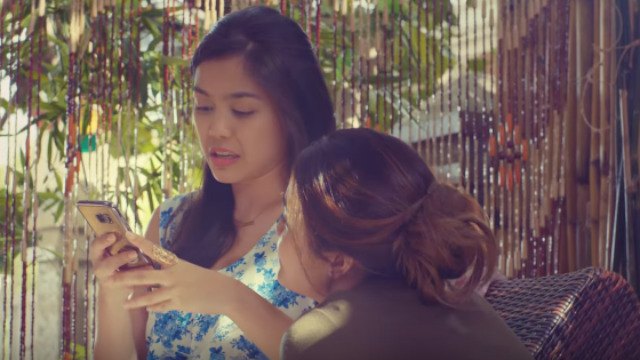 Your BFF s the Voice of Reason 
Every major situation in your life needs a second set of eyes for inspection, and there's no better pair than that of your BFF. There's always an angle that you're missing, that she'll be able to spot.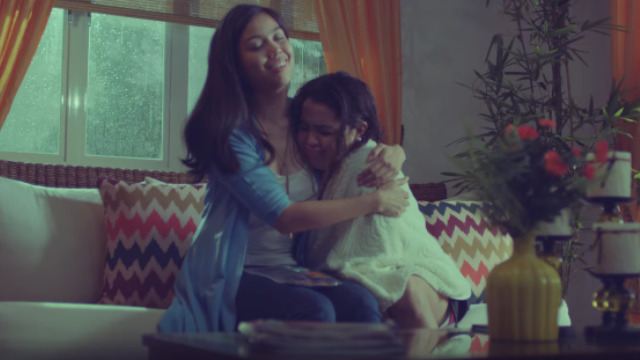 No Matter What, Your BFF is Always There For YOU 
A listening ear, a shoulder to cry on, someone who can share a laugh too, and someone who accepts you for who you are—that's your BFF in a nutshell, and life without her is unimaginable. 
Have you seen the latest video from Unilab about two BFFs? 
Tag your ultimate BFF, and let her know that you're thankful for her in your life! 
This article is sponsored by Unilab.