Masters Degree or Diploma? Senator Bongbong Marcos clarifies his educational background
He has pictures, so it did happen.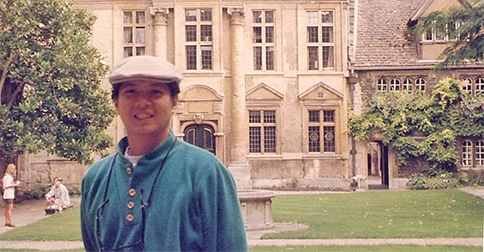 A photo of Senator Bongbong Marcos at Oxford, from his website
(SPOT.ph) It really depends on what you mean by a lie. Or a fib. Or a degree. Or a diploma. What does it all mean, anyway? On Tuesday, journalist Marites Vitug published an investigative piece, sharing with readers the result of her research on Senator Bongbong Marcos' educational background.
According to Senator Marcos' official senate profile, he went to Oxford University and Wharton School of Business: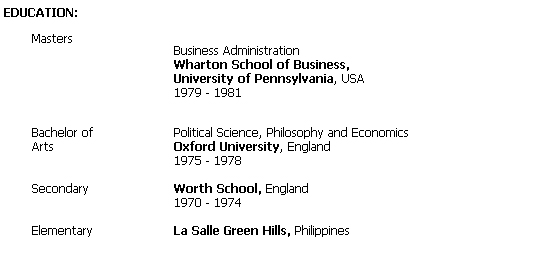 ADVERTISEMENT - CONTINUE READING BELOW
Vitug claimed in her report that Senator Marcos may have "lied" about his education, citing his abscence in student records as proof. However, on Wednesday, Senator Marcos published a rebuttal in his official website:
To set the record straight, my educational record as posted in the Senate website and in my own official website is accurate.
I earned a diploma in political science at St. Edmund Hall, Oxford University in England in 1978.
I thereafter did post-graduate studies at the Wharton Business School, University of Pennsylvania, USA taking up Masters in Business Administration. I was however unable to complete the course because I was elected Vice Governor of Ilocos Norte and had to return home to serve my provincemates (1980-1983).
There's a big difference between saying "I earned a degree" and "I earned a diploma," but having elected a college dropout to the highest office in the land and having been swindled by politicians with stellar resumes, we can't really pass judgment on people based on how they did in school.
It's also common practice to list the fact that you took Masters classes on your resume, so technically, Senator Marcos covered his bases with proper use of language and the wonders of fine print.
Load More Stories