20 Manila Life Hacks
Living in the city made easy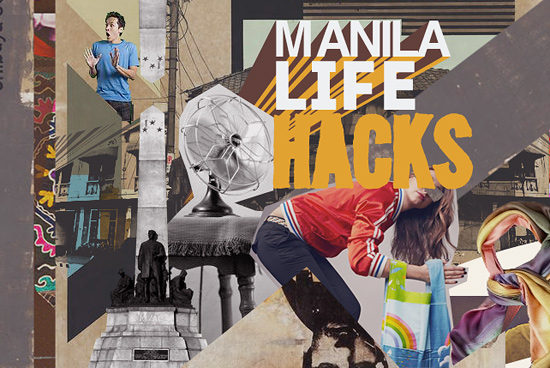 (SPOT.ph) Living in Manila takes a bit of wit and to be comfortable, you have to be even wittier. There are millions of people sharing the space and that means a lot of people are trying to get into the same restaurants, buying the same size of shoes, waiting on that parking space, and watching the same shows.
ADVERTISEMENT - CONTINUE READING BELOW
Stay smart and sharp with these little life hacks for metro living: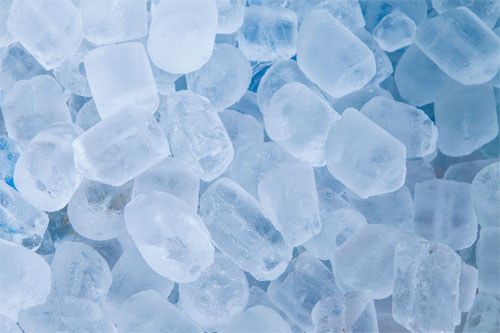 Summer Hack
Fever patches are a great way of cooling yourself if the heat is just unbearable. The room can also be more chill if you use old ice cream containers (metal ones, like Arce's) to make blocks of ice and set it down somewhere—like in front of a fan.
ADVERTISEMENT - CONTINUE READING BELOW
Cheap eats
We're a food hack! Published every Saturday, we list deals and discounts for the week. Bookmark the Cheap Eats page right now.

Shipping Hack
Ordering online and the shipping fees are astronomic? If you can't do it by way of pakisuyo, log on to Shipping Cart.
Shopping Hack
ADVERTISEMENT - CONTINUE READING BELOW
Is your size out of stock? Time to hit less-frequented branches! We're looking at you, malls on the outskirts (whattup, Fairview and Bulacan).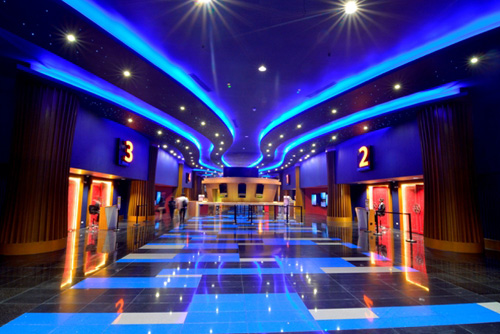 Cinema Hack
Purchase an M-Pass (Ayala Cinemas) or an e-Plus (SM Cinemas). The convenience of reservations is wonderful. Alternate hack: Robinsons Forum (surprisingly not a shabby place to watch a movie) is relatively uncrowded.
ADVERTISEMENT - CONTINUE READING BELOW
Bag essentials
Tissue, and a small bottle of alcohol spray works both on your hands and on surfaces (if only to give you peace of mind). For security purposes, always bring a pen or pencil. It's a weapon. Aim for the eye or the neck.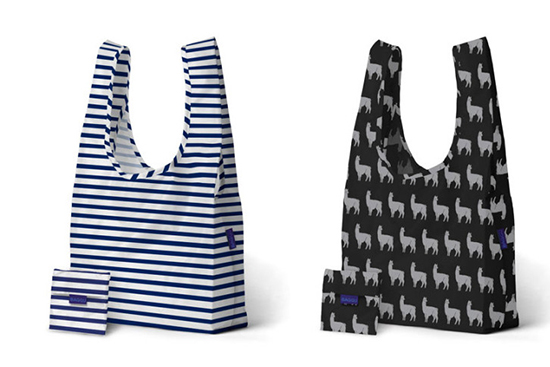 Invest in a reusable, waterproof grocery bag
ADVERTISEMENT - CONTINUE READING BELOW
Especially one that folds and takes up very little space in your regular bag. They're great for sudden baggage (no, this is not #hugot) and a godsend for those days when it starts raining and you want to keep your stuff dry.
Hungry Hack
There's no shame in waiting for the closing hours at the mall and enjoy the BOGO treats in bakeries!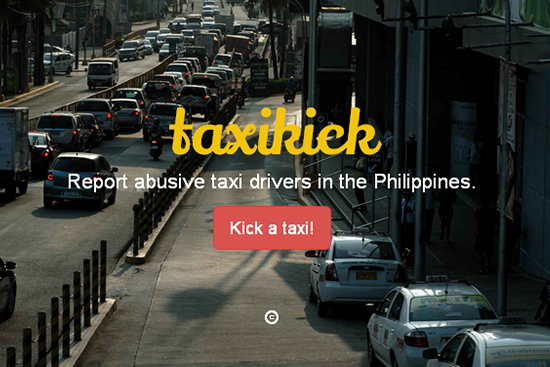 ADVERTISEMENT - CONTINUE READING BELOW
Safety hacks for cabs
Have a friend take a photo of the cab you're getting into, that way the driver can see that someone knows where you are.
Immediately call (or, heck, even fake call!) someone when you get inside and say the plate number and cab name out loud.
If you're taking the cab to your house, get dropped off a few meters away.
Bookmark Taxikick.com. Report bad experiences!
Car pool
Maximize the space! Contribute to EDSA decongestion and ease the burden on all of your wallets. If you don't have friends (aw), apps like Tripid can help. (Check out 10 Best Apps to Help You Deal With Life in Metro Manila (2014 Edition) and 10 Best Apps to Help You Deal With Life in Metro Manila for more awesome tricks.)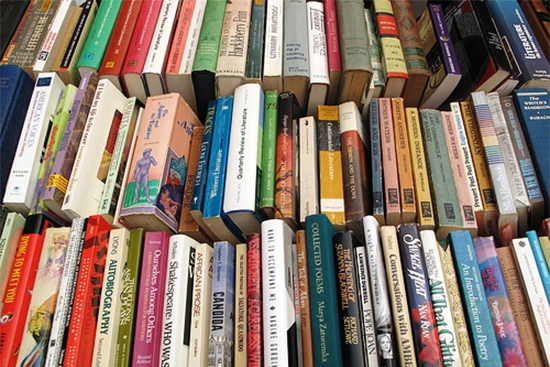 ADVERTISEMENT - CONTINUE READING BELOW
Booksale Hack
Some people like hiding good titles in strange places (check the religious section). However, if you really like a book and can't afford it yet, put on a smile and just tell the clerk at the counter. They will keep it for you. You can also leave your name and number, so they can alert you if new titles by your favorite author arrives. (This applies to most secondhand bookstores, which you can check outhere.)
Invest in a scarf
They're great for cold places and they protect your head or skin from the sun. You can use it to cover a surface you're hesitant to sit on, you can turn it into a makeshift hand strap, and they make you look fancy.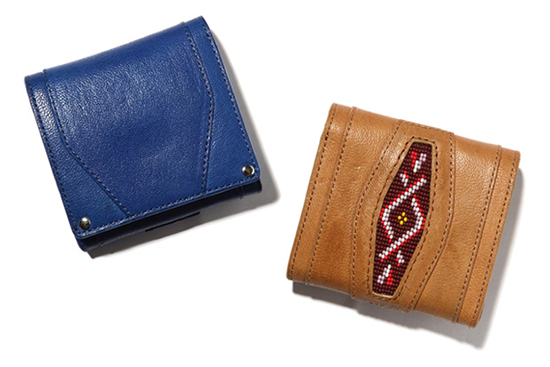 ADVERTISEMENT - CONTINUE READING BELOW
Holdap Hack
Keep your commuting money separate from your "real" wallet. You don't need to flash wads of cash and rows of credit card in public. Get yourself a small pouch that contains about two days worth of money for commute, which won't attract attention and will also help you budget.
Fashion Hack
Ukay. Duh. However, the trick is to find a shop that has the goods you need. The mecca in Anonas is tempting, but you're not there to make a huge haul. The goal is to find pieces you like. Pick a store where you almost always get something chic and monitor important dates (absurd price slashes and new arrivals). (Read more about ukay-ukay here.)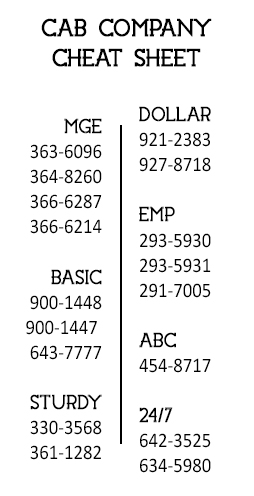 ADVERTISEMENT - CONTINUE READING BELOW
Heading Out Hack
If you're going to concert or the airport, leave the car. Call a cab company (with a phone, not an app). Get familiar with known companies like MGE, Basic, Dollar, 24/7 and Sturdy. If you call early to arrange your booking, you won't have to worry about much. This way, you've spoken to a dispatcher who has the plate number of your cab, plus the name of the driver.
Fitting Room (or lack thereof) Hack
Are the lines impossibly long when a sale is on...or maybe you're so impatient that it's such a hassle even if it's just a regular day? If you're planning on shopping, wear these: tank top, shorts, and slippers. That way, you can put the clothes you're fitting over what you're already wearing. No need to go inside cubicles. (The slippers are for shoe fitting and avoiding snags when trying on bottoms!)
ADVERTISEMENT - CONTINUE READING BELOW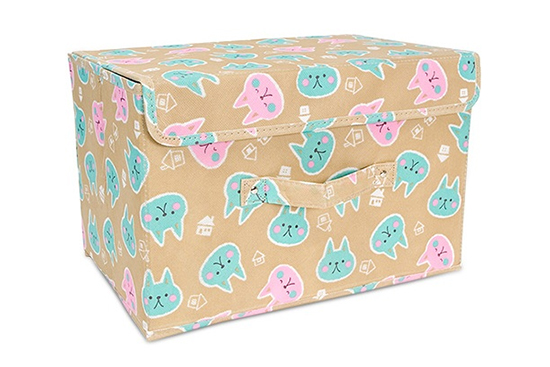 Tiny Apartment Hack
Here are little things you can do to make the most out of the space you have:
ADVERTISEMENT - CONTINUE READING BELOW
Attach hooks to walls and use it to hang stuff. Your articles of clothing and accesories now double as decor!
Buy a box that's strictly for little things you tend to leave on random surfaces (or the floor). This way, you also know where to look first.
Purchase a hanging shoe organizer. You may only have two or three pairs of shoes, but the rest of the pockets, you can use to stuff umbrellas, hair dryers, et cetera.
For the tiniest studio types: Buy a plank of wood or two (like the chopping boards at Daiso) and when you need an extra chair or table, place it on top of a pile of books or magazines. Hardbounds are sturdy. (This also makes you feel less guilty about all the books you own.)
Bookstore Hack
If you find a beaten up copy of a title you like in a regular book shop, ask a clerk if they're willing to shave of a few pesos from the price. It usually works, especially if you say it politely (but with authority).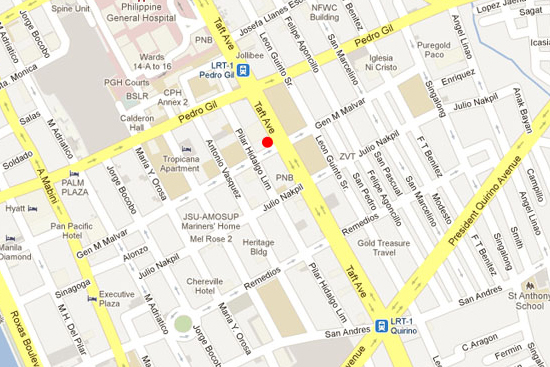 Picky Cabbie Hack
ADVERTISEMENT - CONTINUE READING BELOW
Tell the driver you're going somewhere near and then "change your mind" (wink, wink) 10 minutes or so into the trip. Slightly tricky to execute and it may make you feel guilty. However, they shouldn't be allowed to reject passengers anyway. So...listen to your heart. This is just a tip.
Hiding Hack
Secure your bag if you absolutely need to leave it in your car. You can choose to recline the seats and hide it under the back rest.
Recommended Videos
Load More Stories