Is this MMDA ad sexist or subversive?
Survey says...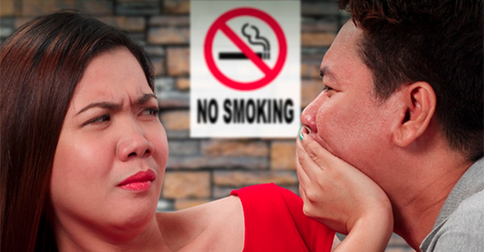 (SPOT.ph) On April 20, the Metropolitan Manila Development Authority (MMDA) added a new image to their #RespectTheSign campaign. The series focuses on encouraging smokers to quit, by way of guilt, shame, and/or compassion for other human beings (babies included).
This is what they came up with: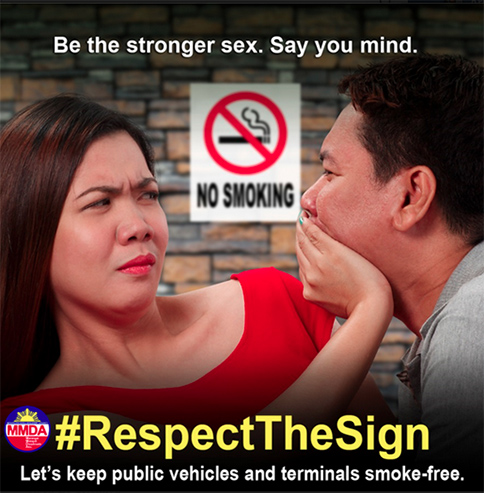 ADVERTISEMENT - CONTINUE READING BELOW
A woman being told to be the stronger sex by encouraging her to speak her mind? Sounds subversive when put that way, but a deluge of critical comments forced the MMDA to take it down after a day.
Did they make the right call?
Load More Stories