Quotes of the Week: Mayweather plans on winning + others
The city's most interesting soundbites this week
(SPOT.ph) Controversial concert behavior interrupted a relatively chill week—a week so cool, ice fell from the sky. Don't worry, though: Summer is officially here and these hot quotes are proof of that.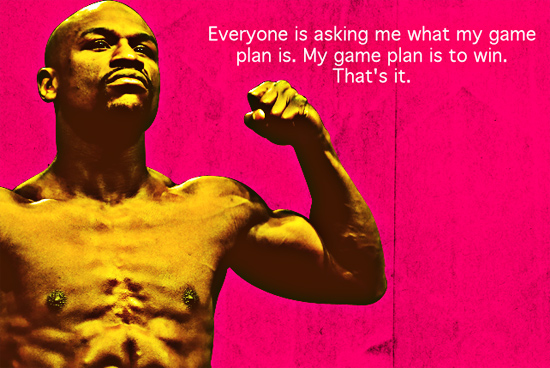 1. "Everyone is asking me what my game plan is. My game plan is to win. That's it." — Boxer Floyd Mayweather Jr., on game plans.
ADVERTISEMENT - CONTINUE READING BELOW
That's everyone's plan, bro.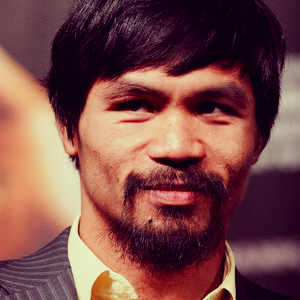 2. "God is good every time. He gives me strength that's why huwag kayong kabahan basta ako naman ang lalaban sa taas ng ring. All I need is for you to pray for me and I will take care of it in the ring." — Boxer Manny Pacquiao, on his fight strategy.
ADVERTISEMENT - CONTINUE READING BELOW
People who are "counting" on you to win probably can't help but feel nervous.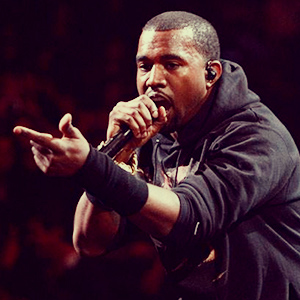 3. "My goal is to be as close to a five-year-old, or a four-year-old, or a three-year-old, as possible." — Music mogul Kanye West, on his life goals.
Does that mean more or less of the uncouth behavior people associate with your face?
ADVERTISEMENT - CONTINUE READING BELOW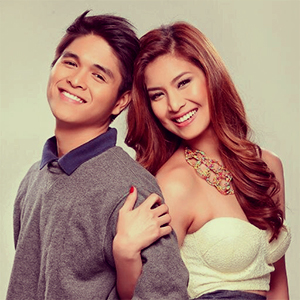 4. "Someday maiintindihan ko kung bakit pinaranas sakin to ni God. At sana pagdating ng araw na yun, gusto ko rin i-share sa inyo kung pano ako makakatayo ulit." — YouTube Celebrity Mich Liggayu, on the controversy between her and partner Jam Sebastian's mother.
If you're not in the loop, Jam Sebastian's mother Maricar has accused Liggayu of using her son for financial gains, monopolizing access to the JaMich accounts and their earnings, and not grieving enough.
ADVERTISEMENT - CONTINUE READING BELOW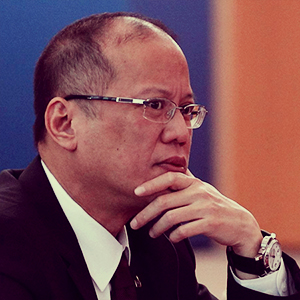 5. "Kung mamumuhunan sa edukasyon ng Pilipino, asahan mong mapapaunlad niya ang sarili, pamilya, bansa." — President Benigno Aquino III, on education.
Allocate more funds for it, then! Woo!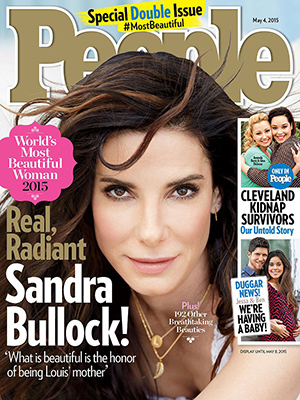 ADVERTISEMENT - CONTINUE READING BELOW
6. "Be a good person, be a good mom, do a good job with the lunch, let someone cut in front of you who looks like they're in a bigger hurry. The people I find most beautiful are the ones who aren't trying." — Actress Sandra Bullock, on what makes a person beautiful.
Don't you ever wish there were a cream you could put one someone's face to enhance their inner beauty?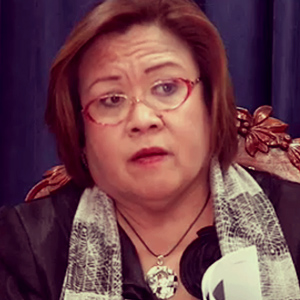 ADVERTISEMENT - CONTINUE READING BELOW
7. "It was murder all the way and around." — The official Department of Justice report on the tragic encounter in Mamasapano.
As an update, the DOJ is now preparing to file charges against 90 people whom they believe are responsible for the crime. The report did not reveal the identity of these suspects.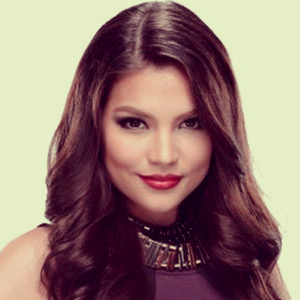 ADVERTISEMENT - CONTINUE READING BELOW
8. "I was in shock. I honestly wanted to vomit. I was, like, hyperventilating. And I really didn't know what to do." — Actress Rhian Ramos, on taking over Marian Rivera's role in The Rich Man's Daughter.
Chill, girl.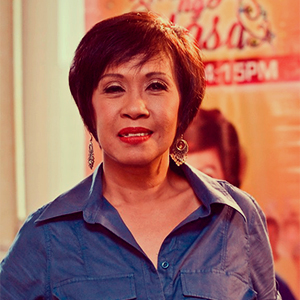 9. "I apologize to Mr. Lim if our actions caused any inconvenience or upset him and his son in any way. It was certainly not our intention to do so." — News reporter Doris Bigornia, on the allegations that she behaved rudely in a concert—captured on video.
ADVERTISEMENT - CONTINUE READING BELOW
Chill ka lang din kasi, girl. (Read more about the incident: Uh-oh, Doris Bigornia draws flak for her alleged misbehavior at The Script concert)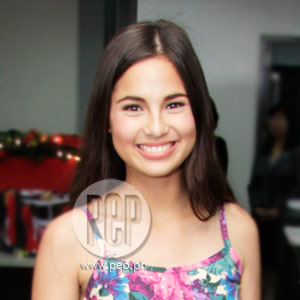 10. "Things change, people change. So I think we just have to wait and see what God has planned for us and for myself, or for when God's right time is for things like that." — Actress Jasmine Curtis-Smith, on God's plans about her love life.
ADVERTISEMENT - CONTINUE READING BELOW
God has a lot on his plate this week, it seems.
Art by Warren Espejo, with photos from PEP.ph and screenshots from Facebook fan pages, various TV show videos, news clips, and images used by fans in YouTube slideshows.
Recommended Videos
Load More Stories