10 Pinoy Emojis We'd Love to Have Right Now
From our favorite food to famous personalities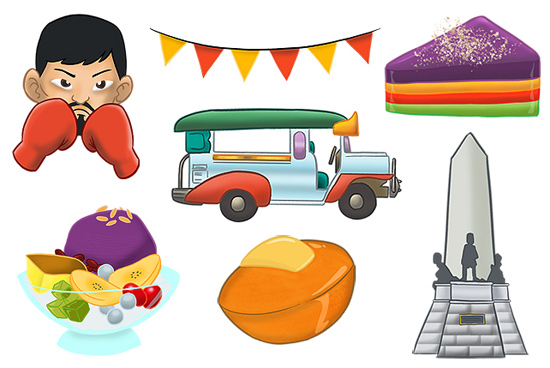 (SPOT.ph) When it was announced earlier this year that there would be a new set of emojis added to our keyboards, we couldn't help but wonder: Why not make it even more diverse with some iconic Pinoy images? For a population who is perhaps more social media-savvy than anyone else in the world (despite our poor Internet connection), we feel that having a new set of emojis with a local twist can only help us express our love for food, culture, and celebrities even better.
ADVERTISEMENT - CONTINUE READING BELOW
Which emojis do you want on your phones? Share your ideas in the comments section!
Art by Elbert Or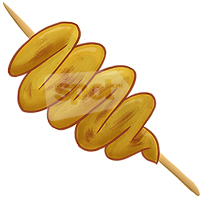 Isaw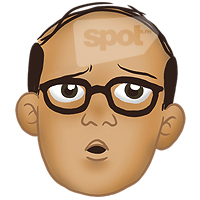 ADVERTISEMENT - CONTINUE READING BELOW
P-Noy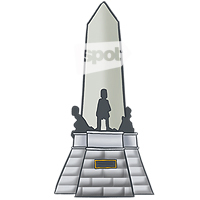 Rizal Monument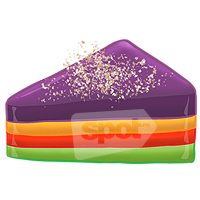 ADVERTISEMENT - CONTINUE READING BELOW
Sapin-Sapin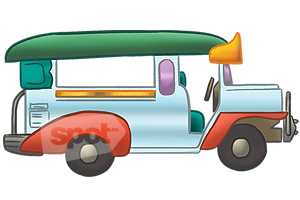 Jeepney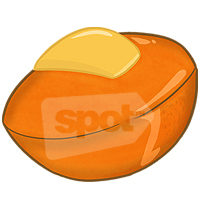 ADVERTISEMENT - CONTINUE READING BELOW
Puto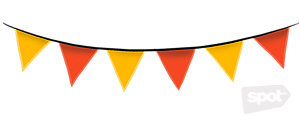 Banderitas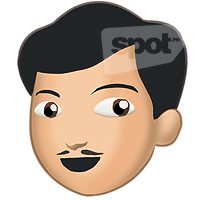 ADVERTISEMENT - CONTINUE READING BELOW
Jose Rizal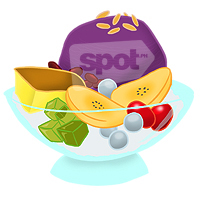 Halo-Halo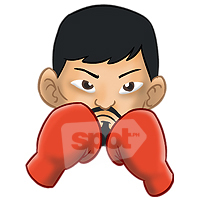 ADVERTISEMENT - CONTINUE READING BELOW
Manny Pacquiao
Load More Stories