Quotes of the Week: P-Noy cracks a Pac-Man joke, Mayweather wants to visit the Philippines + others
The city's most interesting soundbites this week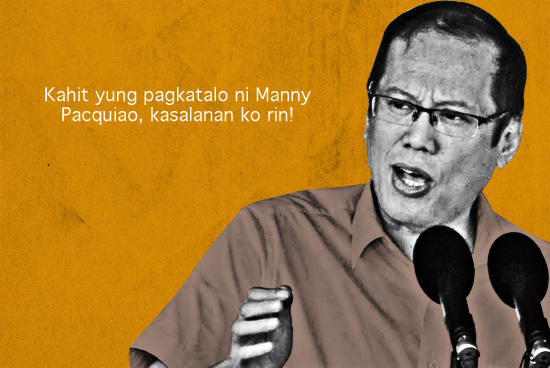 (SPOT.ph) This week, Manny Pacquiao's shoulder was all over the news...and eggs were too, because of Rihanna's fabulous yellow number from the MET Gala. A lot of people got in trouble for tweeting their feelings about the #PacMay bout and P-Noy gave his two cents on the matter.
1. "Kahit yung pagkatalo ni Manny Pacquiao, kasalanan ko rin!" — President Benigno Aquino III, on The Fight of the Century and his reputation.
The President wants you to know that he knows about your memes.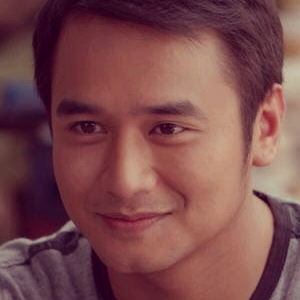 ADVERTISEMENT - CONTINUE READING BELOW
2. "Ipinakita ko lang na mahal ko pa rin siya." — Actor JM De Guzman, on how he got back together with Jessy Mendiola.
That's how it works. That's how you get the girl. (No standing in the rain weirdness.)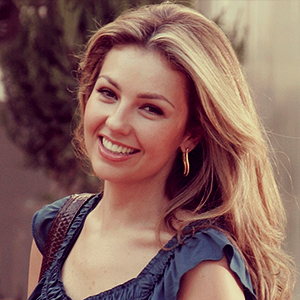 3. "Mom lives within you, always inside of your hearts—just close your eyes, and I'll be there." — Singer Thalia, in a letter to her children published by TIME.
Damn it, moms are amazing. How do they do that?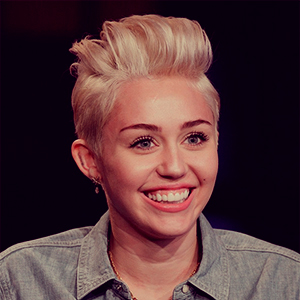 ADVERTISEMENT - CONTINUE READING BELOW
4. "I kind of wanted to be nothing. I don't relate to what people would say defines a girl or a boy, and I think that's what I had to understand: Being a girl isn't what I hate, it's the box that I get put into." — Miley Cyrus, on being genderqueer and all the labels of the world.
It's a shame that people don't take you seriously when you're not wearing much or if your armpit hair is pink. You're golden, Miley. Stay cool.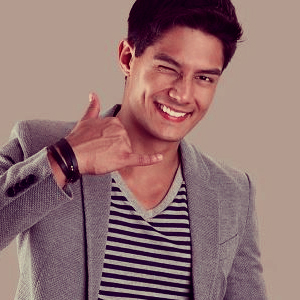 5. "Salamat sa Ginoo kay gihatag ka Niya sa ako. Blessing jud ka nga ni abot." — Model Daniel Matsunaga, on Actress Erich Gonzales
Translation: "Salamat sa Panginoon dahil binigay ka niya sa akin. Isa kang blessing na dumating." Aw. You know what they are? Happy, obviously.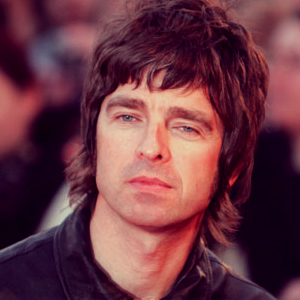 ADVERTISEMENT - CONTINUE READING BELOW
6. "Who wants to be a normal 22-year-old?! Hang on a minute. You can be fucking anything that moves and gettin' paid half a million dollars a week, you fuckin' idiot. You want to be a normal 22-year-old? Have you met any normal 22-year-olds?" — Musician Noel Gallagher, on Zayn Malik's reason for leaving One Direction.
How very Noel Gallagher of him to say.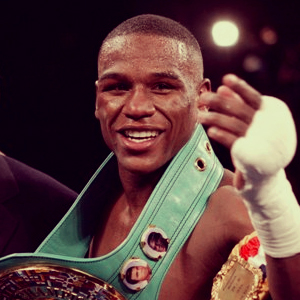 7. "I still wanna go over to the Philippines and help feed the less fortunate, help the Filipino people out. Why? There are Filipinos who worked for me. They loved me and supported me the same way that I supported them." — Floyd Mayweather, on Manny Pacquiao, boxing, and everything else.
We're all a bit of jerk and we're all a bit nice as well.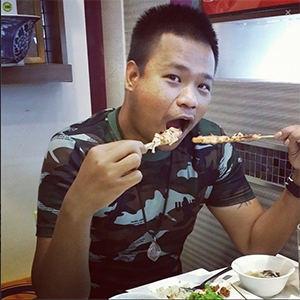 ADVERTISEMENT - CONTINUE READING BELOW
8. "I'm very sorry for what I've done to break your heart by posting the racist remarks on my personal Facebook and Asean Community page. I really hope that all Filipinos whether in the Philippines and abroad will forgive me for what I've done. Since in my deeply (sic) heart I love the Philippines and its people." — Prasertsri Kosin, a guy who got deported for calling us "PigNoys" among other things.
Call us names, we hate you. Steal millions from us? Meh, carry on.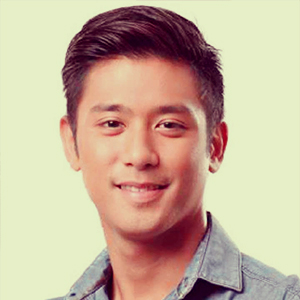 9. "I can't confirm, we can't confirm anything." — Actor Rocco Nacino, on the future of his relationship with Lovi Poe...or the future in general.
This is an actual, scientific fact. We approve.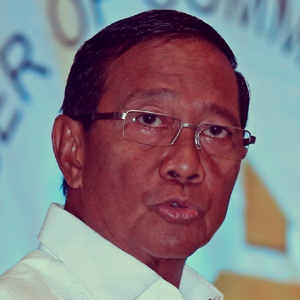 ADVERTISEMENT - CONTINUE READING BELOW
10. "E paano naman, president na ako." — Vice President Jejomar Binay, slipping just a little.
Wait. Like, literally please wait.
Art by Warren Espejo, with photos from PEP.ph and screenshots from Facebook fan pages, various TV show videos, news clips, and images used by fans in YouTube slideshows.
Load More Stories