Quotes of the Week: Vice President Binay says the AMLC is wrong, Manny Pacquiao thinks Pinoys should support Pinoys + others
The city's most interesting soundbites this week
(SPOT.ph) This week, Senator Lito Lapid spoke and we must celebrate that, because it's equivalent to spotting a white crow. Sarangani Representative and famed boxer Manny Pacquiao is back in the country, answering questions about his 2016 plans (In sum: "Nope.") and Vice President Jejomar Binay's camp wrote a letter.
Catch up on all of that and more—in quotes!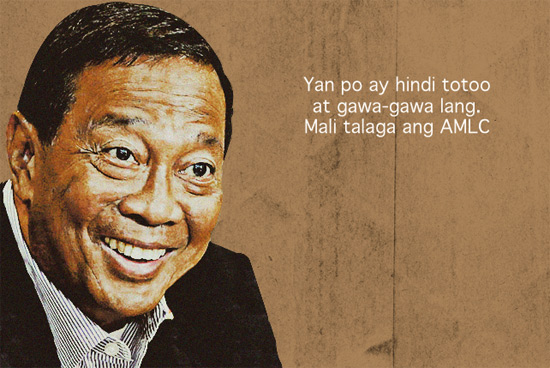 ADVERTISEMENT - CONTINUE READING BELOW
1. "'Yong mga 237 accounts at transactions ng ibang tao, pinalalabas nila na sa akin. 'Yan po ay hindi totoo at gawa-gawa lang. Mali talaga ang AMLC." — Vice President Jejomar Binay, on the Anti-Money Laundering Council's decision to...do things.
Obviously he has absolutely nothing to hide. Stop prying. Shoo.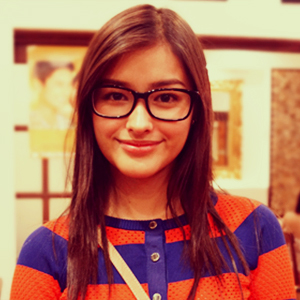 2. "Two houses, one condo, two cars bago ako magka-boyfriend." — Actress Liza Soberano, on her "to-do list" before thinking about romance.
ADVERTISEMENT - CONTINUE READING BELOW
You were born in 1998, which means that you were a baby when the Spice Girls split up. Somehow, we think you're making the right decision. Carry on. Focus on life first.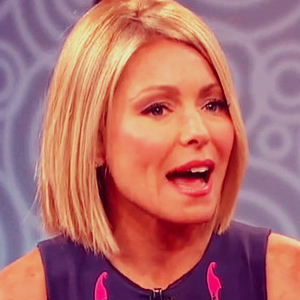 3. "It's kind of odd, in a way, that I should be given an award based on the fact that I've had the privilege of being surrounded by, loved by and influenced by this community my entire life. Or, quite frankly, that I should be celebrated for treating people like people." — TV Host Kelly Ripa, on receiving a GLAAD Media Award.
ADVERTISEMENT - CONTINUE READING BELOW
Aw, Kelly. Cheers!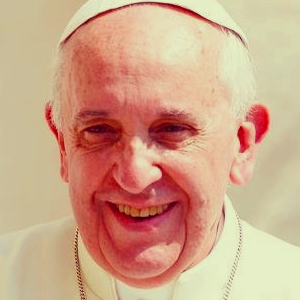 4. "The planet has enough food for all, but it seems that there is a lack of willingness to share it with everyone." — Pope Francis, on resources and sharing.
Share your food, guys.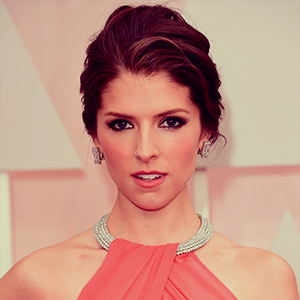 ADVERTISEMENT - CONTINUE READING BELOW
5. "I've been trying to be more healthy, and ugh, it's the worst! It's awful. The worst part is I feel so much better...I'm trying to work out and eat some vegetables, and it's awful. I hate it! I feel like, 'Oh, this is how healthy people feel. I get the appeal.'" — Actress Anna Kendrick, being herself.
All awkward, brutally honest people should have Anna Kendrick's face. It's cute when she does it.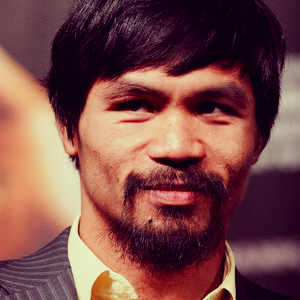 ADVERTISEMENT - CONTINUE READING BELOW
6. "They should show that they are real Filipinos. We should not practice crab mentality. If you are a Filipino, you should support your fellow Filipino." — Boxer Manny Pacquiao, on his fellow Filipinos criticizing him because of the shoulder issue.
Go Ma...wait, what? Can you not make it hard to cheer for you, man?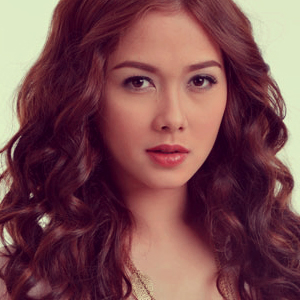 ADVERTISEMENT - CONTINUE READING BELOW
7. "Hindi lang lalaki ang nag-i-inspire sa akin." — Actress Maja Salvador, on boys and breakups.
Another line we can add to the list of snappy comebacks NBSBs can use!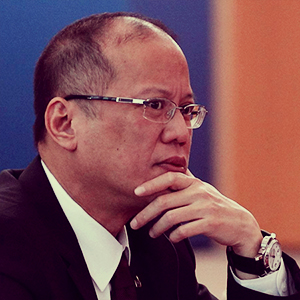 8. "Sana matuto ang aking mga speechwriter na mag-handa ng mas maaga." — President Benigno Aquino III, giving a prologue to his speech for the GOCC officials.
ADVERTISEMENT - CONTINUE READING BELOW
That's a lesson all the folks in government should learn.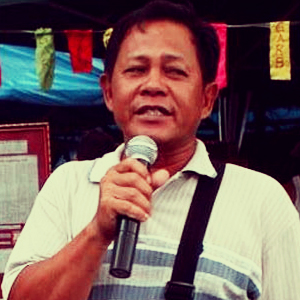 9. "The decision of the MRT management to limit its operation to only 8 trains from 20 functioning trains is a total disservice to all the MRT commuters. The move is highly unacceptable especially to the commuting public who have long been provided with very poor train service." — Anakpawis Representative Fernando Hicap, on the drastic decrease of trains for commuters.
ADVERTISEMENT - CONTINUE READING BELOW
And what are we going to do about that?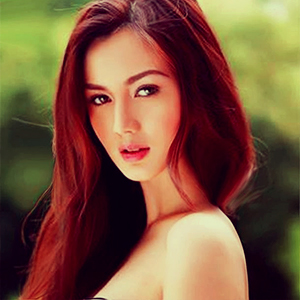 10. "I'm doing a theater workshop at PETA." — Model Deniece Cornejo, on what she's up to lately.
Just in case you're curious about how that whole "Vhong Navarro and the mystery of the condo" thing is going.
Art by Warren Espejo, with photos from PEP.ph and screenshots from Facebook fan pages, various TV show videos, news clips, and images used by fans in YouTube slideshows.
ADVERTISEMENT - CONTINUE READING BELOW
Recommended Videos
Load More Stories