The absolute coolest Team Manila shirts are not for sale
TM gives back to the people who are truly awesome.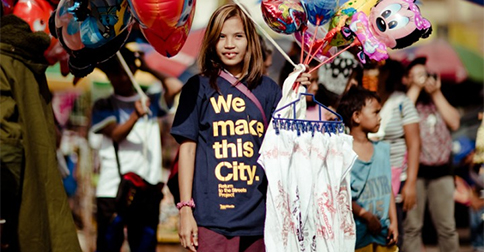 (SPOT.ph) How do you feel when people ask you what you do for a living? Do you say it with a dismissive tone, out of both humility and a tinge of regret? Is it said with a careful, practiced mix of pride and arrogance? Whether we like it or not, the daily grind defines us and at the end of the day, when you're worn and feeling a bit bummed, the question becomes: Is it worth it? Does it matter?
ADVERTISEMENT - CONTINUE READING BELOW
That luxury, some philosphers say, is afforded only to those who can spare a thought to the maudlin mind. Others, they say, find bliss in the menial—because whether we care to admit it or not, they do real work that needs to be done. Admittedly, a few have turned into creepy anecdotes, but that shouldn't tarnish the good name of the people in these professions. Where would we be without kuya fishball, who remembers our names and chases the blues away with the cheap thrills cooking in his pan?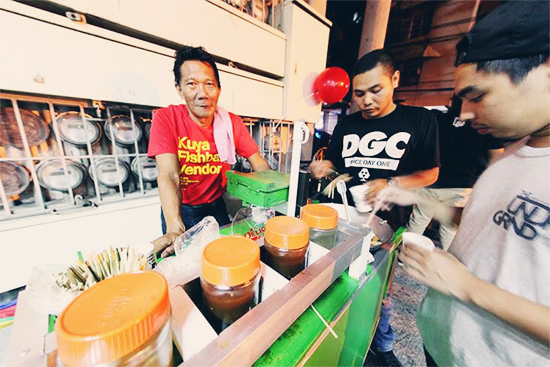 ADVERTISEMENT - CONTINUE READING BELOW
In celebration of the color they add to the city and the good vibes they've shared with us, Team Manila gave them the coolest shirts ever, for free. Here's their cheerful and cute salute to the hard-working city dwellers: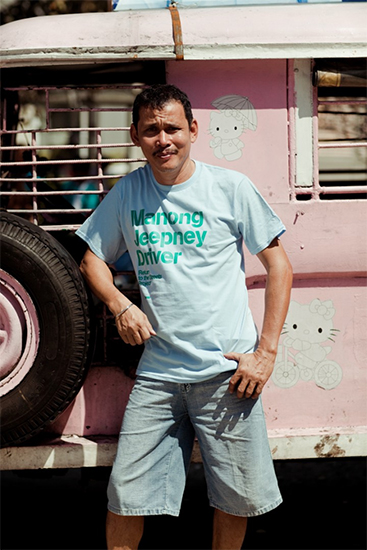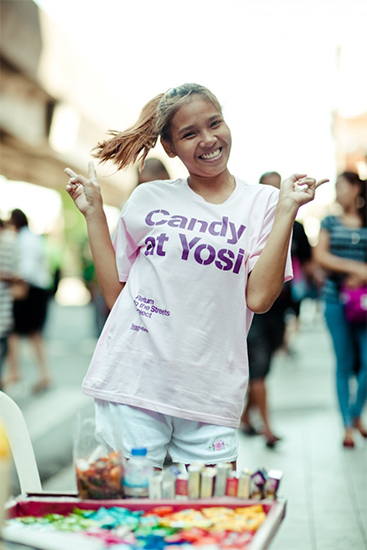 ADVERTISEMENT - CONTINUE READING BELOW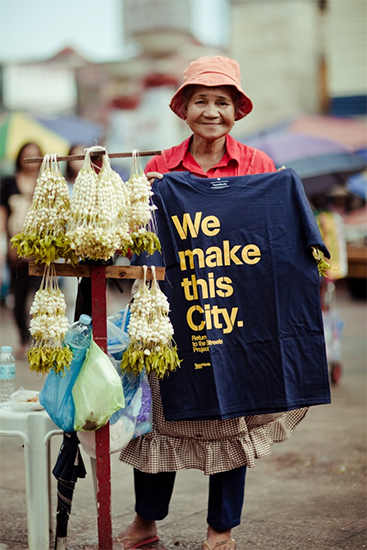 Check out more at TeamManilaLifestyle.com.
Recommended Videos
Load More Stories