Senator JV Ejercito's Problem Sums Up Everything About Philippine Politics
He has to choose between two friends. Aww.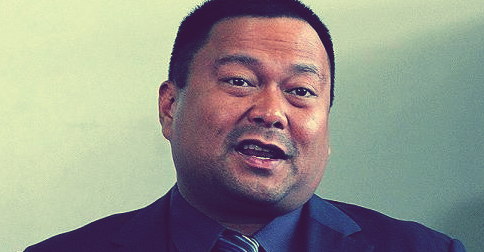 (SPOT.ph) This is probably the best episode of "High School Politics" yet. On Wednesday, JV says he's having such a hard time choosing between his two friends Jojo and Grace. Whereas the pair were initially engaged in identifying the main motif of the upcoming elections, JV went ahead and simplified everything.
ADVERTISEMENT - CONTINUE READING BELOW
He said that his family "owes a lot" to the Binays, but that they also "go way back" with the Poes. What a quandary.
So really, it's not about "experience and competence" or "honesty and quality of service". It's all about who is whose BFF. Also, the voters are looking for a very specific type of candidate: a person who can sing and dance, with a great sense of humor. Someone to cuddle with at night, you know? Wait, that might be a dating ad.
Load More Stories