Quotes of the Week: Glaiza de Castro speaks for love, Mayor Rody Duterte doesn't want to kill people + others
The city's most interesting soundbites this week
(SPOT.ph) This week, more people got in trouble for being born in a different period. Remember the days when it was okay to make jokes about everything? Now, people write open letters because we're beginning to realize that, gasp, it's probably a good idea to make sure your jokes are funny without needing to put anyone down. Read about Tony Meloto's "sexist" remarks and his subsequent apology, and make time for this open letter from a lesbian mom to Eat Bulaga.
Meanwhile, here's everything else that happened this week—in quotes!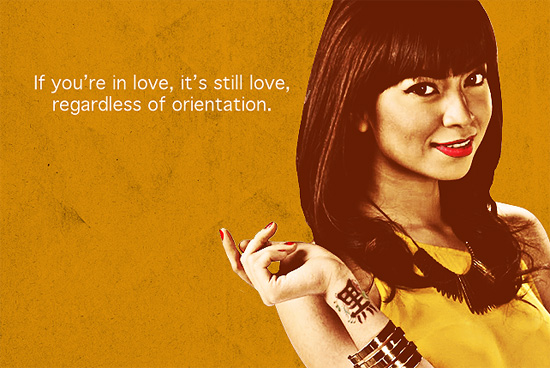 ADVERTISEMENT - CONTINUE READING BELOW
1. "If you're in love, it's still love, regardless of orientation." — Actress Glaiza de Castro, on what she learned while doing The Rich Man's Daughter.
We hope you saw what we did there.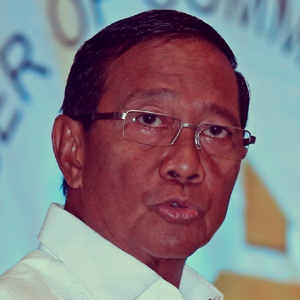 2. "Wala naman akong ninakaw. So ano ang isasauli ko?" — Vice President Jejomar Binay, on his alleged ill-gotten wealth.
ADVERTISEMENT - CONTINUE READING BELOW
Sure.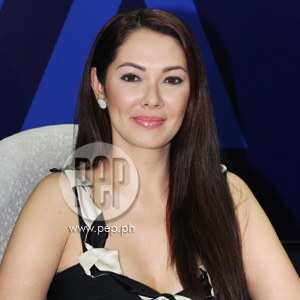 3. "I just wish my mom would let go and let me live my life." — Celebrity Ruffa Guiterrez, on her infamous mother Annabelle Rama.
As they say, age doesn't matter—especially to your mother, who will always look at you like you're still 10.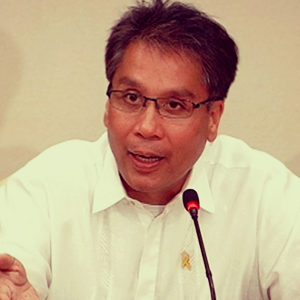 ADVERTISEMENT - CONTINUE READING BELOW
4. "We are in a good place now. It is not perfect, but we can advance further. Our countrymen know that if we stay on the straight path, we can go further." — DILG Secretary Mar Roxas, on the proverbial "tuwid na daan."
Just as long as this straight path leads somewhere. Where are we going, sirs?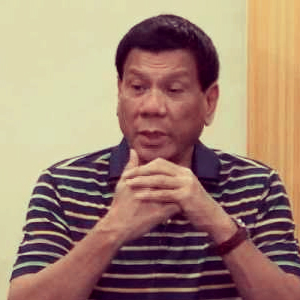 ADVERTISEMENT - CONTINUE READING BELOW
5. "I do not want to be president. I do not want to kill people so do not elect me as president." — Davao City Mayor Rodrigo Duterte, on the continuing call for him to run for higher office in 2016.
Well, you can always choose not to kill people.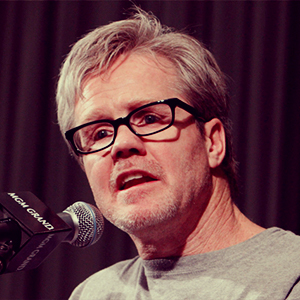 6. "I'm still not over that fight. I still wonder about it." — Coach Freddie Roach, on the Mayweather-Pacquiao match.
ADVERTISEMENT - CONTINUE READING BELOW
Eat your feelings na lang.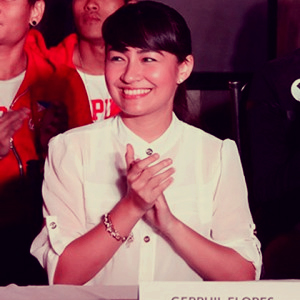 7. "I want her to know that I don't hold a grudge against her." — Asia's Got Talent finalist Gerphil Flores, on Kris Aquino.
Not worth feeling bad over, eh?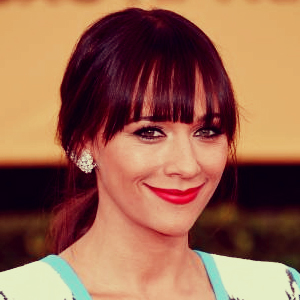 ADVERTISEMENT - CONTINUE READING BELOW
8. "It's part of a larger problem, which is heels are the worst. They make your legs look better, whatever, but mainly it's men designing them and setting these rules." — Actress Rashida Jones, on mandatory wearing of heels.
In response, women should start designing things that would make men uncomfortable.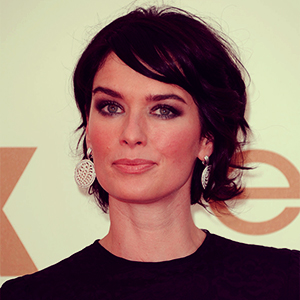 ADVERTISEMENT - CONTINUE READING BELOW
9. "My daughter will have freedom of choice. She will be free to dance, to sing, to be educated in the fields that spark her passion, to marry if she wants, to marry who she wants, to remain single, or to fall in love with another woman. She'll be able to wear what she wants, put on lipstick, and read books that spark debate and expand her mind." — Actress Lena Headey, on the daughter she's expecting.
Adopt us, please.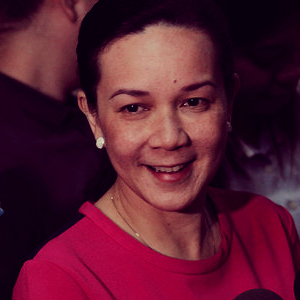 ADVERTISEMENT - CONTINUE READING BELOW
10. "Hindi ko makakalimutan na kaibigan sila ng aking tatay at itinuturing ko ring kaibigan pero pagdating sa ating trabaho at responsibilidad sa bayan, kailangan nating isipin kung hanggang saan ang pagkakaibigan." — Senator Grace Poe, on her father's allies in the United Nationalist Alliance (UNA).
We'd like to think you're telling the truth. We might've heard this before though. Wasn't it Erap who said, "Walang kaibi-kaibigan, walang kumpa-kumpare?"
Art by Warren Espejo, with photos from PEP.ph and screenshots from Facebook fan pages, various TV show videos, news clips, and images used by fans in YouTube slideshows.

Load More Stories