Davao City Mayor Rody Duterte is not running for President, but he might
He is not running, but is thinking about it, but he doesn't want it.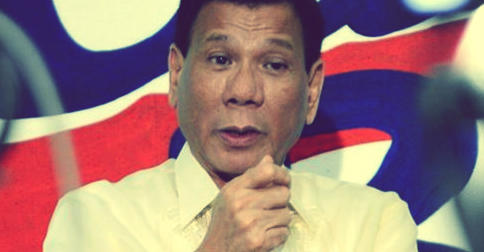 (SPOT.ph) How is it going, Spotters? Busy? Can't catch up with the news? Even if you can, keeping track is a nightmare, because this is the Philippines and this is how we have fun.
On Friday (May 29), a "campaign" video featuring Duterte leaked to the public, but the Mayor discredited any connections of the 30-second clip to the presidential elections in 2016.
ADVERTISEMENT - CONTINUE READING BELOW
Duterte says he doesn't want to run for higher office (because he doesn't want to kill people), but on the day the video leaked, he also said that he might run for president.
In sum, he could run for president (if he gets the funding and if he doesn't get torpedoed by a criminal case), but he doesn't want it, but he will take the responsibility seriously, and it's all up to God really.
Load More Stories